Agency roundup: Counter Context; Search Laboratory; Jaywing; and more

Sheffield-based communications specialist, Counter Context, has been appointed to support Bradford Council as it rolls out a series of transformational highways projects totalling more than £250m.
The three-year commission to deliver stakeholder engagement, public consultation and media support follows a competitive tender process and further boosts the company's extensive portfolio of work to support sustainability, climate change and clean growth.
Counter Context's work for Bradford Council will see it design, plan and deliver stakeholder engagement on projects including major route network improvements, the roll out of a district-wide LED lighting scheme, Active Travel Neighbourhoods and the delivery of its landmark Transforming Cities Fund (TCF) schemes, alongside a variety of smaller transport schemes.
Plans being delivered through the Transforming Cities Fund include the creation of a new South Bradford Park and Ride facility adjacent to the M606, the extension of the City Connect segregated cycle route to the west of the city and a series of major improvements in Bradford City Centre, including transforming the city's primary bus and rail gateway station at Bradford Interchange.
Leigh Bramall, Counter Context director and the consultancy's public policy and local government lead, said: "We have a unique understanding of the challenges facing local authorities and city regions when consulting and engaging to deliver key projects in our key sectors of transport, regeneration, energy and sustainability.
"In many instances, external pressures mean that human resources capacity at local authorities is stretched, project timelines are tight, and scrutiny is high.
"We provide key expertise, advice and delivery capacity to move quickly and take the strain off comms and engagement, allowing transport and regen teams to deliver.
"We also support the work of council comms teams to ensure communication is consistent, targeted and inclusive.
"Bradford Council has one of the most ambitious regeneration and sustainability programmes in the country and we look forward to being a part of its journey."
Richard Gelder, highways services manager of Bradford Council, added: "Over the next three years Bradford will be seeing major upgrades and improvements to its transport network as we build a new transportation future for Bradford. 
"With such a transformational and comprehensive programme of works to deliver for the city and the district ensuring the council is able to engage in an effective and meaningful way with a wide range of stakeholders is essential.
"We needed a partner who could hit the ground running and someone who had a real understanding of our district, its drivers and its level ambition. Counter Context have a proven track record of working with us and have demonstrated a real understanding of what drives us."
:::
Leeds based digital marketing agency, Search Laboratory, is celebrating a series of client wins in the first half of 2021. 
The agency, which recently opened an office in Austin, Texas, has won over a dozen new accounts since January, with notable wins including Unite Students and Bloch.
Over half of these accounts are taking up international digital marketing services with Search Laboratory, following the agency's successful application for Google International Growth Partnership in 2020.
The agency has also landed contracts through its Google Marketing Platform Sales Partner status, with clients like Vivobarefoot buying its Google Marketing Platform licenses through Search Laboratory.
Chris Attewell, CEO, said: "After what has been a difficult year for many businesses, it has been great to welcome so many new clients who are looking to strengthen their online positioning.
"International digital marketing is the bread and butter of what we do, so for the majority of these accounts to come for us for our international services is amazing.
"Every single one of our employees have been instrumental to these wins – it is thanks to the hard work they put into pitches and the award-winning results they deliver to our clients that we are able to sign well respected brands." 
Search Laboratory is now hiring for various roles across its business.
:::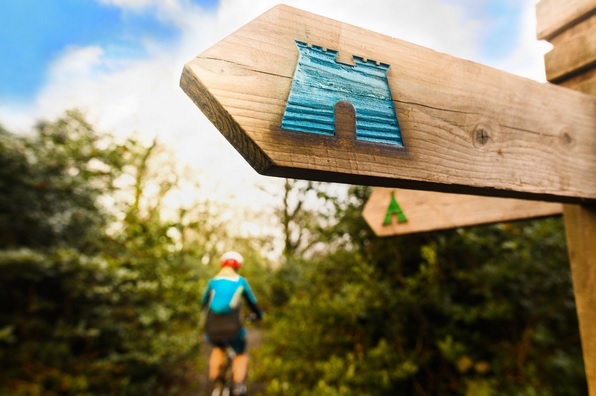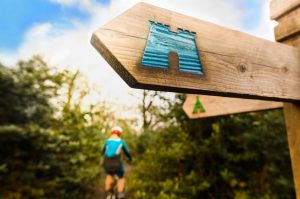 Skipton Building Society, the UK's fourth largest building society, has appointed Jaywing as its strategic agency partner to develop the brand's story and provide long term strategy and creative.
Headquartered in Sheffield and with offices in Leeds, integrated marketing agency, Jaywing, will be responsible for creative brand strategy and execution, building on Skipton's iconic castle brand mark and developing creative concepts, leading with TV, as well as digital channels and print, including press and social media.
The partnership will see Jaywing direct the strategic roadmap for the brand over the next three years. The agency was awarded the contract after a competitive, four-way pitch.
Lynne Cook, head of marketing at Skipton Building Society, said: "Jaywing absolutely understood what we wanted to achieve and identified what makes us different, demonstrating how we can continue to evolve the brand and attract new audiences, whilst remaining relevant and without losing the equity we've gained over the years.
"We wanted a true partner agency that really challenged our thinking and Jaywing did just that – we're really excited to be working with the team."
Karl Stones, executive creative director at the agency, said: "Skipton Building Society is on an amazing journey and has already built a strong brand and a glowing reputation.
"The aim over the next three years is to help optimise the brand with some big, unified thinking across all channels – from TV to social and everything in between.
"It's been an incredible win for us, being up against some real quality UK agencies, so it's a real positive validation for the strength of our agency proposition and our creative and strategic thinking."
Andrew Fryatt, CEO at Jaywing, added: "It's fantastic to be working with such a prestigious brand as Skipton Building Society and we're excited to help them develop a strong brand strategy, as well as executing that creatively across all channels."
:::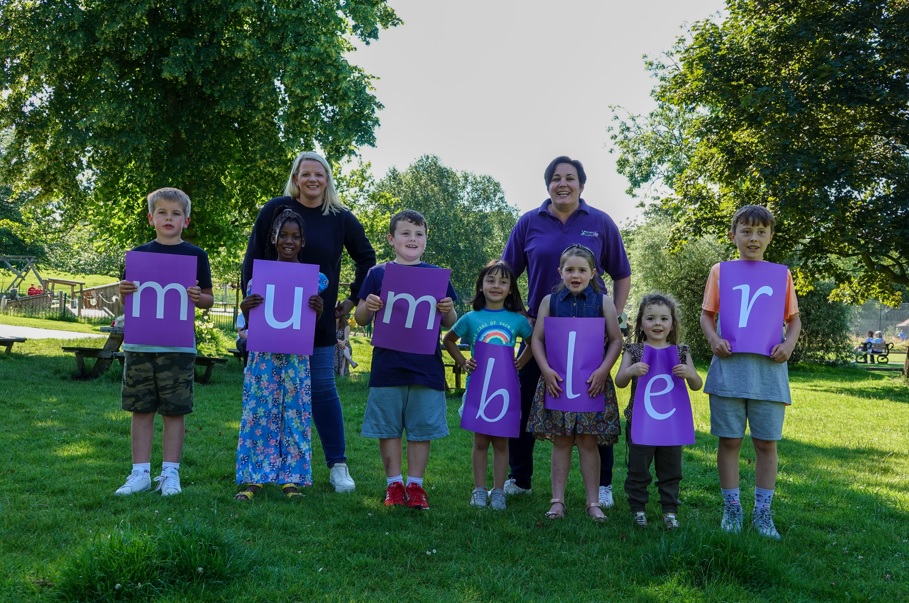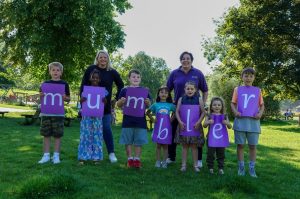 Full-service marketing & communications agency, Big Bamboo, has been appointed in a strategic partnership by Mumbler – an online parenting franchise businesses for families in the UK.
Launched two and a half years ago by in-house and agency marketing specialist Nicola Stamford, the team at Harrogate-based Big Bamboo will provide Mumbler – which has rolled out 19 successful franchises across the UK – with strategic marketing, communications and PR support as it sets its sights on boosting its franchise model and increasing interest from brand advertisers.
Mumbler was founded by Sally Haslewood ten years ago as an online hub to provide everything that a local family or visitor to a town might need to know.
The inaugural Mumbler was launched in Harrogate and after three years of becoming the 'go to' site for families in the local area, the next Mumbler took its place in York.
Since then, 17 more Mumblers have been launched across the country with the aim of making family life easier by having all the information they need in one place.
Stamford said: "We are thrilled to have been given the opportunity to work with Sally and the team at Mumbler as it sets its sights on the next phase of its already successful journey.
"Our role is to offer strategic advice relating to marketing & communications and on awareness raising PR to ensure our campaigns reach their intended audience.
"Mumbler is not only a great resource for parents, but a fantastic opportunity to provide a flexible working environment for parents through owning a franchise that allows them to make a great living, whilst having time to enjoy family life."
Haslewood added: "I was particularly impressed by the expertise and enthusiasm of the team at Big Bamboo.
"With their knowledge, insight and strategic capability, we are in a position to take Mumbler to more locations across the country, which is a very exciting prospect for me."