People: Bradford Chamber of Commerce; Cellhire; Meeow; and more
X

Register for free to receive latest news stories direct to your inbox
Register
Bradford Chamber of Commerce has a new president following its annual elections on 20 July.
Victoria Wainwright takes over from Suzanne Watson, who has held the post for the last two years.
Wainwright, managing director of Naylor Wintersgill Chartered Accountants, will now lead and represent the organisation at a non-executive level after being voted in by the business organisation's members.
Exa Networks boss, Mark Cowgill, has also stepped up to vice-president.
Wainwright said: "I'm honoured and excited to be taking on this position. Times have been very challenging for many businesses for the last 18 months and anything I can do to support them, I will.
"As we begin to emerge from the period of the pandemic, we will need a secure and vibrant business community to help rebuild the economy, create wealth and jobs, and make Bradford strong again.
"The Chamber will, as always, help to do that through effective lobbying and representation, liaising with relevant stakeholders, and providing support services to members to help them flourish.
"Naylor Wintersgill has a long history of close association with the Chamber and I'm pleased to be able to help that continue.
"Suzanne has done a fantastic job for the last two years and so I hope that I can continue in her footsteps.
"I'm looking forward to getting involved and working with partners and stakeholders at the earliest opportunity; and also, when conditions allow, of course, to meeting up face-to-face with as many members as possible."
:::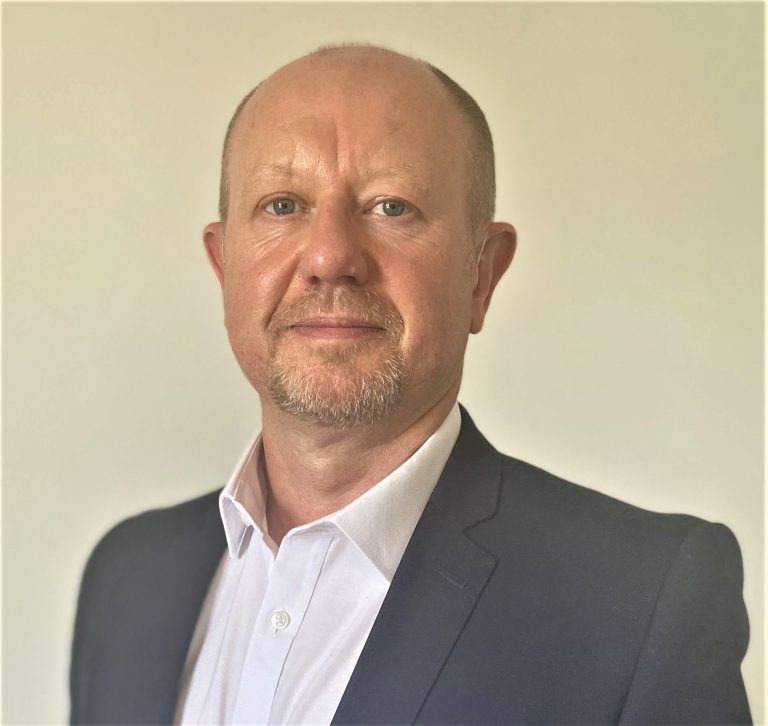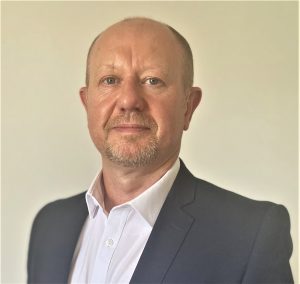 York-headquartered global mobile telecoms provider Cellhire has appointed Simon Fort to the newly created position of UK business development manager, reseller channel.
He will be responsible for the growth and development of key strategic partnerships within the UK mobile telecoms reseller industry. He joins from 9 Group, where he was head of mobile.
His 25 years' experience in mobile includes working with some of the largest operators and retailers in the industry, including Vodafone, O2, Three and Tesco Mobile.
During that time he honed his skills in product marketing and sales, and developed a deep understanding of the mobile market, its technology and business drivers.
Prior to 9 Group, Fort was a key account manager responsible for the delivery of telecom training solutions to Tesco Mobile, O2 and The Carphone Warehouse, and was previously head of product marketing, Nokia UK.
At Cellhire he will help build company identity, market new products and support the overall journey for the Cellhire channel customer base.
Fort said: "The partner proposition from Cellhire is second to none. With direct access to Vodafone, O2 and EE, plus a multitude of international relationships, we believe we have an unbeatable offering.
"It's a great time to join the business because, as a direct wholesale partner for the top three UK MNOs, Cellhire can offer its partners extremely competitive commercials across a wide range of network tariffs and bespoke solutions.
"Added to this, Cellhire's self-service SIM management portal employs network level APIs and allows partners to manage their mobile estate, anytime, anywhere.
"With my experience in the indirect channel I'm very much looking forward to growing Cellhire's partner business and further developing the company as a key provider of wholesale mobile services to the reseller community."
Matt Bennett, Cellhire UK managing director, said: "Cellhire extends a warm welcome to Simon. His expansive background in mobile telecoms will be a real aid when onboarding new partners and strengthening our position as the leading mobile telecoms provider to resellers.
"He's a great fit for our UK and International Airtime solutions, where we have established expert status."
:::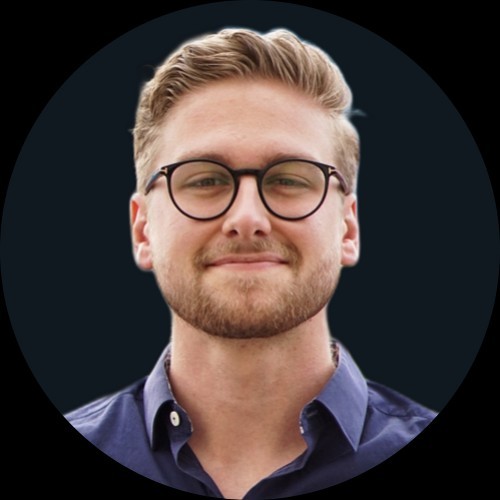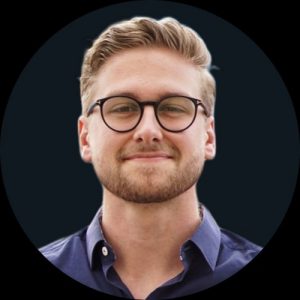 A Yorkshire Saas firm is celebrating rapid international growth with the appointment of Swedish business expert Eric Harstedt.
The firm, which developed the popular video networking platform Meeow, has just hit 1,000 global subscribers for the first time since moving from its beta platform in April 2021.
As it continues to expand across the globe, the firm set out to build its management team and as a result, appointed Harstedt as operations lead.
CEO Chris Rabbitt said: "Eric is a great addition to the Meeow management team. His enthusiasm and expertise are exactly what we need to take our business to the next stage of development.
"It's been a whirlwind year of growth for Meeow, and I'm sure that with Eric's expertise and our plans for expansion, the next 12 months will be even more impressive. Having cut his career teeth in SaaS start-ups, he really is a fantastic appointment for Meeow."
Formerly head of strategic initiatives at Sweden-based Adfenix, a marketing automation technology company, Harstedt brings with him a wide range of experience in strategy, operations growth, and finance.
His new strategic role at Meeow will see him oversee the customer success and growth elements of the company, building on the business's success prior to its next round of funding.
He said: "I've spent my entire career at high growth SaaS companies, solving problems across all types of business areas.
"Scaling, growth and operational development are my passions, and I can't wait to get started on the next phase of Meeow's development."
Meeow is a flexible online networking platform that brings four people together for intimate, personal business networking at any hour of the day.
:::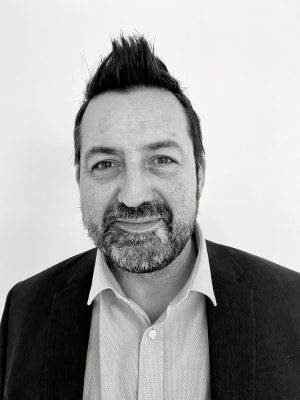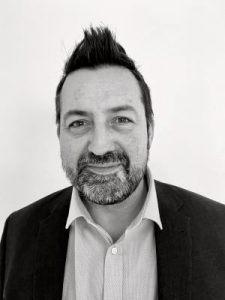 Leeds-based Projex Building Solutions has appointed Simon Duffy as associate director after a number of new contract wins led to the firm strengthening its senior projects team.
Simon joins as associate from MAC construction consultants and brings over 30 years' experience in senior roles working for a vast range of clients across hotels, retail, education and public sector.
His experience includes the new £11m Trinity Sixth Form College in Halifax as well as the landmark conversion of the old Post office in City Square Leeds into the first serviced apartments in the city with a 6* rating, as well as the ground floor conversion into Restaurant Bar & Grill.
Projex director and head of the Leeds office, Paul Brewer, said: "Apart from the very early stages of Covid when building sites were closed, our team has been extremely busy keeping projects moving and on track under unique circumstances and has had to adapt very quickly to new ways of working.
"We needed to strengthen our senior projects team  following a number of new contract wins and are delighted that Simon has decided to join us."
Projex recently completed a new £1.5m warehouse extension for Leeds-based fashion and lifestyle retailer, Joe Browns, and is the appointed project manager, cost, health and safety consultant for Yorkshire healthcare provider, Springfield Healthcare Group, advising on its multi-million pound expansion programme which includes the ongoing construction of new facilities in Harrogate, York, Beverley, Leeds and Ilkley.
Other contract highlights include advising on the largest speculative logistics scheme in Ireland for Mountpark Baldonnell and new hotel schemes across the UK for brands such as Melia, Hilton, Marriott and Adagio.