No pressure for engineering firm following acquisition
A South Yorkshire engineering firm is looking to the future thanks to an acquisition specialist.
Vesseltec UK, based in Barnsley, specialises in designing and manufacturing pressure vessels for the pharmaceutical sector and other industries.
It has been acquired by TGM Partners, a firm that focuses on the acquisition, transition and growth of owner-managed businesses, although former owner Ian Smith will continue to be involved for the foreseeable future.
Smith said: "I started conversations with the TGM team regarding the sale of my business almost four years ago, before they had acquired any engineering companies.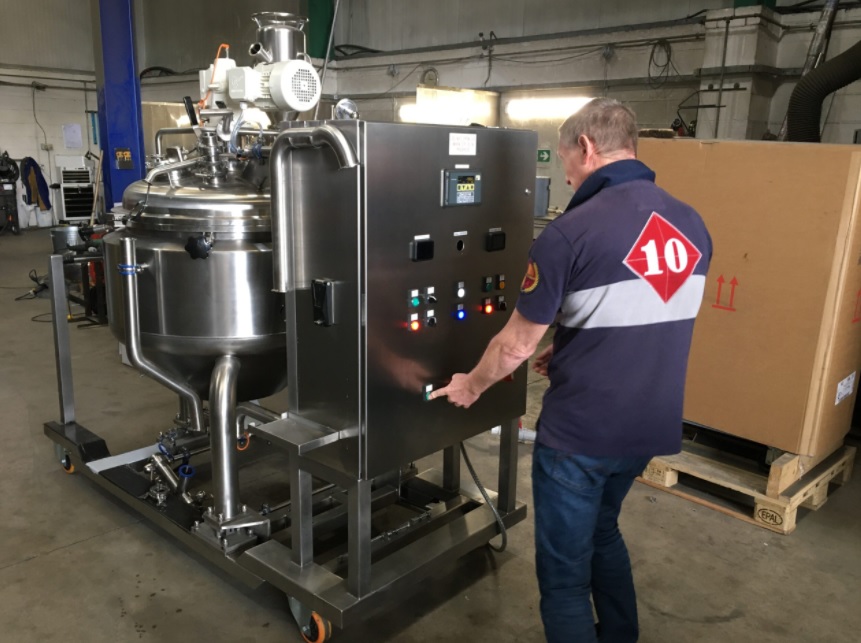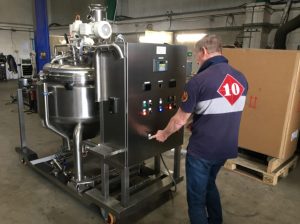 "With their successful record of building a strong engineering and manufacturing group focused on growth and financial stability, I look forward to being part of the TGM team and being able to execute larger contracts, which will take Vesseltec to a new level. I'm proud to still be involved in making this happen."
TGM co-founder Eric Kolodner added: "We are extremely pleased to add Vesseltec into the TGM group, which, along with another recent acquisition, will bring TGM's total annual revenue to almost £25m.
"It also underscores our four-year track record of providing attractive exit solutions to long-term owners of SMEs in the engineering and industrial manufacturing sectors.
"The business will continue to operate from its existing premises and all staff will keep their jobs, to ensure a smooth and seamless transition for employees, customers and suppliers."
As well as Vesseltec UK, TGM has also recently acquired Automatic Engineers, an engineering firm based in Hinckley, Leicestershire, which has manufactured components for the aerospace, automotive, rail, energy and renewables sectors for more than 50 years.
Fellow TGM co-founder Jon Frewin added: "In the coming months, we will provide training to develop the skills and careers of relevant staff members, which reflects our focus on continuity, stability and growth of our acquired businesses.
"These acquisitions allow us to expand our scope of manufacturing/engineering capabilities and services across a broader set of sectors and customers, including serving an increasing number of blue-chip corporates.
"As our business units continue to grow, we are increasingly able to recognise synergies across the TGM group, including through customer cross-selling and the introduction of operational best practices."
The deals were supported by Mark Roberts, of Achieve Corporation, who was the corporate finance adviser to the sellers for the Vesseltec sale, and James Clinghan and Mike Asquith of Trusted Business Partner Ltd, who provided valuable corporate finance assistance to TGM on both transactions.