5 events not to be missed at Leeds International Festival of Ideas
With only a matter of weeks to go until the Leeds International Festival of Ideas (13—27 September) takes over the city here are five of the events the team at TheBusinessDesk.com are excited about.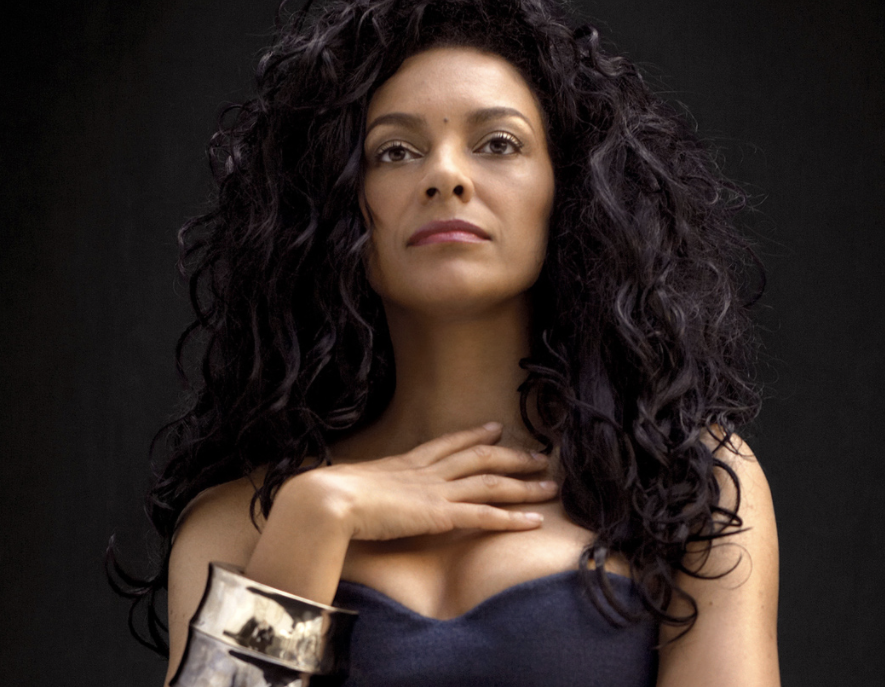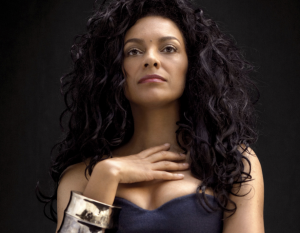 The MOBOs and Me – 19 September
No this isn't me taking the chance to share my love for music of Black origin or the awards show which took Leeds by storm in 2015, 2017 and 2020 (although in that case via YouTube). This session will see Kanya King CBE sit down with music journalists Jenessa Williams to discuss being a Black woman in the very white and male dominated music industry. She'll discuss the challenges she faced as well as look forward to what the goals should be, now that mainstream music is being held more accountable for its diversity.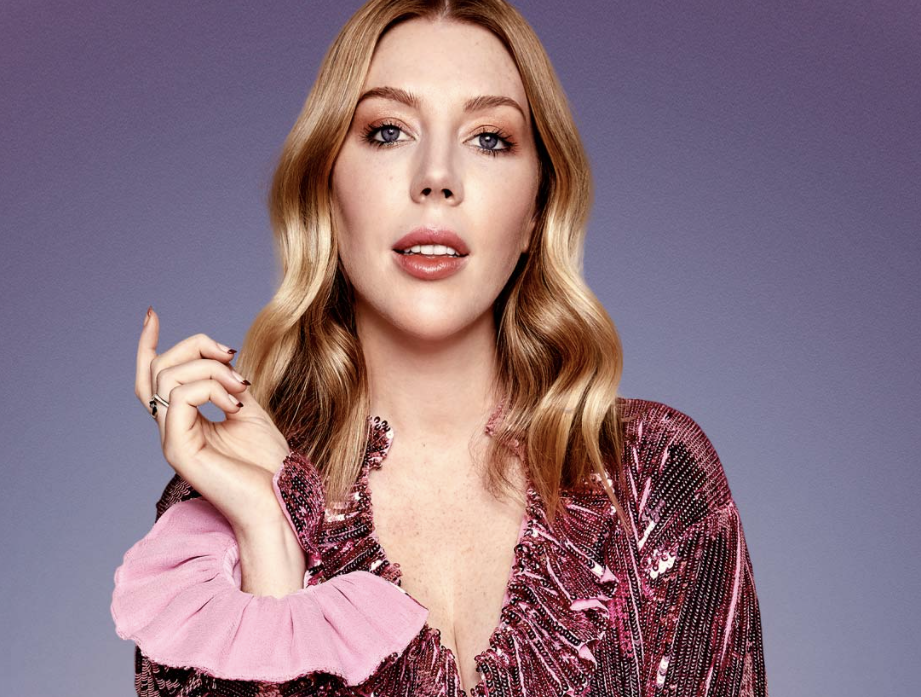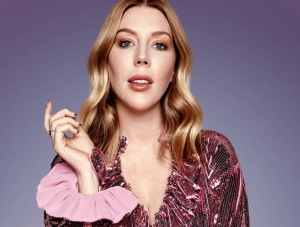 In Conversation with Katherine Ryan – 22 September
The UK's favourite Canadian comedian (that is an unverifiable fact) is also the star of her own Netflix series an alumni of countless comedy panels and author. She will be taking to the stage at The Corn Exchange for what the organisers have described as an intimate Q&A where she'll discuss her success, life on the road and her journey from serving in hooters to selling out stadiums telling howlers. We're certain that Ryan will bring her usual trademark wit to proceedings.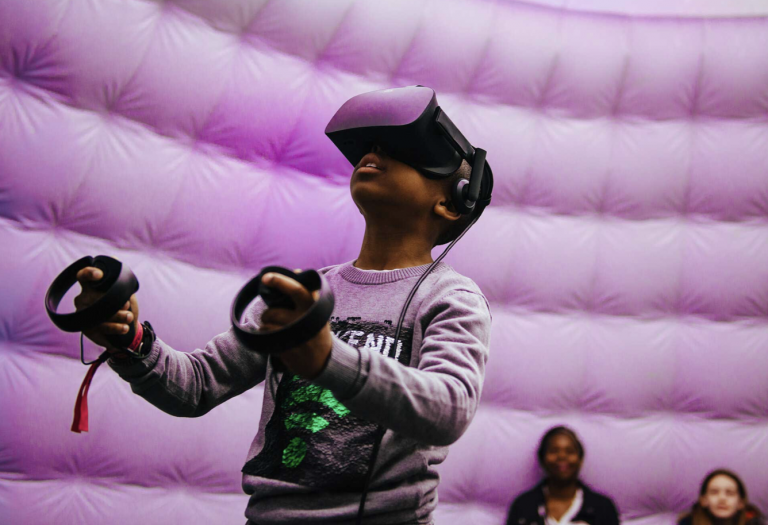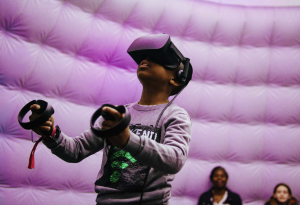 Discovery Zone – 18/19 & 25/26 September
Now if you're not lucky enough to get tickets to any of the events or you're after something more interactive, the festival has you covered with its free to attend temporary event space situated in the city centre. The Zone will take place over the two weekends 18-19th and 25-26th September, with one weekend dedicated to the future of food – if this doesn't include replicators a la Star Trek this writer will feel lied to by popular culture.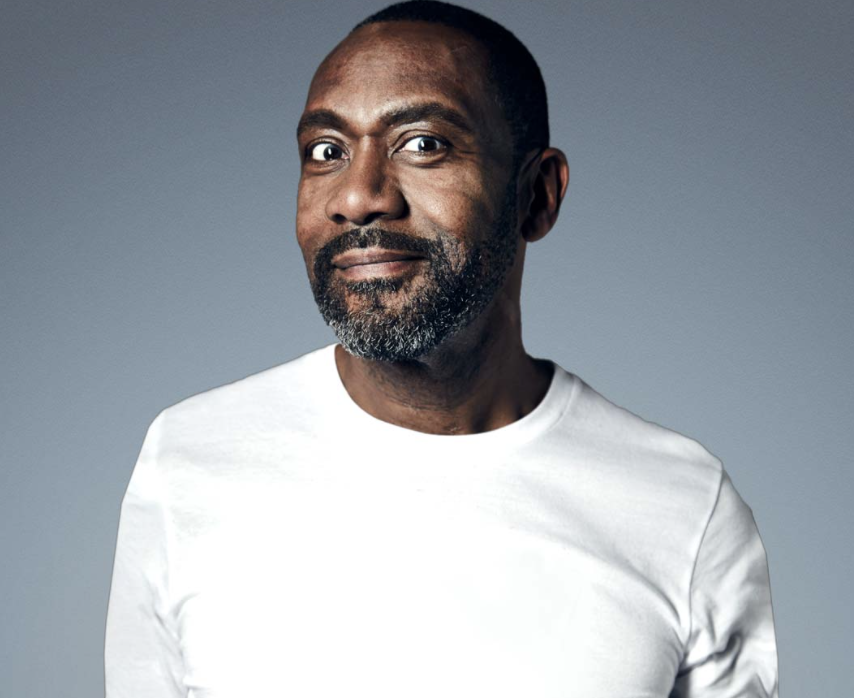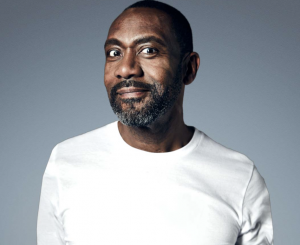 Who am I again? With Lenny Henry – 25 September
Sir Lenny Henry, an actor, comedian and campaigner who is as important a part of British TV culture as well the Radio Times, the BBC TV Test Card featuring the little girl and the doll or the Queen's Christmas Speech, charts his 45-year history in show business. Alongside the up-close and personal stories he will also explore whether troubled or controversial tropes and genres can be reclaimed through intelligent, empathetic, and diverse casting.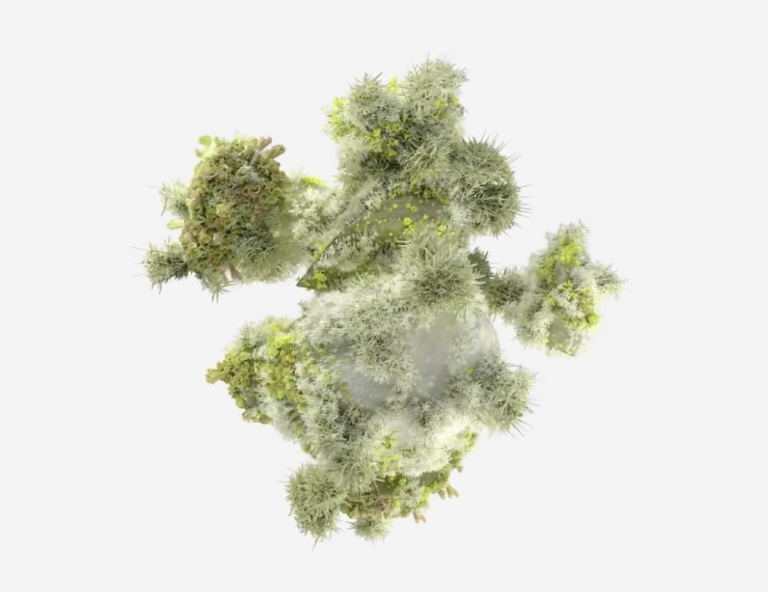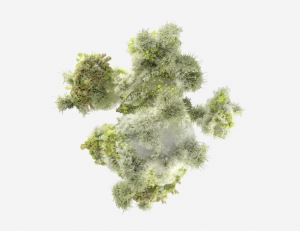 Green or Growth? – 27 September
Sustainability has and will remain a hot topic over 2021 and beyond that's for certain. In this panel session chaired by Michaela Strachan the panel will consider the whether sustainability and economic growth can live in harmony and both the challenges and opportunities this symbiosis presents. Joining Strachan will be activist Noga Levy-Rapoport, Henri Murison and Professor Paul Chatterton and Emma Young he VP of global communications at renewable energy firm Bulb Energy.
However these aren't the only events taking place throughout the festival with speakers including Alistair Campbell, Grace Dent, Evan Davis, Hashi Mohammed and George Clarke all taking to the stage to discuss topics ranging from the future of cities to is the UK media broken and what is the future of food.
Tickets are available for all events ranging from £12-£20 and can be booked online at leedsinternationalfestival.com.