Thumbs up for initial proposals for massive mixed use development
Pre-application plans for a site in Kirkstall Road, Leeds, received a positive response from councillors earlier this afternoon.
Latimer Developments Ltd, which is part of Clarion Housing Group, presented its ambitious scheme for the former City Reach site to Leeds City Council's City Plans Panel.
The company wants to use this land between Kirkstall Road and the river Aire to build 1,437 mixed tenure homes. These would mostly comprise one, two and three bed apartments along with a small number of town houses.
There would also be 362 beds of student accommodation, while ground floor spaces could include a convenience store, food hall, café, work hubs, start-up provision, a gym and community hall.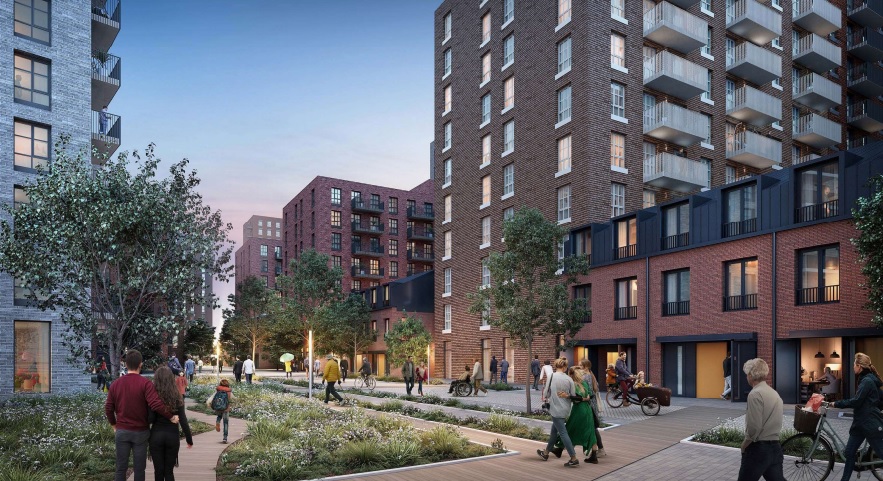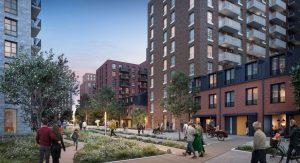 Councillors were told the development would feature a river side park and links between Kirkstall Road the river.
Accommodation would be spread across 11 buildings, with the taller properties 15 to 17 storeys high.
Car parking provision would include 243 spaces and there would be 1,148 secure cycle spaces.
An existing, disused Bailey Bridge across the River Aire will be refurbished, raised to accommodate the Environment Agency's flood level requirements, and reinstated to provide pedestrian and cycle links to the south.
Panel members broadly welcomed the proposals, and particularly praised the amount of land allocated for green space.
But councillors Caroline Gruen and Elizabeth Nash said they would like to see some more variety in the design of the buildings. Cllr Nash said the uniformity of the accommodation as it is currently planned reminded her of Soviet era apartment blocks.