Grant helps bed maker fill gap in the market for sustainable mattresses
X

Register for free to receive latest news stories direct to your inbox
Register
A product and process innovation (PAPI) grant has helped Dewsbury-based Shire Beds develop a range of mattress designs which use organic materials to produce a 99.5% biodegradable product.
Shire Beds, which was established in 1997 and now employs 76 people, is a specialist in the manufacture of beds, mattresses, headboards and pillows.
The business had identified a gap in the market for sustainable mattresses. This, along with the firm's ambition to become a market leader in sustainability, led it to develop its new range of mattress designs – called the Eco Core range.
To produce the design, the company needed to invest in new equipment.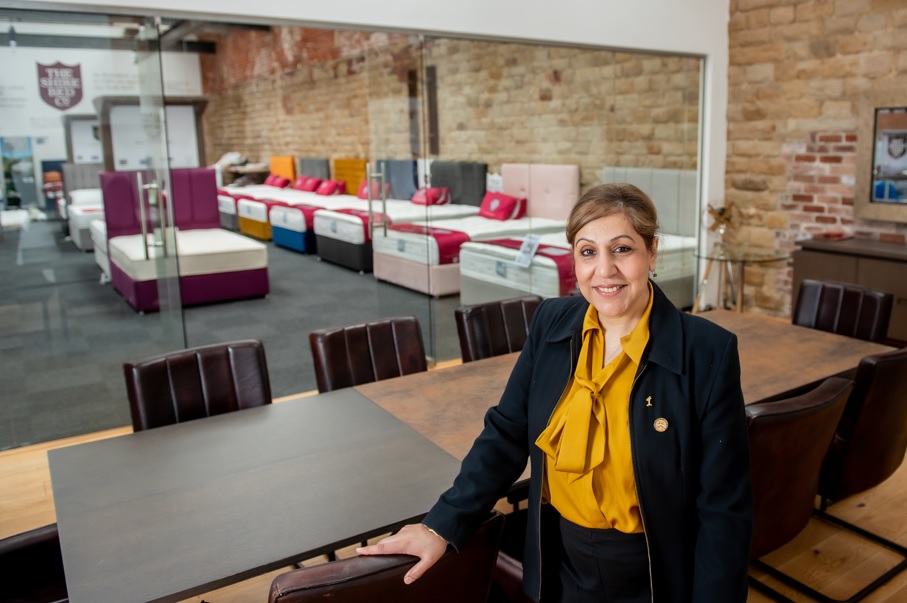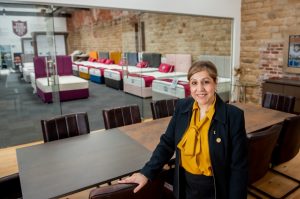 The PAPI grant helped with the purchase of a border tacking machine, which enabled the use of natural and organic cotton and wool backings and stitching.
The funding allowed Shire Beds to begin production of its new range and also create two new, full-time jobs within the business.
PAPI programme manager, Vicky Wren, said "This is a great project: an exciting new range that's good news for the business and the environment."
PAPI encourages innovation with 40% capital grants of up to £20,000 to support the creation of new products and services.
The PAPI project is part-funded by the European Regional Development Fund as part of the European Structural and Investment Funds Growth Programme 2014-2020, and delivered by the University of York.