Morrisons sets deadline for £7bn bidding war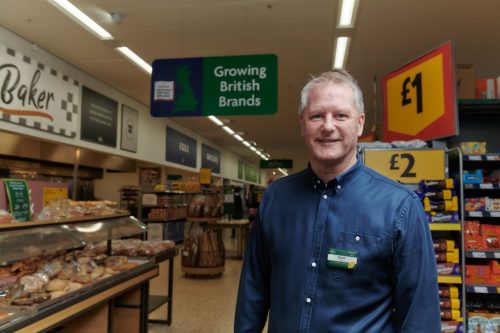 Morrisons has set a deadline for final bids as it looks to conclude a takeover deal.
The supermarket group's board has been in discussions with several parties throughout the summer. In July it accepted a £6.3bn from Fortress, which was then increased to £6.7bn.
But in mid-August US buyout giant Clayton Dubilier & Rice (CD&R) reached agreement on a £7bn cash deal and they remain in pole position.
The CD&R bid is priced at 285p-per-share although Morrisons' share price has been around 291p since that offer was accepted as investors speculate the bidding war may still continue. CD&R's current bid is worth £1.3bn more than its first bid earlier this summer, which had been at 230p-per-share.
Morrisons has today issued a statement to the stock market confirming "a competitive situation continues to exist" as neither CD&R or Fortress have said their offers are final.
A shareholders' meeting will be held in, or close to, the week of October 18. By then Morrisons intends to have received final offers, potentially through an auction procedure, and the retailer's board will then recommend an offer to shareholders.
Morrisons has restated its broader requirements from bidders as it seeks to allay fears of the impact of new owners.
It said: "In addition to the financial terms of any offer, the Morrisons Board continues to place very significant emphasis on the wider responsibilities of ownership of Morrisons.
"These responsibilities include a recognition of the importance to the Morrisons business of all stakeholders, including colleagues, customers, pension trustees and suppliers as well as the distinct heritage and history of Morrisons and the legacy of Sir Ken Morrison."