Agency roundup: Aberfield Communications; CreativeRace; ACD&B; and more
X

Register for free to receive latest news stories direct to your inbox
Register
Aberfield Communications has been appointed by B2B diversity and inclusion organisation, WISE, which aims to empower more women to consider a career in STEM, to further its cause.
The Leeds-based brand communications, PR and social media agency will provide PPC and social media support to help expand WISE's reach and drive engagement.
WISE provides B2B services to get more women into all levels of science, technology, engineering and maths (STEM) roles, helping to readdress the gender imbalance in these industries.
Darren Moulds, head of marketing at WISE, said: "The importance of promoting diversity and inclusion in the workplace, particularly in STEM fields, where women have been historically underrepresented, cannot be overstated.
"And with the explosion of the technology sector in recent years, closing the gender gap has never been more essential.
"We were impressed by Aberfield's insight-led approach to our requirements and are looking forward to working together to strategically target businesses that will benefit from the training and resources that we offer, creating workplaces that provide a sense of belonging for everyone and inspiring more young women to consider a career in STEM."
Tim Downs, director at Aberfield Communications, said: "It's very gratifying to have been appointed by WISE following the recent launch of our digital marketing, SEO, and PPC services.
"WISE occupies a leading position in the market, and its outlook as an organisation is closely aligned with our own.
"We're excited to draw upon our expertise delivering positive influence in the education, skills, and technology sectors to help the company reach its long-term ambition of having women account for at least 30% of the UK STEM workforce by 2030."
The recent win follows the appointment of Gavin Oxley as Aberfield's digital marketing and insight consultant.
Bringing six years of experience to the role, his responsibilities include heading SEO, PPC and digital campaigns on behalf of clients and working with the wider team to generate insights for campaigns and inform content development.
This appointment is one of a series of recent client wins for Aberfield, with the agency having been hired by Theakston Brewery and Wakefield Council earlier this year.
:::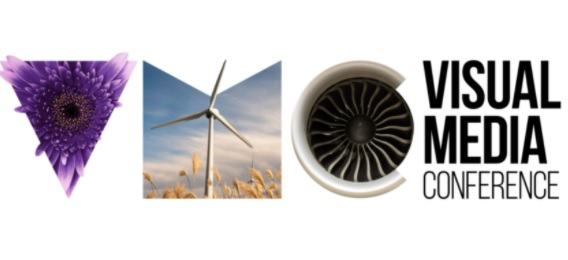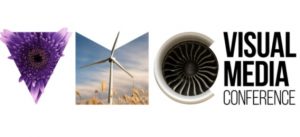 Independent, integrated marketing agency CreativeRace is supporting this year's Visual Media Conference (VMC) as both a founding partner and its lead branding and design agency.
The Visual Media Conference (VMC), now in its eighth year, brings the digital and print industries together to delve into trends, technology and innovations affecting both industries.
This year the three-day VMC programme will be offered virtually, online between 21 and 23 September 2021.
CreativeRace has developed a full brand redesign to support VMC's Sustainability through Innovation theme.
The agency has also secured one of its clients Rob Sindermann, senior director for design for ASDA, as a keynote speaker to discuss the pathways and initiatives to retail store sustainability.
Rob Shaw, CEO of Leeds-based CreativeRace, said: "I'm delighted to be involved in the Visual Media Conference once again.
"It has gone from strength to strength each year and the quality of the speakers at this year's event is testament to its popularity and reputation."
:::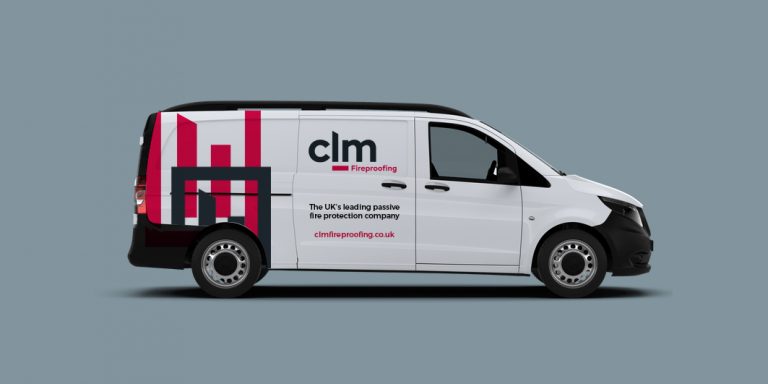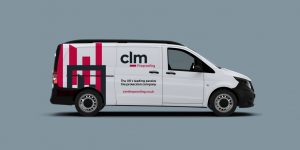 Leeds-based independent creative design agency, ACD&B, has delivered a creative branding brief for CLM Fireproofing.
Experts in passive fire protection and firestopping, CLM Fireproofing commissioned ACD&B to create a brand identity and execute it across its marketing material including presentations, vehicle livery, sales literature, and exhibition stands.
Mark Taylor, chief growth officer at CLM Fireproofing, said: "The construction industry is not known for creative flair or brand innovation.
"ACD&B has completely reshaped the CLM Fireproofing brand, creating a powerful new image which reflects our position as a market leader and industry disruptor.
"The new design is a game changer, it really sets us apart from the competition and has received overwhelmingly positive feedback from stakeholders."
Chris Parkinson, managing director at ACD&B, said: "When CLM Fireproofing approached us to refresh their brand identity, we wanted to make sure we created a brand that made them standout from the competition but also reflected their professionalism and authority within the sector.
"We went for a dual brand approach with different colourways for internal and external branding.
"It was imperative that we delivered a brand device that would work across both digital and print media and provided flexibility for creating engaging marketing material."
:::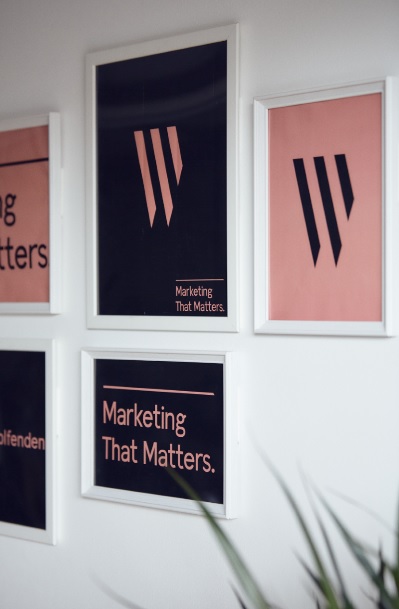 Eco-friendly online retailer EcoVibe, has appointed search marketing agency Wolfenden to lead its organic search & affiliates strategy, further strengthening the brand's awareness nationwide and helping build a wider customer base.
EcoVibe, which was founded in 2018, believes that everyday essentials shouldn't have a damaging effect on our planet.
Its mission is to help everyone make small changes so that together people make a big impact.
Leeds-based Wolfenden's strategy for the company will focus on widening organic visibility across EcoVibe's product range through a combination of technical SEO, content marketing and digital PR; as well as increasing the brand's reach across the user journey through affiliate marketing.
Stacey Skidmore, EcoVibe's managing director, said: "From the start we were really impressed with Wolfenden's data-led and transparent approach.
"We've had a brilliant year and our targets for this year are even bigger, so it was important for us that we brought a team on-board who could clearly demonstrate ROI against targets, as well as act as a true support to our own team.
"Wolfenden's strategy will not only expand our reach but will enable us to better unlock valuable insights from our data, allowing us to better engage with our customers at every stage of their journey with us."
Daisy Wolfenden, managing director of Wolfenden, said: "What the all-female team behind EcoVibe have achieved in such a short space of time is truly inspiring.
"Their ambition towards helping consumers make more sustainable choices is matched by our own in supporting them.
"EcoVibe has had an incredibly successful year and looks set for another with more pioneering product launches planned for the months ahead – we can't wait to help them realise their growth potential by taking their digital marketing activity to the next level."