Health and wellbeing business targets growth with latest appointment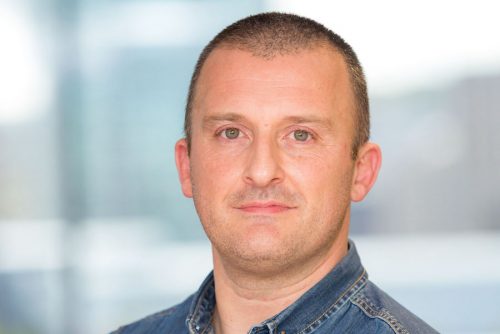 Sheffield-based health and wellbeing firm, Westfield Health, has announced the appointment of Tony Mucci as chief growth officer.
Following the organisation's 2020 acquisition of High Five and expansion into Europe, the new position is designed to enable the company to capitalise on and accelerate the group's growth.
With more than 15 years' experience in a range of organisations across the health and wellbeing sector, Mucci joined Westfield Health in 2016, before becoming commercial director for the UK last year.
In his new role as he'll retain responsibility for the overall commercial activities of the group, such as product development, market research and strategic partnerships and acquisitions, but will extend his focus to Europe, taking an active role in long-term business planning across the group.
The strategic importance of the role to the Westfield will also see Mucci joining the Board subject to regulatory approval.
Mucci said: "The pandemic has shown individuals, businesses and governments just how critical health and wellbeing is. People are starting to think more proactively about their health and expecting employers to reflect these priorities.
"With demand for wellbeing support at work higher than ever after such a difficult year, the opportunity for growth in both the UK insurance and international corporate wellbeing markets is significant. I'm excited to take on this new role to find and capitalise on these opportunities to lead Westfield Health on its next phase of expansion and growth."
Group CEO, Dave Capper, said: "Our mission to make a healthy difference has remained constant throughout our 100-year history, but we're always looking for new, better ways to make that difference to more and more people both in the UK and beyond.
"Over the past five years, Tony has been a key influence in helping Westfield Health look ahead and plan how to reach our strategic goals. His new role will enable him to continue to do this, but across a much wider geography and time period, increasing the impact he can have and the results we can expect."