Agency round up: Source; Inkblot, and more
X

Register for free to receive latest news stories direct to your inbox
Register
Leeds-based Source Marketing Communications has bolstered its senior management team by appointing Chris Hughes as director.
With over 20 years' agency experience in the PR and digital marketing space, Highes will largely be focused on driving further growth within the agency, helping oversee its strategic direction and expanding its digital PR offering.
He has worked on some of the UK's largest consumer and B2B brands and joins from Boutique where he occupied the role of associate director for over three years.
Hughes commented: "This is a really exciting time to join Source as it embarks on its next phase of expansion. The agency has built an excellent reputation in the industry, works with some superb clients and has a hugely experienced team in place – it's an honour to be on board."
Source, which is celebrating its 20th anniversary this year and is run by experienced practitioners, Steve Clark, Peter Downey, Martha Phillips and Daniel Kennedy, has also appointed Millie Wray as its new apprentice.
:::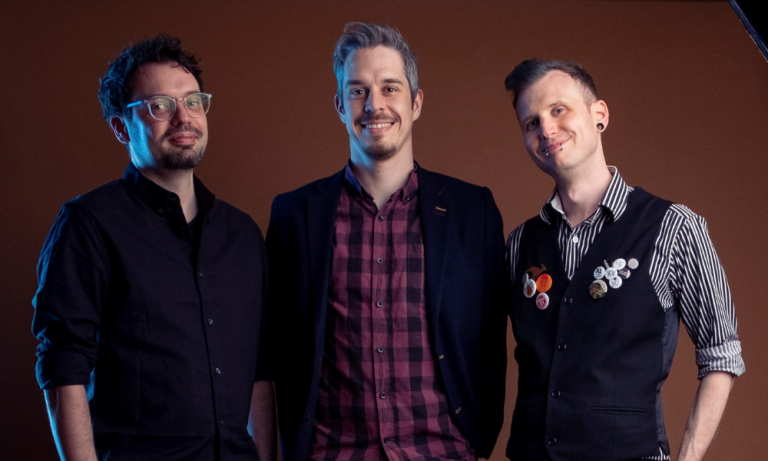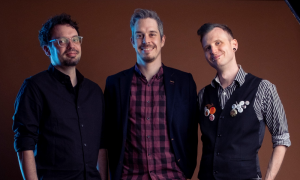 A global insurance provider has called on the expertise of York video production company Inkblot Films for a series of animation projects.
Founded in 1947 and headquartered in Washington DC, Clements Worldwide has commissioned Inkblot Films to deliver a series of animation projects to support the advertisement of insurance packages for expatriates and diplomats, with particular focus on car and personal property insurance while overseas.
Inkblot specialises in video production and animation for businesses, heritage organisations and third sector organisations, having previously worked with JORVIK Viking Centre, the Yorkshire Playhouse as well as the BBC, Channel 4 Learning, YouTube, and Amazon.
which was launched in 2014 by Mike Leigh Cooper and Jay Sillence, Inkblot
Mike Leigh Cooper who founded the production company alongside Jay Sillence noted that building strong networks has been an important part of Inkblot Films' evolution. The Clements Worldwide project came about via the York Women in Tech network, and he said the projects play to the strengths of the Inkblot team:
"The animations cover everything from storyboarding and illustration to voiceovers, and they've been interesting projects to work on from a messaging perspective, because they are targeting niche audiences who have very specific requirements.
"It's also been interesting navigating UK and US time zones on a project with tight timescales! Fortunately, the team at Clements has been fantastic to work with. Having delivered the first two videos, we are now in discussions with the team about further work with other departments."
Clements Worldwide marketing manager Etela Ivkovic commented: "Working with the Inkblot team was a true pleasure. We had an extremely tight deadline and complex need that required a lot of creativity to simplify and clearly present our products. The team took the initiative, came up with ideas, pointed out areas that needed improvement, and closely collaborated with us to ensure our story was clearly communicated.
"We are already planning several additional projects with Inkblot and can't wait to see what new thinking they bring to them."
:::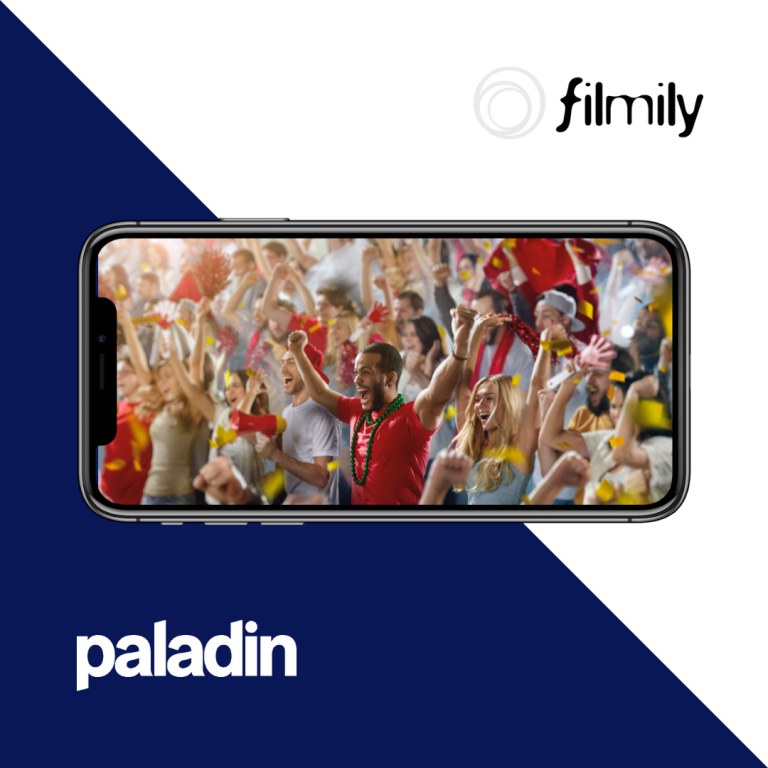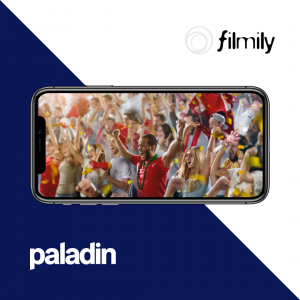 Award winning fan engagement platform, Filmily, has selected Yorkshire-based marketing agency Paladin for a range of creative projects.
Filmily, winner of a 2020 Sports Pro OTT Award, works with rights owners and event organisers to drive greater fan engagement through curated, film-based experiences.
Using proprietary AI, Filmily identifies in real time sponsorship logos, brand placements, fan emotion, sex and age to develop user generated films and stadium mosaics that also measure sponsorship value and fan sentiment.
They work with a global network of clubs, events and brands such as Harlequins, European Basketball League, Dallas Cowboys, San Francisco 49ers, US Tennis Association and Cheltenham Festival.
Paladin has been tasked with brand development, creating a range of high-impact assets including campaign videos, as Filmily aims to meet its ambitious growth targets over the next three years.
"We have been impressed with the Paladin team from the start," said Ian Kenny, Co-Founder at Filmily. "Their sports knowledge and ability to quickly understand what we are all about was fundamental to us choosing Paladin.
"They are clear, concise and communicative in their approach and have helped us take a step closer to where we want Filmily to be in the market."
"Filmily is a business that fits us perfectly," said Paladin MD, Alisdair Straughan, who has previously worked with a range of sports and events rightsholders including Manchester City, Abu Dhabi Yas Marina Circuit and HSBC Sevens Series. "They are a great brand with big ambition and we are looking forward to developing a strong relationship them to help them meet their objectives."
:::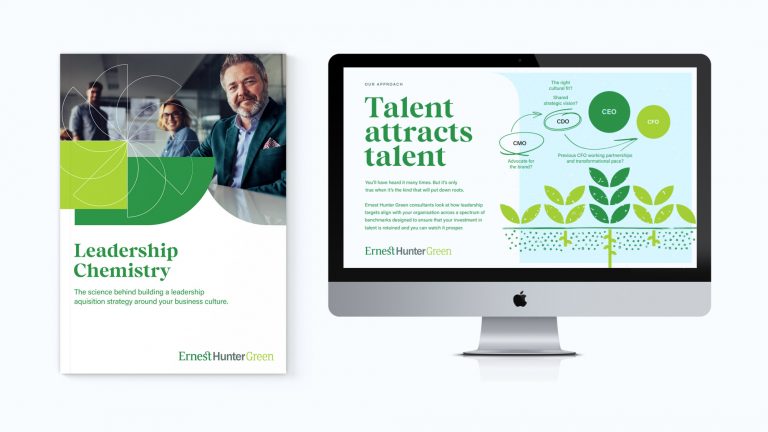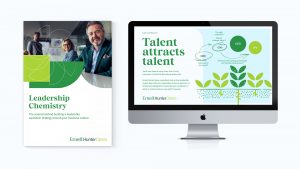 Northern digital agency Fablr has won a new brief with recruitment agency Ernest Hunter Green to create a brand refresh and a new website design and build.
Fablr, which has offices in Leeds and Manchester, has already completed initial branding and messaging workshops with the senior team at Ernest Hunter Green and will be delivering a new, modern and dynamic website.
The recruitment agency, which works with executives and senior leaders all over the UK, needed an updated digital presence to reflect its rapid growth trajectory.
Laura Deegan, co-founder and director of marketing and communications at Ernest Hunter Green, said: "Finding Fablr was exactly what we needed. Not only has their marketing, design and digital expertise been outstanding, they took the time to get to know our business and what we stand for and were able to bring that to life in their designs.
"Working with them has been effortless and no question went un-answered. While their creativity has been amazing, so has their project management and organisation."
Geoff Bretherick, creative director at Fablr, led on the project and explained, "Ernest Hunter Green are a really special collective group who have dared to rethink how a recruitment consultancy might and should work for its employees.
"Our job has been to give them a visual framework and design system that feels premium and elegant, but also gets across their inherent warmth and approachability which is important for their marketing as the business expands and grows."
Chris Bennett, head of operations at Fablr, added, "We are delighted to be commissioned by Ernest Hunter Green and to work alongside their senior leaders to assist them in positioning the business as a leading agency within their sector."
:::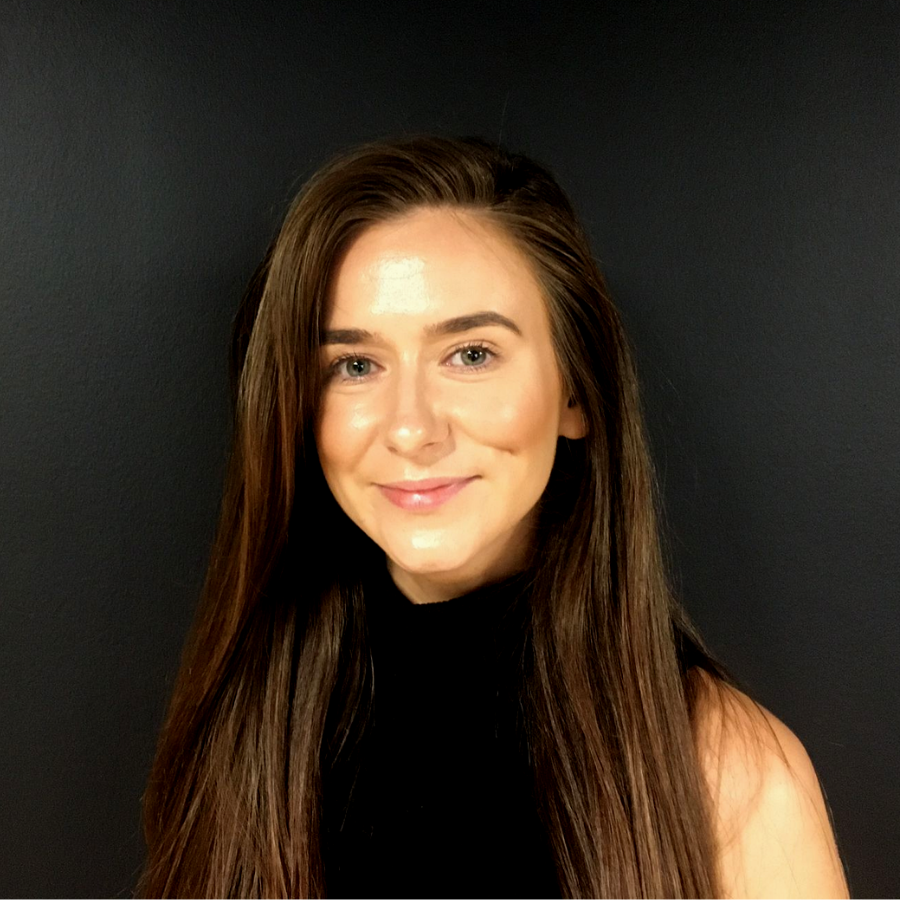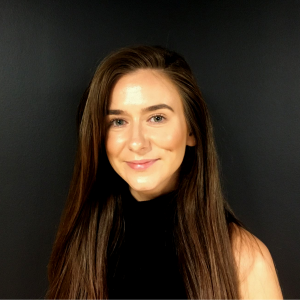 Leeds-based digital marketing agency and tech disruptor Modo25 has hired Sara Smith as talent acquisition manager to secure top talent for the business.
Thanks to a raft of new client wins, the business is growing its internal team at pace, with 15 roles currently advertised.
The growth follows the agency completing four six-figure investment rounds in the last 12 months which have contributed towards ongoing recruitment and a bigger office in Leeds city centre.
Abi Liddle, chief operating officer, said: "Having Sara join the team is a pivotal moment for Modo25. We are growing so quickly, and we needed someone to come in and help us secure the best talent. Sara has an impressive background in recruitment and will really help us to propel the business to the next stage in terms of growth."