People: Andrew Jackson Solicitors; Powell Eddison Freeman & Wilks Solicitors; Walker Morris; and more
X

Register for free to receive latest news stories direct to your inbox
Register
Law firm Andrew Jackson has confirmed the appointment of Katy Hansom, who joins its growing team as a partner.
With several years' specialist experience, particularly in the areas of Intellectual Property and commercial contracts, Hansom said: "I am really delighted to return to Andrew Jackson where I began my career 18 years ago.
"I have always had an interest in how the firm has developed and grown over the years, as well as its leading reputation for corporate and commercial work.
"I am really looking forward to playing a key role in ensuring that the team continues to build on its strong position by providing an outstanding service, which is build around our clients' specific needs."
Andrew Funnell, partner and head of the corporate department at Andrew Jackson, said: "Katy's specific knowledge and expertise of IP and commercial law will be of great benefit to our clients, as demand for this area of practice continues to grow.
"Andrew Jackson's commitment to offering legal advice and services covering corporate and commercial work is consistently recognised in our client feedback, and we are committed to continuing to build our team so that we can provide the highest standards in service and value for our clients.
"Katy shares our commitment to delivering the best possible service to our clients, so we are particularly delighted to see her return to the firm."
:::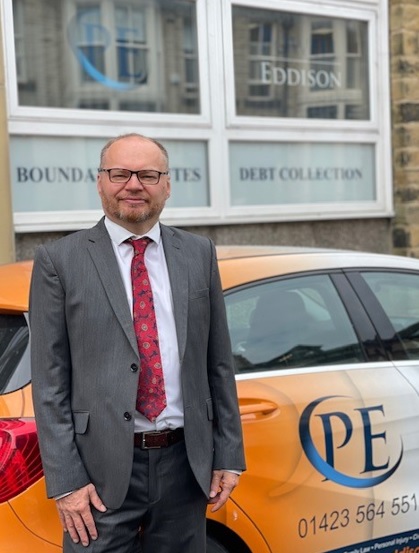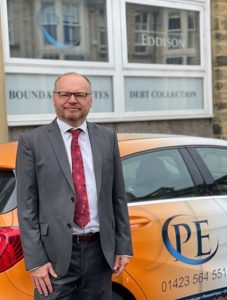 Darren Linthwaite has joined Powell Eddison Freeman & Wilks Solicitors strengthening its existing Private Client team, based at the firm's office in Harrogate town centre.
With a career spanning 25 years, Linthwaite is a specialist in a host of matters which affect individuals including Wills, Estate planning and administration for high-net-worth individuals and advice around complex inheritance tax issues.
Managing partner, Andrew Parascandolo, said: "Private Client is one of the firm's key areas with a wide variety of clients spread across the Yorkshire region.
"To have Darren join us to strengthen the team is fantastic. He has great credentials and is a highly regarded solicitor in a variety of personal legal matters.
"I have no doubt that he will be a key driving force behind the continued growth and development of what is already a respected firm in the Harrogate area.
Further recruitment in the firm's property team and the firm's sister practice Avery Walters is planned over the coming months."
:::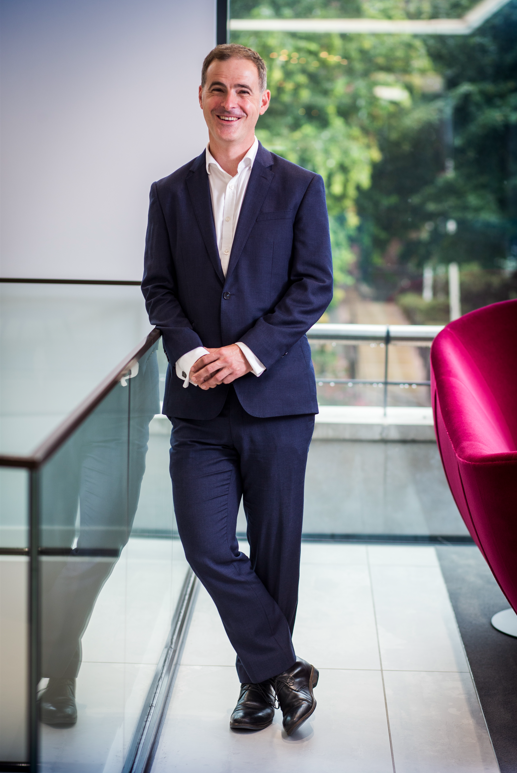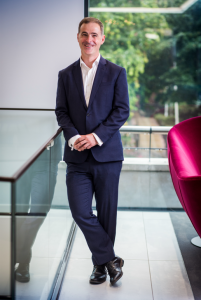 Leeds-based Walker Morris has appointed Philip Scott as partner and head of banking following a string of lateral hires across the firm since the start of 2021.
He joins the team from Pinsent Masons where he led the Yorkshire Banking team.
Scott brings more than 20 years of experience in the Yorkshire and national markets, specialising in high value, complex, international financings.
Having acted for a wide range of banks, debt funds, equity houses and corporate borrowers, he is recognised as a specialist in corporate and property financing work for national clearing banks and local corporates.
This latest announcement directly follows two other major lateral hires by Walker Morris, with George Bacon joining as partner in the Real Estate Group and Simon Slade joining as a director in the Tax Team.
These appointments are the newest in a raft of additional senior hires and promotions across the firm in the last six months, including the landmark 21 internal promotions announced in quarter two of this year, which saw the appointment of four new partners, five directors and an additional 12 senior associates.
Michael Taylor, partner in the Banking team at Walker Morris, said: "Attracting and retaining the best people is at the heart of our growth strategy and Philip's appointment as head of Banking further reinforces this, as well as demonstrating our commitment to strengthening our expanding financial practice."
"Because our lawyers have experience in the business restructuring environment, they also have a deep understanding of the pitfalls that can trip up the unwary and the commercial capability to structure transactions to minimise such risks; without interfering with the underlying commercial realities of the deal.
"Philip shares this unique skillset and his vast experience in the market means he's a perfect fit for this leading role within the Finance Group. I am confident he'll help the team reach new heights this coming year."
Scott added: "I'm excited to be joining one of the UK's leading independent law firms with a top-notch Banking team.
"Along with its unique position as a one-site firm located in Leeds, Walker Morris' entrepreneurial philosophy, breadth of expertise and commercial flair give it a distinctive edge and I am looking forward to taking on a leading role within the team."
:::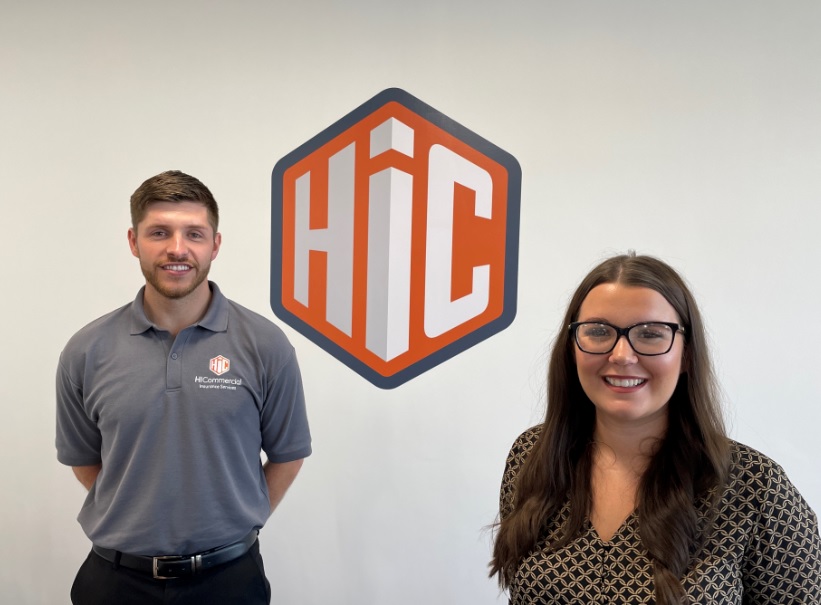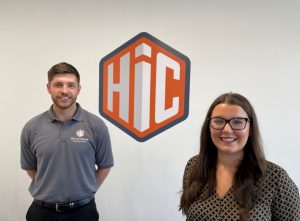 A growing independent commercial insurance broker in East Yorkshire has announced a new hire to strengthen its team.
Having previously worked for a firm in Scunthorpe, Jasmine Barratt joins HI Commercial as commercial account handler, bringing six years of experience to the post.
From a new business start up in 2019, HI Commercial now employs nine advisors to manage a growing client base within the engineering, construction, haulage, hospitality and warehousing sectors, as well as a variety of SMEs.
Luke Byron, a director at HI Commercial, said: "I am pleased to welcome Jasmine to the team. She has great experience having started in insurance straight from school. Jasmine brings enthusiasm and supports us with our commercial insurance client base.
"The firm experienced rapid growth from the start of business, gathering momentum with a 20% increase in turnover in year one, this gave us great confidence during lockdown.
"We were able to recruit last year and have been looking for a suitable person to join us this year. The criteria was for an ambitious individual, with excellent people skills and as soon as we met Jasmine, it was clear she would be a great asset to the team."
Barratt said: "Obviously the challenges of 2020 had a major impact on businesses which put the insurance industry under huge strain.
"HI Commercial has been able to grow during this time by making sure clients are adequately covered and offering excellent service – this is what impressed me the most and I feel this firm will give me the opportunity to grow with it.
"I am enjoying getting to know how the business works and the way in which advisors at HI Commercial approach clients. We work with really interesting businesses, some with specialist needs which can't be managed by off the shelf insurance policies."
HI Commercial is based at Ergo, in Hessle. It is run by joint directors, Luke Byron and Richard Medforth and celebrated its second year in business in July 2021.