Exclusive agreement reached to deploy biogas technology in the UK
X

Register for free to receive latest news stories direct to your inbox
Register
Birch Solutions, based at Melton Ross Quarries, in North Lincolnshire, has signed an exclusive partner agreement with Netherlands-headquartered HoSt Group to provide HoSt's biogas technology in Britain.
Birch Solutions is part of the Singleton Birch group and provides service, maintenance and operational services to anaerobic digestion (AD) plants across the UK.
Mark Sacker, managing director of the North Lincolnshire business, said he felt Birch was the perfect fit for HoSt due to the expertise within the business and its contacts within the biogas industry.
He said: "HoSt is a big and respected name worldwide and has been pioneering innovative technology in the anaerobic digestion and renewable gas industry for more than 30 years.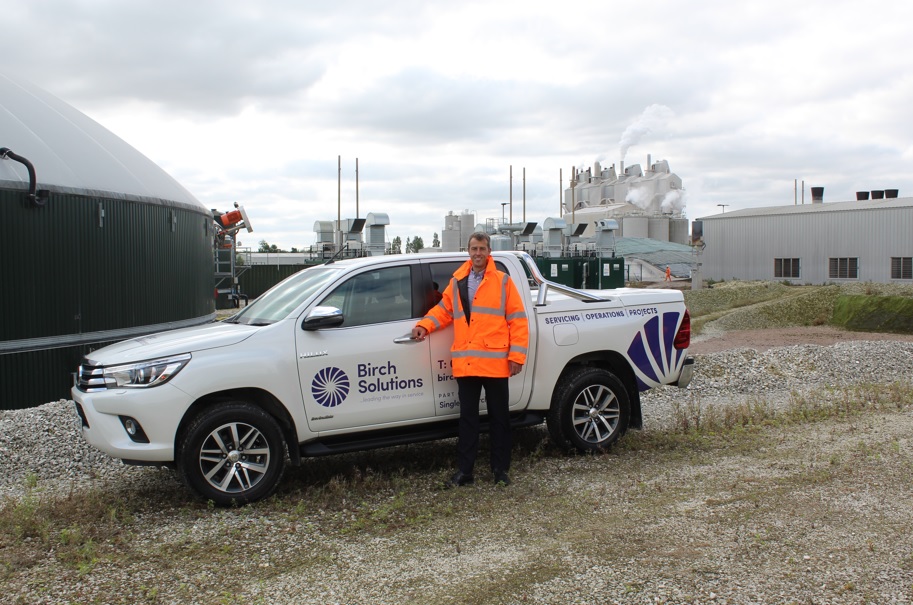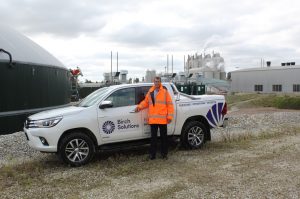 "The UK has a significant number of small AD plants but with Government incentives favouring larger plants in the future, the opportunities for individual plant expansions are significant.
"HoSt's expertise in biogas plants builds, from small agricultural plants to larger industrial projects means they are very well positioned to provide everything the UK market will require."
In the UK, HoSt is currently constructing an anaerobic digestion plant at the Charlton Park Estate, developed by Raw Energy and at the Stanton Recycling site in Ilkeston for Stanton Energy, both for biomethane-to-grid injection purposes.
Sjaak Klein Gunnewiek, sales manager of HoSt, said: "We are delighted and honoured to be represented by Birch in the UK.
"HoSt has positioned itself as industry leader in terms of efficiency, ROI and sustainability and lowest possible emissions.
"With Birch as experienced and strong customer-focused service-partner in the UK, we are excited to build on the strong momentum that the UK anaerobic digestion market is offering with the new Green Gas Support Scheme (GGSS) and Green Gas Levy."