Post lockdown leisure boom drives sales at holiday company
X

Register for free to receive latest news stories direct to your inbox
Register
Demand for post lockdown holidays has helped Leeds-based UK holiday specialist Caledonian Leisure Ltd outperform its first year business plan projections.
Caledonian Leisure Ltd, which comprises established coach holiday specialist Caledonian Travel and hotel breaks operator UKBreakaways.com, was acquired in 2020 by the senior management team of Caledonian Travel and National Holidays following the collapse of parent company Specialist Leisure Group.
Earlier this year it secured a multi-million pound investment from Mobeus to accelerate its growth strategy.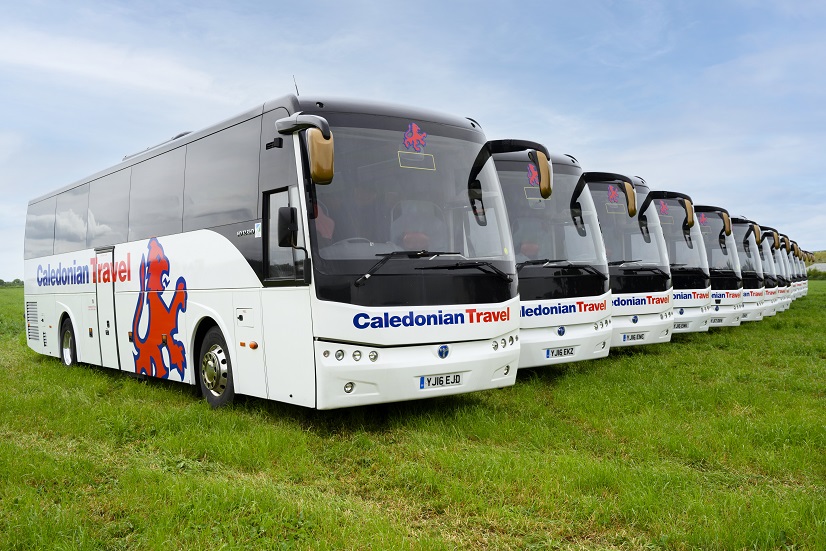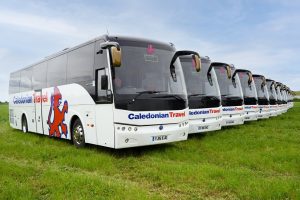 Since then, the company has built on the heritage of the Caledonian Travel brand, expanding from its Scotland roots – where it has been established for over 30 years – into the north of England with new departure points throughout the North East and Yorkshire.
More recently, Caledonian Travel has taken steps to strengthen its retail presence in key departure areas, opening travel centres in Wakefield, Middlesbrough and Glasgow.
Sister brand UKBreakaways.com, which offers hotel, event, sporting and Box Office breaks, has also enjoyed excellent levels of sales, and has growth plans for 2022 under a new management team.
Managing director, Graham Rogers, says: "Both Caledonian Travel and UKBreakaways.com have enjoyed very high volumes of sales.
"Since Government restrictions were lifted we've been incredibly impressed by the level of bookings, with many customers booking multiple breaks to make up for lost time.
"Performing well above our business plan in our first year provides us with a solid base and the confidence to accelerate our growth plans going forward.
"The new travel centres in Glasgow, Middlesbrough and Wakefield will further enhance our presence in regions where we know from experience there is a strong appetite for coach travel in the area and will also ensure we deliver a first class service to our customers."
He added Caledonian's strong first year performance has been buoyed by large volumes of sales driven by the mutually beneficial relationships it has established with a trusted network of agents.
Commercial director, Martin Lock, said: "The travel trade has supported us from day one, and we have run many joint agent promotions to date with mutual success.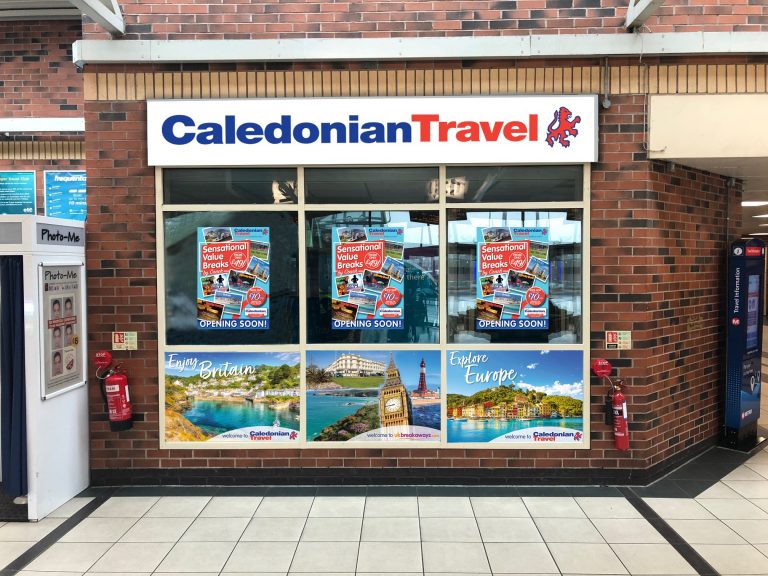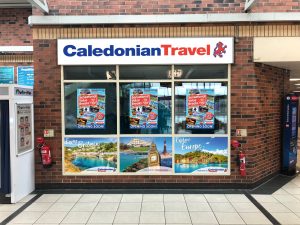 "We've invested a lot of time and effort into forging relationships with agents who understand the UK short breaks market and creating a model that works for both parties.
"We've received excellent feedback so far about our sales support with many agents commenting on the quality of our communication plus the approachability and accessibility of our team."
Caledonian Leisure Ltd is headed by non-executive chairman Gary Speakman as well as managing director Graham Rogers and commercial director Martin Lock.
Product director Carl Brackenbury, finance director David McDonald and IT & digital director Mark Williams comprise the remaining founding shareholders.