Agency roundup: Boutique; Fishtank Agency; Ascensor; and more
Channel marketing agency Boutique is boosting its position in the health and nutrition sector after being appointed by abnormal., the world's first truly personalised complete meal replacement.
Powered by the people behind The Protein Works, abnormal. creates powder based meals designed to match the exact health and lifestyle habits of the consumer.
The UK-based start-up has chosen Leeds-based Boutique to raise awareness of both the brand and the product, via traditional and digital PR.
Mark Coxhead, founder of abnormal. said: "Boutique's expertise in traditional and digital PR, coupled with the team's enthusiasm were key factors in us feeling they're the right agency fit.
"There is a close synergy between both teams and their experience with eCommerce brands will really help us propel the business forward."
Boutique managing director, Simon Bollon, added: "We love being part of a growth story and we expect this brand to do big things.
"We boast extensive experience in the Health and Fitness area so we're confident collaborating with abnormal. will fire them to new levels."
:::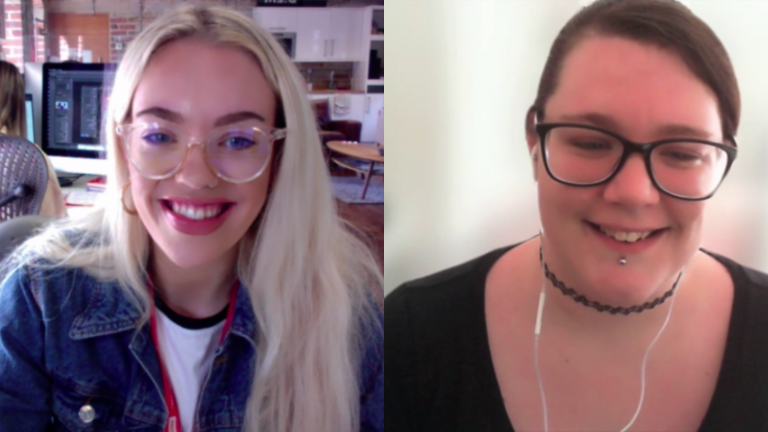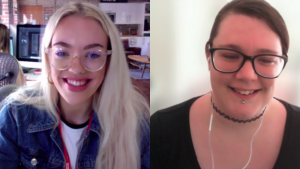 Mirfield-based integrated digital marketing specialist, Fishtank Agency, has appointed two key hires to its team.
Following on from a trio of hires last month, junior digital marketer Danielle Stephenson and junior web developer Jayme Tibbatts will work with the agency's national and global clients, including Berry Global, City Taxis and Wigan Warriors.
Stephenson, former digital marketer and social media assistant at GiftWellness, will play a vital role in enhancing the strategic force within the creative team, adding value to both brand and campaign work across the board.
As junior web developer, Tibbatts, a graduate of Staffordshire University, will support the development team with her specialist skill set in coding, web design and development.
The duo's appointment follows a series of contract wins, including Harborough Hotel, CE Bennetts and A Leadbeater.
The recent contract wins cements Fishtank Agency's ambition to increase profit by 20% during the 2021/22 financial year. Further hires are also in the pipeline, including a Fullstack WordPress developer opportunity.
Damien Fisher, founder and managing director at Fishtank Agency, said: "As our range of dedicated services continues to grow, we are really pleased to welcome both Danielle and Jayme to the tank.
"The recent pandemic has really upped the ante for the digital marketing sector, and the requirement for a robust website and digital marketing strategy has never been more vital.
"We look forward to working with Danielle and Jayme, who will provide our clients with access to a wider range of creative talent and skills and help us continue to provide our highest quality services to our growing client base."
:::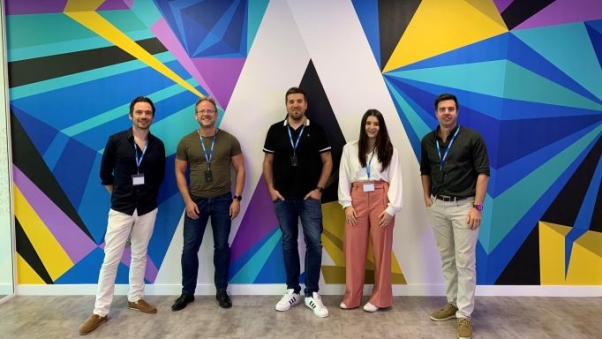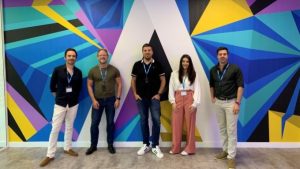 Saltaire-based property compliance platform, Crysp, has appointed Leeds-based digital agency Ascensor as its software development partner to help support its continued growth.
Crysp, co-founded by Stuart Harlow and Pete Mills, also has offices in York and London. It received significant investment from Sheffield-based start-up and scale-up accelerator TwinklHive earlier this year and is continuing to make significant investment in its property compliance software.
The platform is being used by businesses and schools across the UK.
Mills said: "Ascensor have an excellent pedigree when it comes to digital transformation and digital product development having established an excellent reputation in the Leeds City Region and beyond.
"The team bring to Crysp a wealth of experience in design and development working collaboratively with our own teams for the best possible results for our customer base. I'm delighted we have made this appointment."
Ascensor head of client services, Martyn Lee, added: "Pete and Stuart have a very clear vision they want to execute in the property market and they have created something really special in Crysp.
"The Crysp business is about helping to keep workplaces safe – whether that is in business or schools.
"This ambition is something that our own teams can really get behind, helping to deliver a first-class digital experience for users of Crysp.
"The next stage of development will include a software as a service (SaaS) sign up process and payment gateway which is really going to disrupt the market of legacy providers in this space. We are delighted to be working with them."
:::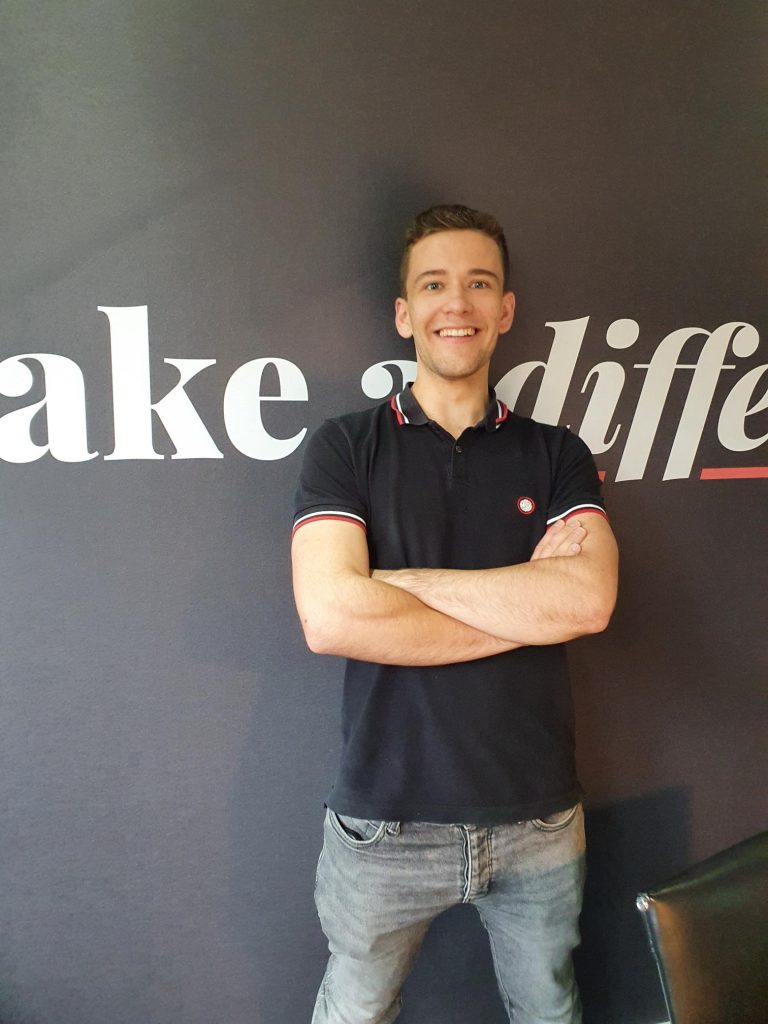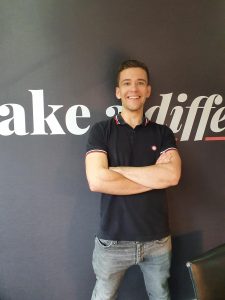 Expanding its social media team, Leeds-based Principles has taken on a new senior social media executive to bolster its provision in light of recent success.
Jamie Hirst, previously a social media data analyst at Live & Breath, joins the 40-strong team at the full service marketing agency to deliver social media content at a strategic level for the agency's clients.
With a projected  40% increase in turnover this financial year, Principles is growing its social media team to meet a rising demand for this service.
It says having a strategically focused team member ensures it will be able to continue offering an exemplary service and to deliver against individual client goals.
Tom Wycks, digital strategy director, said: "I am delighted Jamie has chosen to join Principles. He brings with him a great strategic and analytical mind with an eye for effective social media.
"The role of social media within marketing continues to evolve and Jamie's appointment forms part of our growth strategy where we're investing in the team to build our social media offering and meet increased demand.
"We already have a great team, and this enhances it further."