Agency roundup: Wild PR; 43 Clicks North; Faith; and more
Huddersfield communications agency KC Communications has rebranded as Wild PR, in response to a growing remit for clients to undertake digital PR and content creation.
The agency, set up by Katrina Cliffe in 2014, was originally established as a freelance consultancy service before rapidly growing to a point where staff were needed to meet project delivery.
During the past 18 months, the agency has added five staff to its headcount, including its two latest recruits Mollie Earnshaw, who has joined as senior digital PR executive and Leah De La Hunty as digital marketing executive.
The new appointments take the agency headcount to nine.
Explaining the move, Cliffe said: "Choosing the name KC Communications was the easy option when I set out on my own journey, but having grown at a rapid rate, it's been an identity that hasn't sat well with me for a number of years.
"Going through the events of the past couple of years really made me reconsider my vision for the business and in particular, about what we do, what we want to achieve, who we want to do it with and most importantly, who we are.
"We spend every day coming up with wild ideas to help our clients achieve their wildest ambitions so it was only natural that Wild PR seemed to be the perfect name for the agency."
The rebrand has been undertaken by Mirfield-based Fishtank Agency and will see a new website unveiled in the coming weeks.
Wild PR's clients include Specialist Glass Products, Bramleys, Heald, The Nappy Gurus, Conscious Youth, Primed Pharmacy and Mindwave amongst others.
:::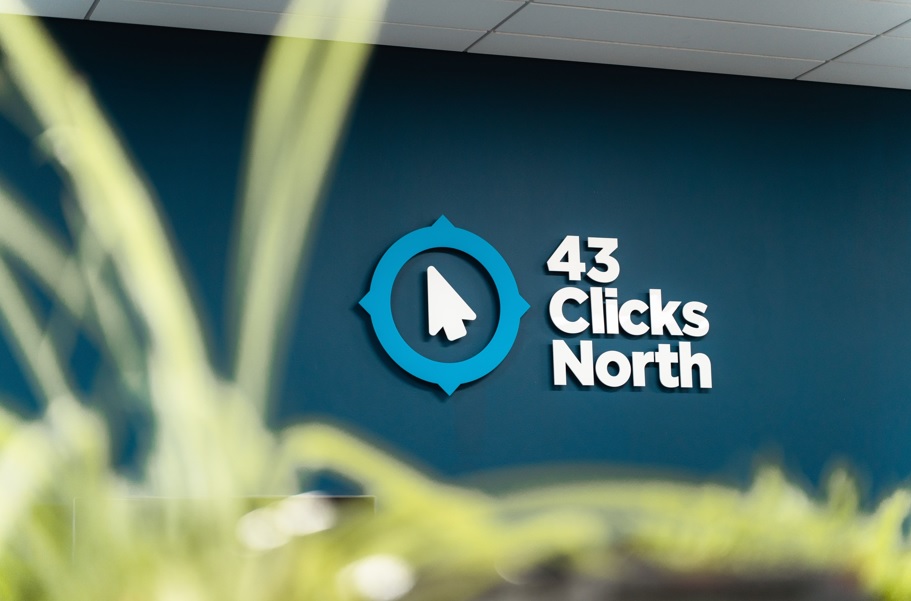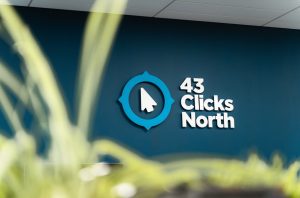 QHotels has appointed Hull-based digital agency, 43 Clicks North, to manage and maintain its web platforms, which scales across a broad collection of sites.
The QHotels Group consists of 21 properties ranging from country houses, city locations, resort properties with leisure, spa and sporting facilities to manor houses with expansive grounds on the edge of renowned beauty spots.
Head of development at 43 Clicks North, Alex Bennett, said: "I have a long history of working with QHotels and it's great to be working with them again on their new platform.
"While the challenges of the market right now are clear for everyone in the hospitality sector, QHotels continues to push for a feature-rich environment to help users and grow their business in these challenging times.
"It's a pleasure to work with the team and I look forward to improving their digital assets as the industry recovers post-Covid."
Sally Thornton, head of marketing for The QHotels Group, added: "We're very pleased to be working with 43 Clicks North on our vast web platforms.
"As a group we have an array of exciting campaigns to launch to market as the hospitality industry opens up again, and we cannot wait to work together to bring these to market."
:::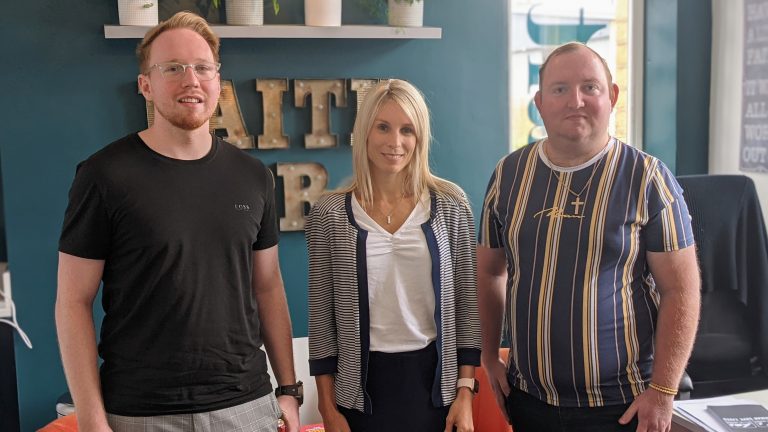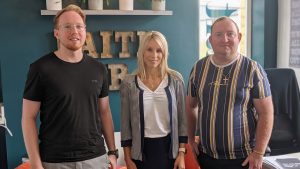 Social activist and entrepreneur Adam Bradford has agreed a retainer contract with Brighouse-based PR and comms agency Faith to underpin his future ambitions following the recent sale of his BetProtect app.
Bradford developed BetProtect along with his father, David, after David's own battle with gambling addiction ultimately led to him being imprisoned for fraud.
The app, which is designed to help at-risk gamblers, was sold to industry-leading compliance specialist Crucial Compliance, who will oversee its roll out to millions of players.
Following the acquisition and the subsequent dissolution of his Safer Online Gambling Group, Bradford will now dedicate more time to his social activism work and management of the Adam Bradford Agency.
He has enlisted the services of Faith to help him more effectively connect to ongoing national conversations around entrepreneurship and investment, with a particular focus on creating opportunities for young people.
Through the Adam Bradford Agency and the AdamStart initiative, Bradford has supported young entrepreneurs throughout the UK and internationally, after having himself been named a Queen's Young Leader in 2016.
Diagnosed with Asperger syndrome aged 11, Bradford started his first business at 15 and has overcome several hurdles to become a successful entrepreneur, business advisor and social activist.
He is eager to pass on his experience and insight to others, and to continue his work lobbying for changes in society and business that benefit those without in-built access to the requisite opportunities.
Bradford said: "The sale of the BetProtect app marked another major milestone in my career and drew a significant chapter of my life to a close. Now, as I turn my attentions to the next chapter, I am delighted to be building this relationship with Faith.
"I will be working closely with Stefanie and her team so that I can add my voice to important national conversations, and continue to lobby for change and create opportunities in business for more young people."
Faith managing director, Stefanie Hopkins, said: "We recently worked with Adam and his Safer Online Gambling Group to announce the acquisition of the BetProtect app by Crucial Compliance, and it has been a privilege to join him on his journey.
"Adam has a fascinating and inspiring story to tell, and we look forward to working with our colleagues in the media to help ensure his work to support others continues."
:::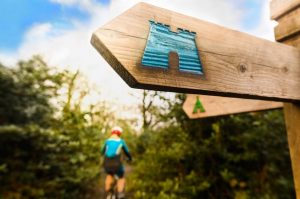 Skipton Building Society, has launched a new TV campaign, part of a long-term strategic and creative brand platform developed by Sheffield and Leeds-based integrated agency, Jaywing. 
Produced with TV production house Knucklehead, the ads were directed by filmmaker Michelle Coomber with Academy award-winning producer Rob Lewis providing the soundtrack.
Lynne Cook, head of marketing at Skipton Building Society, said: "We engaged Jaywing earlier this year to support us in creating a platform that celebrates how Skipton helps people get to their good place.
"Working collaboratively to co-create our strategy has evolved into the brilliant creative idea that Jaywing has delivered for us.
"The whole process has been seamless and Skipton Building Society and Jaywing couldn't be prouder of our new campaign." 
Karl Stones, executive creative director at Jaywing, added: "We are incredibly proud to begin to share our work with Skipton Building Society, building on an amazing journey for the brand with some big, unified strategic and creative thinking realised through this campaign.
"We knew that the most emotionally charged way to speak to our audience was through the needs of the generations relying on them, which has in turn enabled us to craft beautiful stories guaranteed to resonate.
"This work is fantastic testament to the amazing talents within the team, and a real positive validation for the strength of Jaywing's agency proposition and our creative and strategic thinking."