Property people: Clarion; Bevan Brittan; and more
Clarion is continuing to strengthen its 38-strong real estate practice with the appointment of the sixth partner in the team, experienced property lawyer Simon Mydlowski.
Having gained an in-depth knowledge of the property market in the North after 20 years in the sector, Mydlowski has advised on residential and industrial developments, commercial leases and property finance, acting for landowners, promoters, developers, housebuilders and occupiers.
He has experience in a wide range of property work, mostly commercial landlord and tenant orientated.
Mydlowski deals with investment property acquisitions and disposals, lettings and other portfolio management work.
His areas of specialism include secured lending in the licensed trade sector, acting for owners of bars, restaurants, hotels and breweries.
He spent 16 years as a partner with another leading Leeds-based law firm where he worked on a number of high-profile projects including major residential developments, business parks, retail and mixed commercial developments.
Partner Martin Grange, who leads Clarion's real estate practice, said: "With his wealth of experience in the Yorkshire market, Simon has established a network of high quality clients among owner managed businesses here, and has a strong reputation for his funding work.
"In his new role with us, he will focus on commercial and residential developer work which we see as a big growth area with increasing numbers of developers choosing to work with regional firms like Clarion that have a more relationship-based approach.
"We very much see our role as providing holistic, long-term support rather than simply undertaking a legal transaction, and this fits perfectly with Simon's ethos.
"Having seen our real estate team double over the last two years, and with the property sector remaining buoyant, Simon adds further senior resource and will play a key role in our continued growth as we recruit more talent to the team."
Mydlowski added: "In such a fast-moving market, developers need legal advisers they know and trust to act quickly and precisely to ensure deals are on time and well-delivered.
"As the demand for land continues, they want good people on their side to be part of their business and give honest advice.
"Clarion is in a strong position to take advantage of this and I am really excited to be joining one of the leading practices in the region."
:::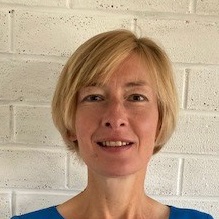 Bevan Brittan has added a partner and an associate to its team in Leeds.
Construction specialist Sarah Wilson is the latest partner to join the expanding law firm, becoming the sixth nationally to be recruited by Bevan Brittan in 2021, and the second this year in Leeds after pensions expert Nigel Bolton joined in January.
She is joined in the firm's growing Construction Team at its Toronto Square office by associate Maria Fert.
The news comes just weeks after Bevan Brittan recorded a 9.1% increase in revenue to £56.1m (19/20: £51.4m) last month, its eight consecutive year of growth, as it begins delivering its new five-year strategy.
Wilson brings significant experience from a 20-year career working with contractors, subcontractors and consultants in contentious and non-contentious matters with a track record which includes advising on high-value engineering and construction projects, including waste, utilities, chemical and energy works and house building.
Wilson and Fert, who advises on both contentious and non-contentious services, are also two of six new recruits to the firm's Construction Team nationally, including partner Helen Andrews.
James Atkins, head of Bevan Brittan's Leeds office, said: "Our Leeds office continues to go from strength to strength and Sarah and Maria add further depth to our offering in Yorkshire.
"We see construction as a key growth area for us, working alongside our top-ranked health, housing and local authority practices, as well as building on our strong reputation in the commercial property sector.
"It's great to have them on board and I'm really looking forward to working with them to further build our presence in Yorkshire."
Andrew Tobin, partner and head of the firm's construction team, said: "I'm delighted that both Sarah and Maria have become the latest highly respected lawyers to choose Bevan Brittan to advance their careers.
"We offer a full breadth of construction legal advice to our clients whatever the scale or value of their project, from inception and procurement through tender and contractual negotiations onto contract management and, if necessary dispute resolution. Sarah and Maria will bring a welcome boost to our practice."
:::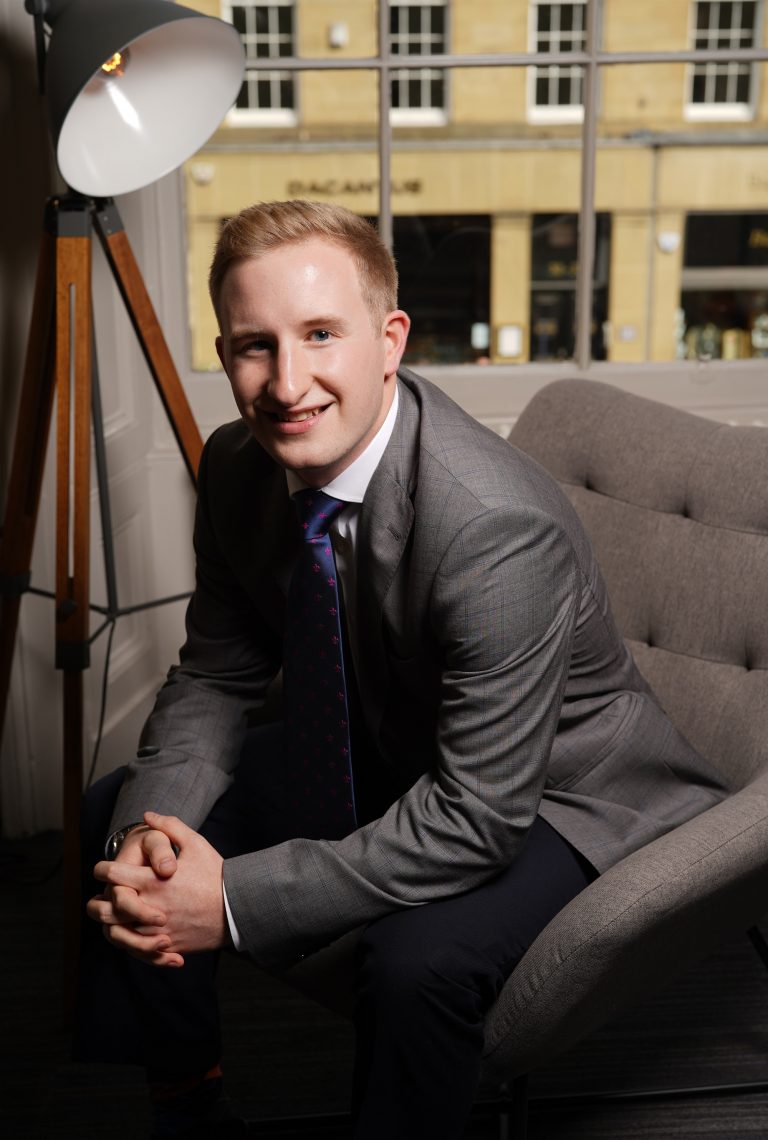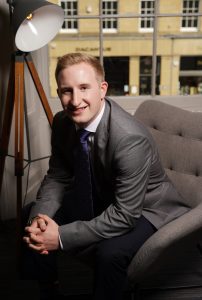 Silverstone Building Consultancy has expanded its team with the appointment of a new graduate building surveyor to its Leeds office.
The specialist firm of building surveyors and project managers, which has offices in Park Square in Leeds city centre, has appointed James Ward, a recent graduate of Northumbria University.
He will assist and shadow director Ben Rennocks and his supervisor Jack Margerrison, whilst working towards completing his RICS (Royal Institution of Chartered Surveyors) APC (Assessment of Professional Competence) qualification over the next 24 months.
Ward said: "I am delighted to have secured this role with Silverstone. I was particularly attracted to the firm as it is an independent practice that works on a wide variety of projects which will provide me with a broad range of experience.
"They also have a 100% first time pass rate for getting graduates through their APC assessments to become fully chartered, and this is something I am keen to work towards."
The firm has also recruited an experienced chartered building surveyor, Gavin Walker, formerly of Hollis Global, to its Newcastle office as part of its continued growth strategy.
Rennocks, director at the Leeds office, added: "We are pleased to welcome James and Gavin to the team here at Silverstone.
"We are committed to employing the best candidates who share our passion for delivering a high level of professional advice to our clients and I have no doubt our new recruits will fit perfectly with our company ethos."