Prepare to add the fun back into your Christmas party at Roxy"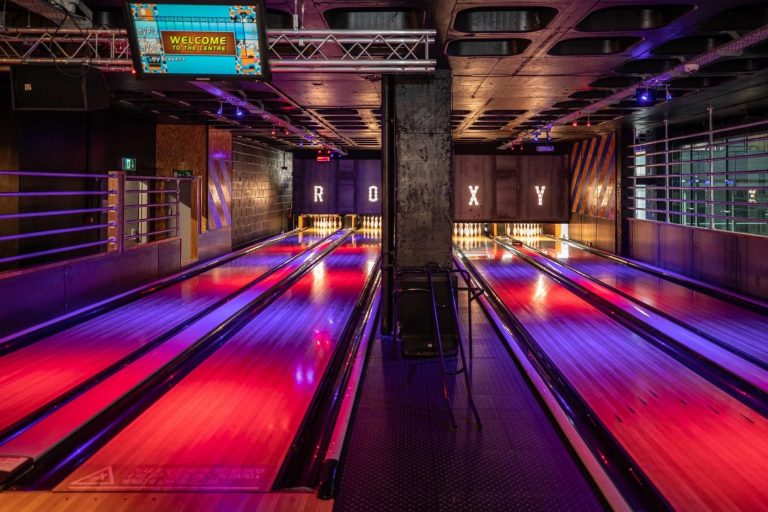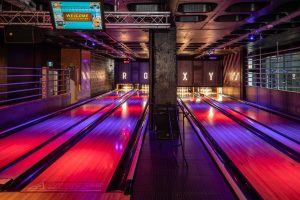 With less than 86 days until Christmas (we're not sure where the time has gone). It will soon be time for the Christmas Parties. With that in mind Roxy Ball Room has launched a special offer.
Its Festive Feast offer includes the feast and two drinks per person for £24. The menu for the event includes the venues signature stone baked pizza alongside a range of its most popular American inspired nibbles and Christmas favourites including pigs in blankets, skin on chips, man n cheese bites, garlic dough balls and much more.
Details of the offer can be found here or on the Roxy Ball Room website by clicking here.