People: Walker Morris; Thrive Law; Chamber International; and more

X

Register for free to receive latest news stories direct to your inbox
Register
Law firm Walker Morris has appointed Philip Scott as partner and head of banking following a string of lateral hires across the business since the start of 2021.
Scott joins the team from Pinsent Masons where he led the Yorkshire Banking team.
He brings more than 20 years of experience in the Yorkshire and national markets, specialising in high value, complex, international financings.
Having acted for a wide range of banks, debt funds, equity houses and corporate borrowers, he is recognised as a specialist in corporate and property financing work for national clearing banks and local corporates.
This latest announcement directly follows two other major lateral hires by Walker Morris, with George Bacon joining as partner in the Real Estate Group and Simon Slade joining as a director in the Tax Team.
These appointments are the newest in a raft of additional senior hires and promotions across the firm in the last six months, including the landmark 21 internal promotions announced in quarter two of this year, which saw the appointment of four new partners, five directors and an additional 12 senior associates.
Michael Taylor, partner in the Banking team, said: "Attracting and retaining the best people is at the heart of our growth strategy and Philip's appointment as head of banking further reinforces this, as well as demonstrating our commitment to strengthening our expanding financial practice."
"Because our lawyers have experience in the business restructuring environment, they also have a deep understanding of the pitfalls that can trip up the unwary and the commercial capability to structure transactions to minimise such risks; without interfering with the underlying commercial realities of the deal.
"Philip shares this unique skillset and his vast experience in the market means he's a perfect fit for this leading role within the Finance Group."
The Walker Morris Banking team is one of the largest in the region, comprised of lawyers specialising in acquisition and structured finance projects, property finance, asset-based finance and restructuring work covering the full range of corporate funding requirements.
Scott added: "I'm excited to be joining one of the UK's leading independent law firms with a top-notch Banking team.
"Along with its unique position as a one-site firm located in Leeds, Walker Morris' entrepreneurial philosophy, breadth of expertise and commercial flair give it a distinctive edge and I am looking forward to taking on a leading role within the team."
:::
Leeds-based Thrive Law has made new hires and changes as part of its strategic growth plan.
These include appointing Paul Porter as head of people and partnerships to provide enhanced strategic advice to clients as well as maintain and develop the Thrive culture as the firm continues to grow.
Porter is an experienced HR and leadership professional with both established and start-up businesses.
He has a proven track record in delivering significant projects and performance improvement through people, particularly within the SME Market.
He said: "Being part of the Thrive Tribe is 100% aligned with my own values and purpose. I genuinely believe every business will be successful if you are brave enough to create space for people to thrive."
Another key addition to has been Annelie Carver, a corporate and commercial solicitor with over 20 years of experience.
She can support clients in all corporate and commercial matters added value for our clients, and making Thrive even more of a holistic supportive firm for businesses.
Carver said: "I am really excited to be part of the Thrive legal team. I am an experienced consultant solicitor who provides corporate and commercial legal advice to a wide range of businesses.
"I am also a yoga teacher and run a wellness business. It is great to work with a law firm whose values align with my own values about health and wellbeing."
Thrive is part of the Government Kickstarter scheme, and as part of this has introduced Hannah McAndrew as its new legal assistant.
McAndrew said: "Having recently completed my master's degree in law, I knew I wanted to be part of a firm that made a difference.
"It has quickly become apparent that I have found the right firm for me, allowing me to be myself and having the opportunity to 'thrive' in my legal career."
The larger team means the firm has needed a bigger premises, so it has relocated to King Street, Leeds. It has also just launched a rebrand.
Founder and managing partner, Jodie Hill, said: "These are really exciting times to be part of Thrive Law as we continue to build a law firm different to any other, where people matter.
"We are committed to effecting meaningful change in the legal sector and to clients through our diversity, inclusion and wellbeing focus. We have strong foundations now for further growth as we approach 2022, so watch this space."
:::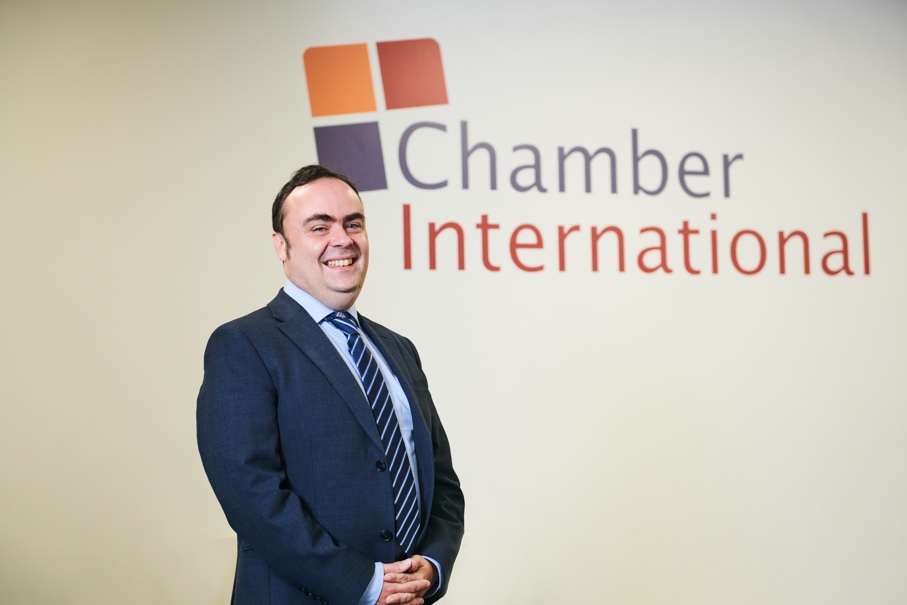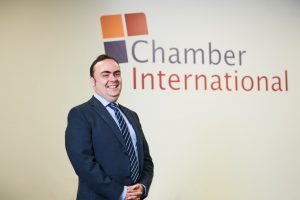 A former British diplomat who has held a series of positions with the Foreign and Commonwealth Office has joined overseas trade specialist, Chamber International.
Peter Bainbridge, who was most recently a technology risk consultant with global business services company, KPMG, strengthens Chamber International's team of export advisers to help Britain expand its global trade after leaving the EU.
His 15-year diplomatic career included roles such as commercial counsellor at the British Embassy in Bogota; head of the South America regional climate change network at the British Embassy in Brasilia; and deputy director for the Western Balkans.
His career started as an export adviser at what is now the Department for International Trade.
Bainbridge said: "The UK is at the start of an export revival that will see trade routes extend and deepen with the fastest-growing economies in the world.
"This is a very exciting time to join Chamber International and I'm looking forward to using my overseas business and government networks and market experience to help companies access these high-growth trading countries."
Chamber International, which has offices in Bradford and London, helps new and experienced exporters throughout the UK with a wide range of specialist services to make exporting easier and more cost effective.
:::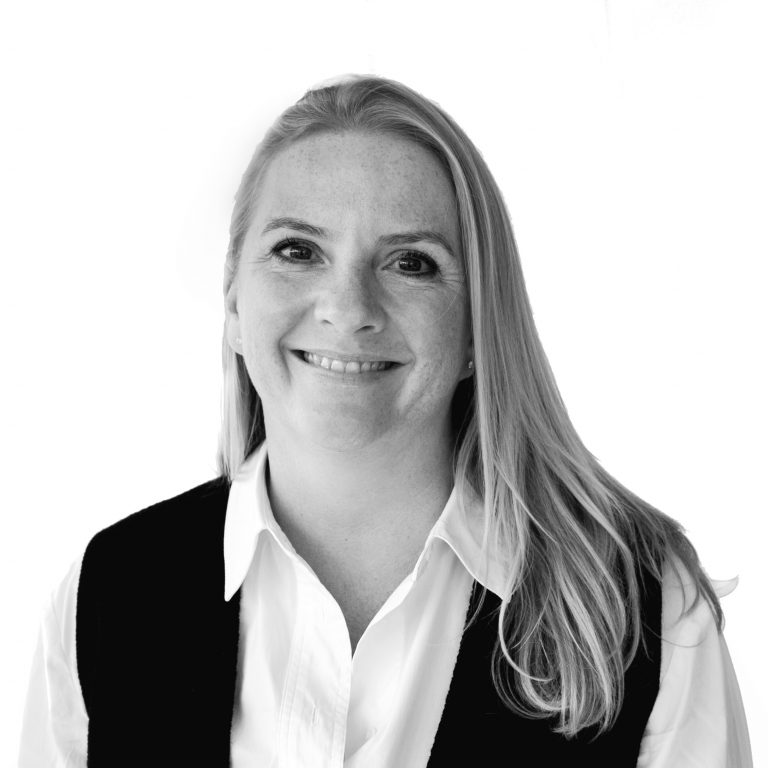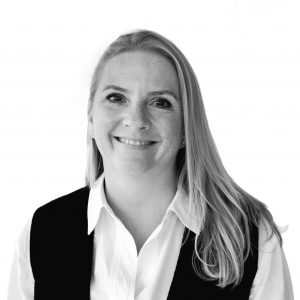 Sheffield-based house-builder, Sky-House Co, has welcomed two further faces to its expanding team.
Joni Cotton, a lawyer specialising in property law, joins the company as legal to help streamline legal processes.
Owen Rodgers joins as an apprentice/trainee quantity surveyor as part of the Sky-House Academy.
Sky-House co-director, David Cross, said: "Owen comes to us as part of our aim to recruit locally and train in-house as part of our wider commitment to the community we serve.
"As we continue to develop exciting new projects across the region, Joni's wealth of experience in all areas of property law will prove invaluable.
"The Sky-House Team has grown from two to over 30 in the past 18 months as we aim to deliver 150 houses per year within the next three years.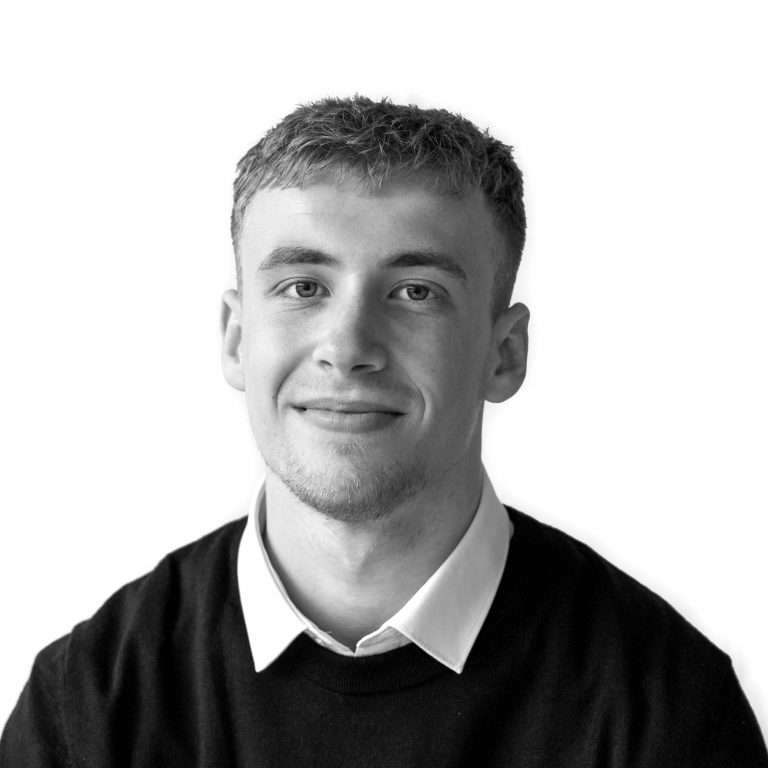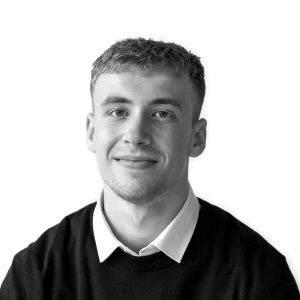 "Sales for the business should top £20m in the next financial year with close to £100m of projects currently in the pipeline."
Sky-House Co aims to fill the "missing-middle" of the housing market by creating sensitively dense, naturally affordable and sustainable homes.
Work on Sky-House at the Waverley Regeneration site, close to both Rotherham and Sheffield, continues into its second phase, delivering a 21st-century take on the back-to-back Victorian house, created for the company by CODA Studios.
Other projects include a major development at Oughtibridge Mill and seven homes at Fox Valley, along with plans for a new development for Devonshire Green in Sheffield city centre.