Building consultancy lands a place on £120m framework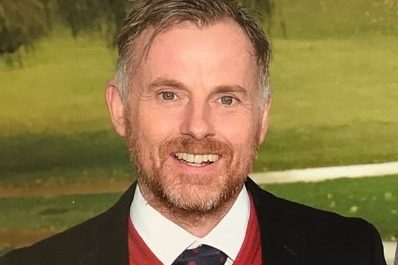 AG Project + Building Consultancy's (AG) Sheffield office has secured another place on a prestigious public sector £120m framework.
The framework, Fusion 21's fifth version, covers a broad spectrum of consultancy services, including project management, building information modelling, building engineering services, structural and civil engineering and zero carbon and sustainability.
It will cover four years and is designed to meet the needs of a range of public sector organisations, including housing, education, blue light, local authorities, and central government.
Fusion21's framework covers the whole of the UK with the initiative expected to be used on more than 100 projects every year of its running.
AG's managing director, Jonathan Shaw, said: "It's fantastic news for our business as we look to grow across the North and expand our service provision in the public sector.
"The appointment to the framework is especially gratifying after securing a place on JV North's £560m framework.
"Any member who procures services from the framework will know they'll be accessing expert property advice due to the stringent selection process we undertook to secure a place on the panel."