European expansion adds energy to Getech's growth ambitions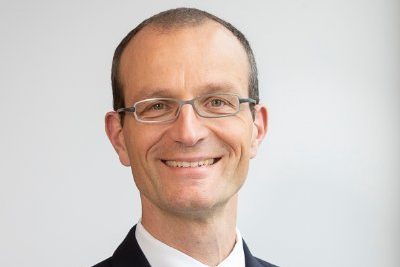 Geoscience specialist Getech has made a significant appointment as it looks to drive expansion in European and global markets.
The Leeds-based business has hired Max Brouwers from Shell's senior leadership team, where he headed up energy transition for global exploration and was vice president of exploration for Europe-Russia-Caspian.
Getech will form a European subsidiary to position it in key growth markets, where decarbonisation is being driven by the European Green Deal.
Brouwers, who is Dutch, will head this new business, which will initially focus on geothermal and green-hydrogen projects across the continent.
Getech's chief executive Dr Jonathan Copus said: "This is an exceptionally exciting period for Getech as we apply our specialist geoscience and geospatial skills and technologies to the energy transition.
"As we continue to adapt our business model to take direct ownership positions in companies such as H2 Green, we look to the future with confidence; seeing multiple avenues for Getech to increase sales, generate value and facilitate growth."
Brouwers will lead Getech's energy transition growth strategy as chief business development officer.
He brings a global reputation as a thought leader in how to apply geoscience to the energy transition with him, as well as his industry role as chair of the American Association of Petroleum Geologists (AAPG) Energy Transition Forum.