Neglecting employee health and wellbeing risks billions for UK businesses

By Russ Piper, chief executive, Sovereign Health Care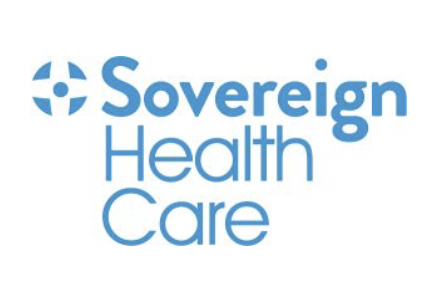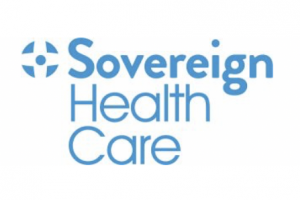 Yorkshire, like the rest of the UK, has seen attitudes towards workplace health and wellbeing change significantly over the last few years, and the challenges posed by the pandemic have shone a further spotlight on this. With the full impact of Covid-19 only just beginning to emerge, many of us are seeing first-hand the importance of supporting employees beyond basic health and safety requirements.
Increasingly, employee health and wellbeing is no longer being seen as a 'nice to have' but rather as a fundamental business necessity, with a direct positive impact on productivity. Now, more than ever, it is vital that we do not take employee health and wellbeing for granted – or underestimate the impact it can have on business performance.
The bottom line
As well as being the right thing to do in terms of running a sustainable business, taking care of your employees also stacks up financially. As employers, we are legally required to protect workers from the health risks of stress at work and working with display screen equipment (DSE) such as computers and smartphones. However, to really deliver financially, it's important to view employee health and wellbeing far more broadly than this.
For example, evidence suggests 12.7% of sick days can be attributed to mental health conditions, costing UK employers almost £35 billion per year. It's clear that taking a proactive approach to improve both mental and physical health can directly boost the bottom line.
How to get started
In our conversations with businesses, we have identified that many find it difficult to know where to start on an employee health and wellbeing plan, and crucially how to do this affordably and without distracting from the all-important day job.
Sovereign Health Care has nearly 150 years' of experience supporting the health of local people through our health care cash plans. Our experience in workplace health and wellbeing – and also as an employer faced with many of the same challenges ourselves –means we are well-placed to help businesses of all size. We have pooled the knowledge within our team to create what we hope is a useful new guide outlining quick, easy and affordable steps that employers can take to boost employee health and wellbeing.
The impact of taking a proactive and positive approach should not be underestimated. How a business approaches employee wellbeing is increasingly seen as a reflection of its culture, values and overall business strength and sustainability. It can have a positive impact across several essential areas by helping to reduce sickness and absence rates, increase staff engagement and retention, improve reward packages and recruitment, and increase productivity. And these together can have a significant impact on the bottom line and on business leaders' peace of mind.
We believe better health is for everyone regardless of where you live or work, the job you do, age or any existing health conditions. For more information on where to start when it comes to employee health and wellbeing in your business, read our new guide at sovereignhealthcare.co.uk/business.