People: Panmure Gordon; Legal Studio Solicitors; Harron Homes; and more
X

Register for free to receive latest news stories direct to your inbox
Register
Panmure Gordon has appointed Stuart Watson as a senior advisor to the firm.
He will be aiding the business in its interactions with professional advisors, boards and executive teams, with a particular emphasis on those based in the North of England.
Watson was the senior partner for EY in Yorkshire and the North East until 2017, working with PE backed and listed businesses across the North.
He was also the UK leader of the EY Entrepreneur of the Year programme. He now has a number of roles including  NED and Audit Committee chair at Clipper Logistics plc, and is on the Council and Audit Committee at the University of Bradford.
Rich Ricci, CEO of Panmure Gordon, said: "I am delighted to welcome Stuart to the firm. Stuart's experience in working with some of the UK's best entrepreneurs make him an excellent addition to our team as we continue to build on the accelerated momentum in the development of Panmure Gordon."
Watson said: "Panmure Gordon is on a very exciting path under Rich's leadership. Panmure exist to support growth companies and the great entrepreneurs that drive them.
"I am delighted to have the opportunity to join their team and do what I can to help to drive their continued success."
:::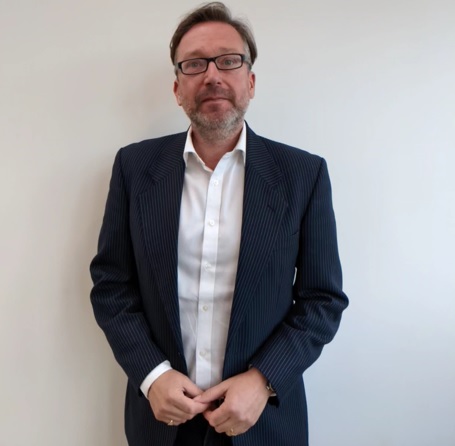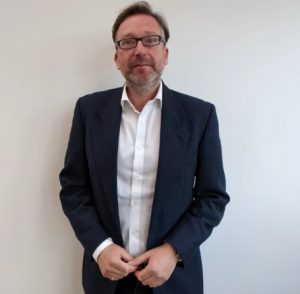 Leeds-based Legal Studio Solicitors has welcomed Mark Beedel who joined the firm as a commercial property consultant earlier this month.
Beedel qualified at McCormick's solicitors in Leeds in 1993 and after rubbing shoulders with the Leeds United Players, who were this firm's Championship winning clients, he headed to Barnsley where he became a property partner.
He has undertaken a wide range of commercial conveyancing work in two large Leeds commercial practises since 2002.
In 2010 he went self-employed with his client base, whilst remaining within the Leeds community.
He enjoys renovating houses, which adds to his understanding of his clients' needs, frustrations and demands.
Beedel joins Glen Salt in the Commercial Property Department.
:::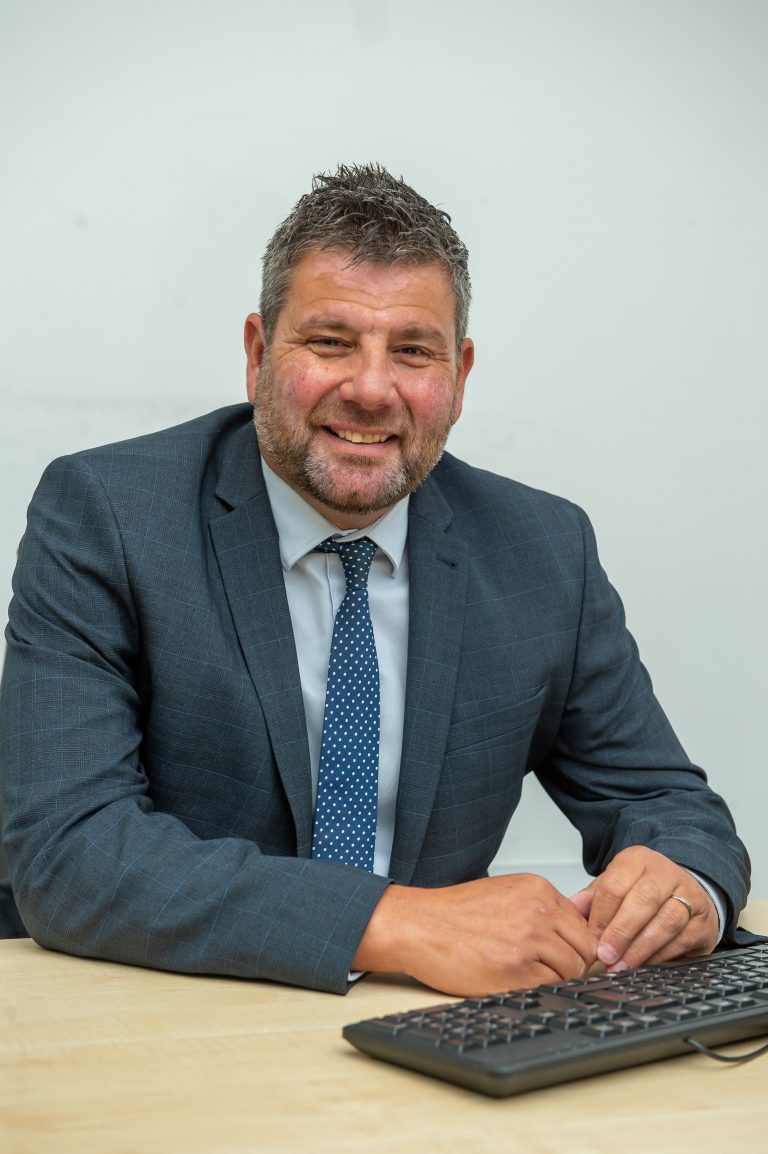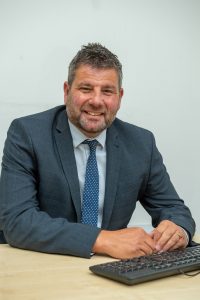 Andy Hall has been promoted from contracts manager at Harron Homes North Midlands to construction director at Harron Homes Yorkshire, based in Leeds.
Hall has been with the company for three years. He said: "My father was in the construction industry, so even as a kid being shown the construction sites I knew where I wanted to take my career and I'm delighted I've been able to achieve that with Harron."
Hall started his career as an electrician and then moved to work for a variety of small and larger housebuilders, including Taylor Wimpey for 15 years.
He added: "Lee Kilby at Harron approached me about joining the North Midlands team in 2017, and I was keen to be part of a company with that family feel again so I jumped at the chance.
"I've always made it clear that I'm eager to progress in my career, and thanks to Harron's support and ethos of promoting from within, I've been able to take my career exactly where I want it.
"It's a learning curve settling into a new role with a new team – I've gone from implementing plans to putting them together, and there's a lot more responsibility with more teams to manage – but the team is full of drive and passion so I'm excited to see what we can achieve.
"As the contracts manager for North Midlands I increased the percentage of customers who would recommend Harron massively, and I'm looking forward to seeing similar success with Yorkshire with a team passionate about building the best and providing quality to the customer."
Tony Lee, managing director for Harron Homes Yorkshire, said: "We're delighted that Andy's joined us in the Yorkshire region.
"He's been such a fantastic asset to the North Midlands team and we know he'll do great things as construction director, driving the product delivery and quality and being instrumental in our plans to increase the number of plots built each year."
:::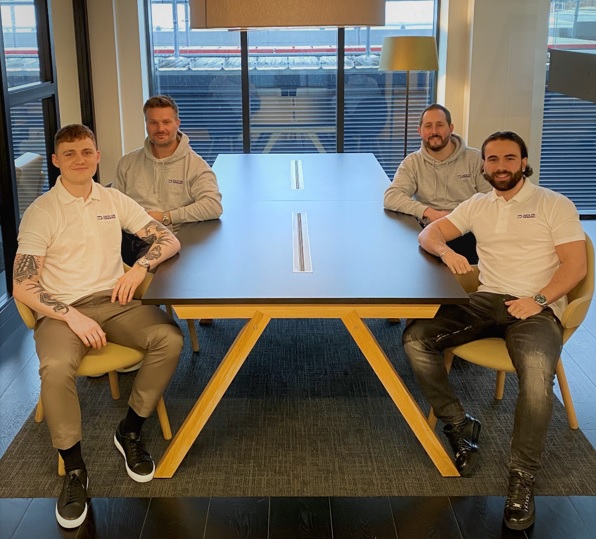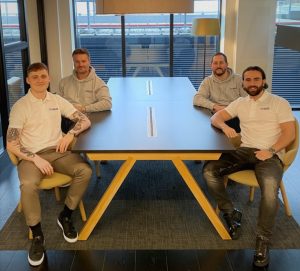 Data On Demand, a Leeds-based Alternative Consumer Data specialist, has appointed two new graduates as it expands its Business Development Team.
James Nassiri and Harry Bland have been brought in to support growth in core sector Collections & Recoveries alongside emerging markets such as ID&V, Utilities and Consumer Finance.
The hires are the next phase in Data On Demand's planned expansion, as it continues to scale up the business.
Sales director, Simon Gregory, said: "We're really excited to get Harry and James on board and looking forward to seeing the impact they can deliver for us over the coming months and years.
"I'm particularly pleased to be able to support graduates from the local area given the disproportionate impact they have felt from the pandemic.
"They are both a testament to the calibre of young professionals available in the market and I fully expect to see them progress and support both our own and our clients success."
The hires come on the back of recent success for Data On Demand with its Fintrace solution.
Fintrace helps businesses identify, verify and contact customers and has been particularly successful for debt purchasers and debt collections agencies to improve collections success and customer outcomes.
CEO, Stuart Murgatroyd, said: "We are continuing to invest in our products that provide data and insights to companies that service people, helping them better understand and improve engagement with customers.
"We're also investing in people. It is a great pleasure to welcome onboard our new graduate trainee business development executives."