Catch up on Disruptors North
If you missed Disruptors North this week, fear not you can catch up on any of the sessions that interest you online now.
Whether it's how to grow a disruptive business, a look at the next generation of disruptors or how space technology can help your business blast off, there will be a session for you.
Simply click the image below to go to the YouTube playlist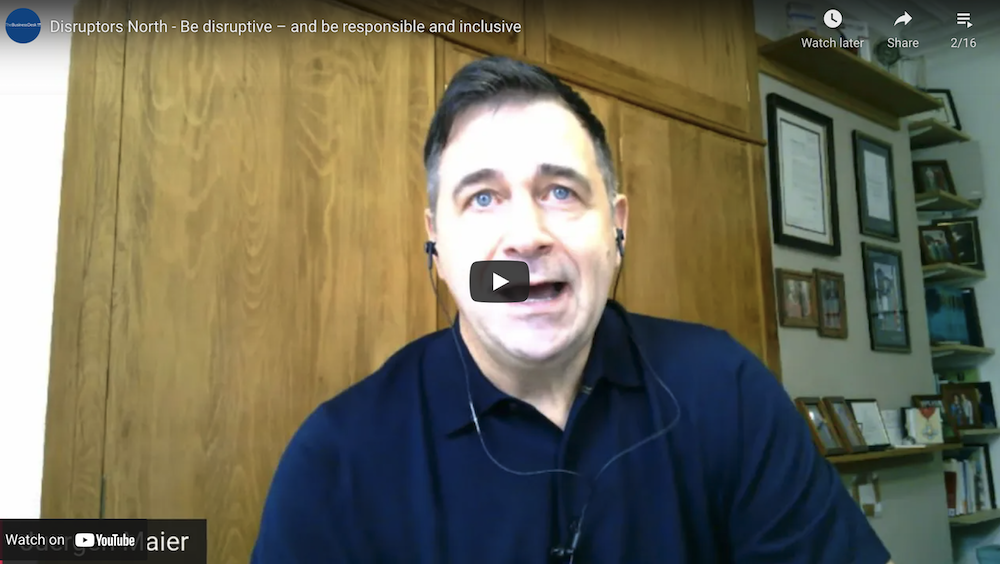 --- The Disruptors North conference was a free one day event brought to you by TheBusinessDesk.com alongside headline sponsors Deloitte, Clarion, UKFast and Quba which set the challenge for businesses to pick a side and decide whether to be the disruptor or the disrupted.
The virtual conference was also sponsored by Nexus, Curveblock, Stickyeyes, Northern Powerhouse Investment Fund, WeLink and Ribble Cycles. It showcased the businesses already leading the charge and innovating from the north and the next generation of entrepreneurs and companies that are aiming to transform the regional, national and global economy.