A budget of two halves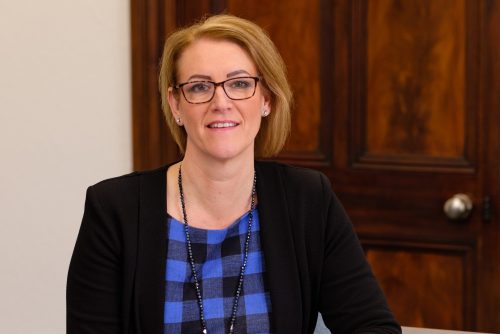 By Suzy Harris-Milnes, tax partner at BHP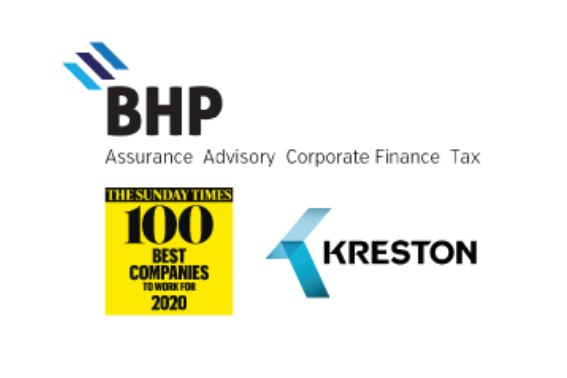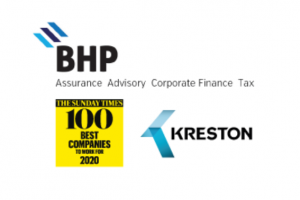 In delivering his Autumn 2021 Budget, the Chancellor of the Exchequer Rishi Sunak set out a budget announcing significant investment, higher employment and lower national debt.
Many of the proposals had already been announced beforehand, and whilst Public Sector spending is welcome, there was little to excite the private sector. With an increase to corporation tax, national living wage, national insurance and only changes to business rates rather than the planned overhaul, there will, no doubt be some disappointed business owners.
Coupled with the increased inflation and well-documented supply chain issues, we will have to wait to see if the measures are sufficient to help some sectors through difficult times ahead. One thing is for sure, we have an immediate skills gap that needs addressing – something the Chancellor fell pretty silent on today.
The main measures included:
Changes to Research and Development tax reliefs to extend the relief for cloud computing and data costs and to limit the relief to UK activity only.
Extension of the annual investment allowance of £1m to March 2023
Reform of business rates to be a fairer, more timely system with revaluations every 3 years from 2023 with an additional business rates improvement relief with no additional business rates due for 12 months
The retail, hospitality and leisure sector to benefit from a 50% business rates discount up to £110k pa
Reform of the alcohol duties regime to be a more simple and fairer system including the cancellation of the planned increase in duty for scotch whisky, wine, beer and cider
The planned increase in fuel duty cancelled
An increase of 1.25 percentage points to national insurance and dividend tax rates from April 2022 to April 2023. Thereafter the 1.25% will be a separate social and care levy and national insurance rates will return to their old rates
Increase to the national living wage to £9.50
Corporation tax to increase to 25% from 1 April 2023
Doubling of tax reliefs for the cultural sector – museums and theatres
Investment to ensure those with low income get on the green housing ladder by building 160,000 homes on unused or derelict land
Universal credit taper for each £1 earned will be cut from 63p to 55p
Investment in skills by increasing the spend for each pupil, tripling the spend for those with special educational needs and introducing the "Multiply" scheme to give adults numeracy training
An increase from 30 days to 60 days to complete a capital gains tax return and pay the tax following the disposal of UK residential property
Thankfully, there were no surprises today but the potential for significant changes to inheritance tax and capital gains tax still loom over us and some clarity around this would be welcome.
Our team are on-hand to help with any questions that you may have following this year's budget, so you can contact us today or find out more about what the budget means for the property sector, technology sector and more here.