People: LDC; Clarion; Kirk Newsholme Financial Planning; and more
Mid-market private equity investor, LDC, has strengthened its team with the appointment of Anthony West as investment manager to support its continued growth in the region.
Based in Leeds, West will be responsible for identifying and investing in ambitious management teams which would benefit from the support of an experienced private equity investor.
He will also support the management teams of LDC's portfolio companies which includes Global Autocare and Mosaic Fulfilment Solutions.
West joins LDC from KPMG where he spent six years as a corporate finance manager. He is a qualified chartered accountant and has supported a series of high-profile transactions.
His appointment follows a busy period for LDC in Yorkshire. In August, the team completed three transactions in a single week with a combined enterprise value of more than £415m.
This included the exits of Knaresborough-based pest control product manufacturer Pelsis and Leeds-based steel framing technology specialist Sigmat and an investment in security product manufacturer Texecom.
The team is also working closely with management teams that are looking to grow their businesses through acquisitions.
Dan Smith, head of LDC in Yorkshire, said: "Anthony brings a wealth of expertise that really strengthens our team and reflects our commitment to growing our presence across Yorkshire.
"With his support we are looking to build on our investment activity in the region and support more local management teams to achieve their growth plans."
West added: "LDC has a great reputation for supporting management teams in Yorkshire. I'm looking forward to help build on the firm's recent successes and work closely with the management teams that make this region such an exciting place to do business."
:::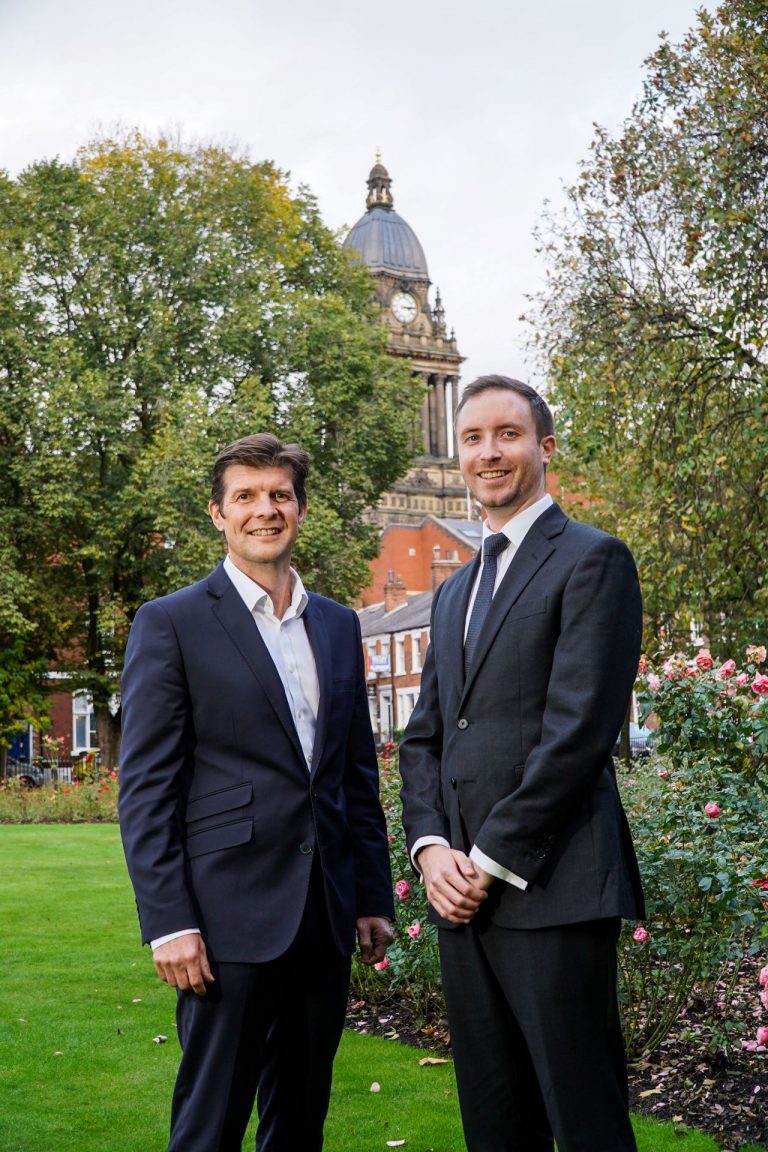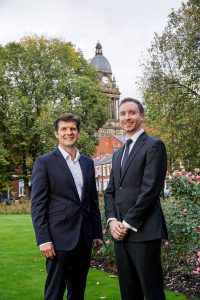 Clarion is enhancing its specialist finance litigation offering with the appointment of Ben Oliver as a senior associate.
An experienced senior solicitor and solicitor advocate, having gained his Higher Rights of Audience qualifications, Oliver is moving to Clarion from Addleshaw Goddard's finance litigation team.
He acts for banks, building societies and asset finance/invoice finance lenders in relation to all aspects of litigation, including secured and un-secured debt recovery, particularly in relation to commercial banking finance.
Oliver has experience of both bringing claims for financial services clients and defending claims against those clients.
Simon Young, partner and head of the dispute resolution practice at Clarion, said: "The firm has established one of the largest dedicated banking and finance teams in the region.
"The demands from these clients for litigation services is growing, consequently we are keen to build and develop a specialist finance litigation offering.
"With his specialist knowledge of banking and deep understanding of the practice area, Ben will help lead us in this specialist area.
"There's no doubt that post-pandemic we're seeing signs of increased activity in litigation around banking relationships.
"As a result, we're strengthening our team to provide the expert support that our lender clients need."
Oliver added: "Clarion has a very good reputation within the Yorkshire and national marketplace as a progressive and fast-growing firm.
"This is a great opportunity for me to help build Clarion's finance litigation practice while also developing my own career and adding to my skills and experience in this niche area."
:::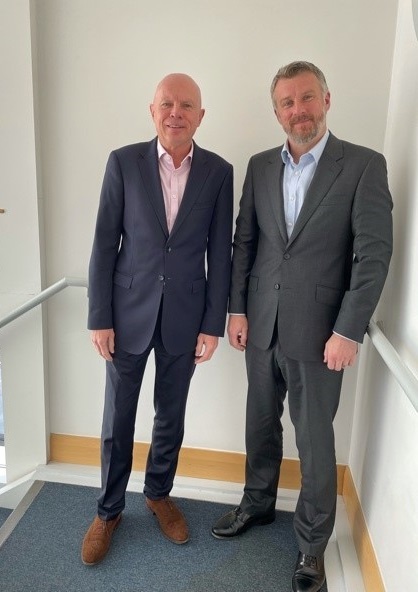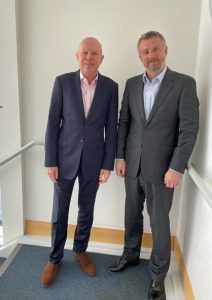 Leeds-based chartered IFA firm, Kirk Newsholme Financial Planning, welcomes a further new adviser to its team this month.
Wayne Vernon joins as a chartered financial planner after nine years working as an IFA for a large independent firm.
The news follows the recent announcement of Guy Austin who also joined the firm in August. Vernon and Austin will work closely alongside the chartered accountancy firm Kirk Newsholme.
Managing director of Kirk Newsholme Chartered Accountants, Graham Kirk, said: "We are extremely excited to welcome Wayne to our Financial Planning team.
"His client service ethos is first class and the broad knowledge and expertise he brings will, I'm sure, prove to be invaluable to our clients."
:::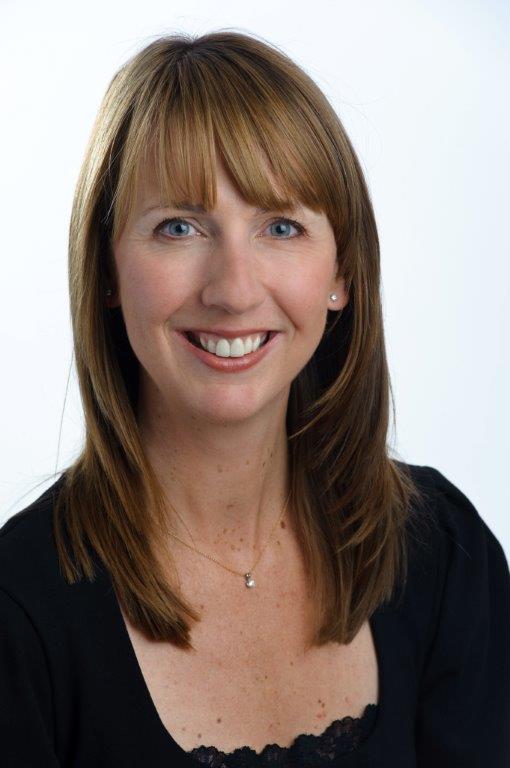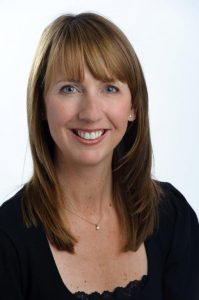 Yorkshire Building Society says Jennelle Tilling has joined its Board as non-executive director with effect from 1 November April 2021.
She has over 25 years' experience in senior management roles with leading global retail brands.
Tilling spent over 17 years working for Yum! Restaurants International across a range of senior marketing roles, culminating in her serving as the global chief marketing officer for KFC, and was responsible for the company's marketing, communications, innovation, digital presence and reputation in over 125 countries.
She is the founder and chief brand strategist at London-based brand consultancy Marketing with Insight, a non-executive director of Shaftesbury Plc and Camelot, and a trustee for The Guide Dogs for the Blind Association.
Tilling said: "I'm pleased to be joining a strong and successful member owned organisation that has consistently delivered on its purpose of providing 'Real Help with Real Life' for over 155 years.
"How Yorkshire Building Society delivers this is changing as its members' needs evolve and I'm looking forward to further developing the Society's brand and digital channels to meet their needs."
John Heaps, chairman of Yorkshire Building Society, said: "I'm delighted to welcome Jennelle to the Board.
"Her extensive experience in marketing, digital strategy and innovation as well as her senior leadership skills make her a valuable addition to our team as we progress the next stage of our development in a rapidly changing financial services market."