More board resignations at Yorkshire Cricket Club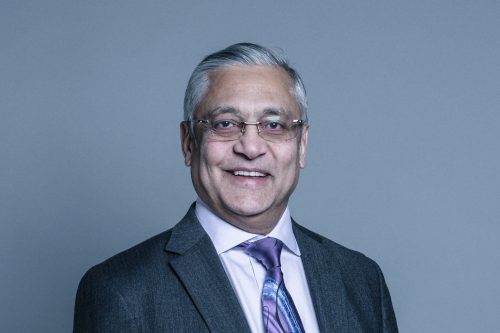 Following the announcement by Roger Hutton this morning that he had resigned from the board of the Yorkshire County Cricket Club, two more members have resigned with a third announcing plans to depart "in the near future".
The club which has received widespread criticism for its handling of a racism investigation and the treatment of former player Azeem Rafiq held a board meeting this morning which saw Hanif Malik OBE director of The Park Lane Foundation and Stephen Willis the CFO at Durham University step down.
Former professional cricketer Neil Hartley also confirmed his plans to step down in the near future but said he will remain on the board at present to ensure a smooth transition to new leadership.
In addition to the exits Lord Kamlesh Patel of Bradford has been named a director and the new chairman of the club.
Lord Patel who became a life peer in 2006 and sits in the House of Lords was a qualified social worker who worked in inner city Bradford before moving into academia working with a number of universities.
He was president of the Royal Society of Public Health from 2010-2018 and is former board member of the English and Wales Cricket Board (ECB), who is reportedly close to Colin Graves the former Yorkshire and ECB chairman.
Lord Patel said: "I'm looking forward to taking this Club forward and driving the change that is needed.
"The Club needs to learn from its past errors, regain trust and rebuild relationships with our communities.
"There is much work to do, including reading the panel's report, so we can begin the process of learning from our past mistakes.
"Yorkshire is lucky to have a vast talent pool of cricketers, and passionate supporters, from all of our communities and we must re-engage with everyone to make a better Yorkshire County Cricket Club for everyone."