'We aim to deliver homes in all the top 10 cities'
X

Register for free to receive latest news stories direct to your inbox
Register
Following the announcement last week that leading Build to Rent developer Moda was moving into the single family homes market and today's brand launch, TheBusinessDesk.com caught up with Rob Gill, head of acquisitions at Casa by Moda to talk what's next.
The conversation started with why now and what is the opportunity Moda sees within single family homes?
"I think it's the natural evolution of Moda towards single family homes. The fundamentals behind the rental market within the UK are just like the rest of the residential, and it's massively oversubscribed.
"Recent reports showed that one of the fastest growing sectors for the rental market is the over-35s and so it's clear there's a move towards the rental market."
This isn't the first time someone at Moda has talked of the shift from ownership to renting with James Blakely explaining earlier this year that the build to rent developer was seeing people selling their freehold properties to move in to its Angel Gardens development in Manchester.
For Gill however he sees it as the UK moving to a more European and US-based model where renting long term doesn't have the stigma it perhaps once had.
"The American and European markets are at least a decade if not probably two decades ahead of the UK in terms of rental position. In the UK we've been a very different beast, with a focus on ownership. But as property prices continue to rise and with mortgage availability at times challenging – as banks learnt lessons from the 2007 crash – long term renting of quality new homes is becoming an attractive offer.
He added: "People are looking for more flexibility in their homes for a number of reasons, and increasingly seek more transient lifestyles. Casa by Moda will provide homes across the whole country that will perfectly cater to this growing need."
But if Moda's move to single family homes is an evolution, what does it mean for its large PRS tower blocks like Angel Gardens, The Lexington, New York Square, The Mercian or any of the other schemes currently being developed?
"It's about the mix", Gill who doesn't believe one will replace the other but in fact the two arms Moda Living and Casa will complement each other.
"At the minute the multi family market and single family market are poles apart. The multi family market is about the customer – how they're treated, their experience etc and we think we can translate that customer focused offer into the single family market very easily and well."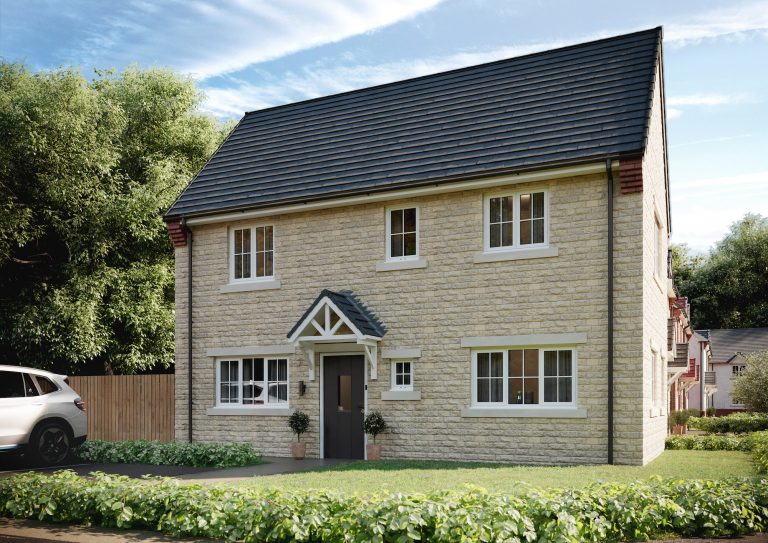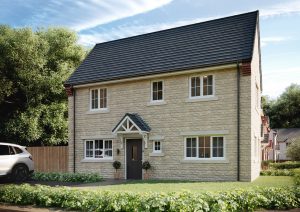 So, what is it that Casa is doing differently well firstly it's the location of a Casa site. The first to be announced is a site at Dean Beck, Bradford.
The head of acquisitions explains that he and the team are looking for sites that at a minimum could deliver 50 homes and at the larger end of the spectrum could in a single phase accommodate 250-300 homes. What's more these sites have to be well positioned.
For Bradford he explains it offers good road connectivity with the M606, rail connectivity from Low Moor station and within 40 and 30 minutes respectively of Manchester and Leeds. It also offers good schools and local amenities which make the area more attractive to people while being close to potential job opportunities.
"At present we've got 11 schemes that are currently active ranging from Leeds, Bradford, Coventry, Liverpool and Nottingham. And the key I see for this product and my aim is if you list out the top 10 cities in the UK we want to be delivering housing in all those areas and the key towns within a 30-40 minute commute of those cities."
With such a broad spectrum of geographies it's clear that Casa and Moda are focused on achieving their ambition of 5,000 new homes by 2025 and Gill puts it frankly:
"You read a lot about developers having x amount to spend but from a capital deployment perspective we actually have £1bn and will be doing it."
He adds that where Moda and Casa are different perhaps from other companies that are entering the PRS single family home market is that they are part of the wider Caddick Group.
"Because we're a development company, because we're a land company and because we're a management company we're ultimately flexible. But we also know what the forward funds want, what the landowners want and ultimately are set up to deliver that by having the land, the planning teams and operational teams. Hopefully that sets us apart from our competition."