People: Adept Civil and Structural Consulting Engineers; Kaizen Consulting; Force24; and more
X

Register for free to receive latest news stories direct to your inbox
Register
Leeds based Adept Civil and Structural Consulting Engineers has promoted Gareth Shepherd and Paul Gill to the board of directors and made them shareholders in the business.
Gill joined Adept six years ago and now leads a wide range of projects predominantly across the retail and residential property sectors for clients including Asda, Sainsbury's and several national housebuilders.
He also specialises in providing civil and structural engineering services for petrol filling stations and recently completed work on the UK's first all-electric car charging forecourt.
Shepherd made the move to Adept in 2020, after spending more than 20 years working in the civil and structural engineering consultancy sector.
He specialises in leading project teams and providing engineering solutions on mixed use developments and large-scale industrial and distribution sites for his clients.
Adept employs 41 people across its Leeds and Manchester offices and the company's existing directors are Erol Erturan, Matthew Ramsden and Richard Parker who all founded the company in 2007.
Erturan said: "Gareth and Paul pride themselves on providing a hands-on service and being involved in all aspects of projects, which makes them popular with clients and they also play a critical role in mentoring younger colleagues.
"As a result, they are both integral members of our team, which is reflected in their new roles and Adept's long-term commitment to them.
"We already have a solid pipeline of work secured for 2022 and we're now looking to grow our team further, recruiting both civil and structural engineers as well as technicians, so Gareth and Paul's promotions come at an exciting time, as we embark on our next phase of growth."
Shepherd said: "Since joining Adept 12 months ago, I have immersed myself in our clients and the varied projects we are progressing, and I couldn't be more impressed.
"I've also come to know Erol, Richard, Matthew and Paul really well, and we share the same goals and values and complement each other as team.
"Projects like retail giant Next's extension, which is almost one million sq ft, at South Elmsall that Adept is delivering are what I thrive on, so it's great to be working amongst friends with the same ambitions in terms of scale of projects we aspire to deliver."
Gill added: "These new roles demonstrate that Gareth and I are here for the long-term and follow a busy year which has seen the completion of a number of high-profile contracts ranging from The Glass Works in Barnsley to new school projects totalling more than £120m.
"We've already won a string of new contracts that will start in 2022, which all makes it a great time to be a part of Adept."
:::
Kaizen Consulting, a group of management accountants and business advisers in Hull, now offers project management support as a result of two new key appointments.
Shelley Clark joins as a senior management accountant after being the financial controller for a fast-growing SME, where she helped the business transition to PLC ownership.
She is able to quickly evaluate financial data and focus on what really matters and has also been crucial in implementing Enterprise Resource Planning (ERP) systems into challenging businesses.
Kath Milo joins the team as senior project consultant to help clients evaluate and improve their current systems, workflow and implement ERP systems.
Her career has seen her work for a number of challenging SMEs where she has focused on work flow processes, leadership, knowledge sharing, process management and analytical thinking.
Kaizen's managing director, Darren Trice, said: "We work very closely with our clients as their trusted adviser, helping fast-paced SMEs achieve sustainable growth.
"To enhance our client offering, we identified a need for members of the team to have credible commercial experience in implementing ERP systems, and improving systems, workflow and operational performance.
"Bringing Shelley and Kath into the business allows us to provide a full management support service for both existing and new clients."
:::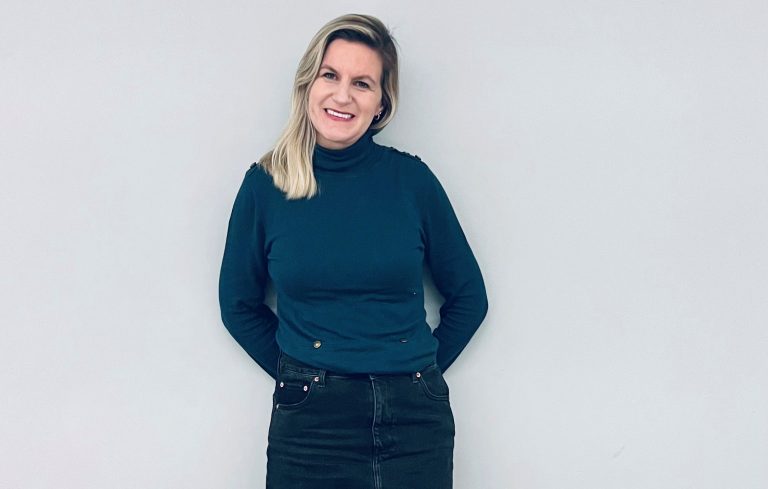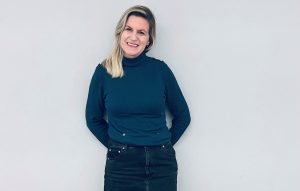 Marketing automation platform Force24 is on-course to be a 100-strong organisation by January 2022 – having welcomed Victoria Hamblin to the team.
Hamblin, an accomplished technology and Software-as-a-Service (SaaS) leader, has joined as the Leeds-based company's customer success director.
Formerly with cloud infrastructure organisation Oracle for more than 15 years – where she held various technical and managerial positions – Hamblin went on to help several innovative start-ups, including IAM Cloud and PortSwigger, to establish their customer success functions.
Now with Force24, she heads a team of 23 customer success colleagues focused on helping marketers achieve maximum value from their UK-built and managed automation platform – which teaches users how to create email marketing campaigns and website landing pages in minutes rather than hours.
The customer success team is also set to establish a 'marketing community' of existing Force24 customers who can not only benefit from the organisation's free training and support for life, but have 24/7 access to an array of educative content including how-to videos, webinars, blogs and guides – at no additional cost.
Hamblin said: "I'm obsessed with users having an amazing experience and pinpointing opportunities to not only save them time and money, but liberate their marketing too.
"That means our team is plugged in to ensure every single process and interaction has the customer at the core.
"Joining Force24 has been incredible. Even though it's been an established company for over 10 years, it still has the high energy, exciting vibe, and fantastic talent that I recognise in many successful, hyper-growth start-ups – and this really makes me feel like anything is possible."
Following on from the injection of a £4.8m investment from YFM Equity Partners, Force24 has delivered record growth in 2020 – which totalled £3.5m compared to £2.99m in 2019.
In addition, the business has further increased its customer base by over 30% this year, with more than 200 B2B and B2C brands onboarded throughout 2021 including tourism agency Welcome to Yorkshire and UK-leading car dealer Stoneacre Motor Group.
:::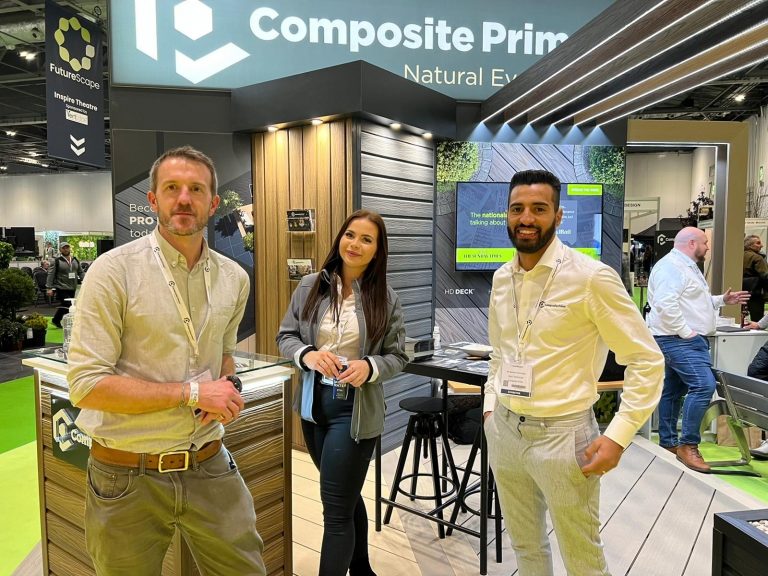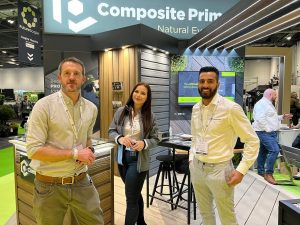 Composite Prime, a sustainable decking and cladding brand, has more than doubled its company headcount during the pandemic, with six new recruits from the local area, including two senior hires.
To facilitate its entry into new global markets this year, the business has appointed a product development manager, Jim Gross, to ensure its products continue to satisfy consumer demands with a focus on sustainability, style and quality credentials.
He will also lead several new product launches scheduled for 2022.
With more than a decade of experience in product development and product management in the automotive and construction sectors, Gross's experience will ensure Composite Prime's new products are brought to market quickly, whilst maintaining high levels of product testing, certification and quality control.
He said: "I was keen to join an environmentally conscious organisation, whose ethos aligned with my own and provided me with the opportunity to develop new materials and new products to meet and exceed market demands.
"My experience in the construction sector has afforded me the opportunity to work on product development processes in businesses of a variety of sizes and in various stages of growth.
"One of my key responsibilities at Composite Prime will be to use this experience to establish new processes and improve existing ones."
The business has also invested in its customer service and sales teams with the recruitment of an aftersales manager, who will drive new business opportunities and customer satisfaction in the Midlands and south of England.
Alice Collins joins with experience from roles in utility sales, lead generation and waste management.
Charles Taylor, director, said: "As we grow quickly, it's important to recruit the most talented and experienced team members in the industry, to support us on our journey to entering new global markets and help us to continue innovating new and high quality products that consumers will love and that will last them a lifetime.
"We're delighted to welcome all of our new colleagues, who have joined us at an incredibly exciting time, and we plan to continue recruiting more team members to support our rapid growth next year."
A deck technician, Welison Conceicao, has also been recruited to support the aftersales team in delivering high levels of customer service, as well as providing technical and product installation support.
A recent investment in the business's marketing and operations departments has seen the creation of several other new roles including a digital and e-commerce coordinator, an accounts assistant and an operations coordinator.
The new hires will operate out of the company's headquarters in Ilkley, which Composite Prime has expanded to incorporate more meeting space to allow face-to-face training with stockists to resume.