People: Sowerby Chartered Accountants; Checkmate Fire; SportsShoes.com; and more
X

Register for free to receive latest news stories direct to your inbox
Register
East Yorkshire accountancy practice, Sowerby Chartered Accountants, says Katy Booth has joined the business as a director, strengthening the firm's client offering locally and nationally.
In the New Year Phil Silvester, will also be appointed as a director, having been part of the team for 14 years.
Sowerby Accountants, which has offices in Beverley and Goole, has seen significant growth over the past decade.
Booth joins the firm with over 23 years' experience having been one of the first professionals to pass the prestigious Corporate Finance Qualification.
In her previous roles she has acted as a lead advisor on large portfolio businesses, including UK SMEs, small groups of companies, LLPs, and partnerships.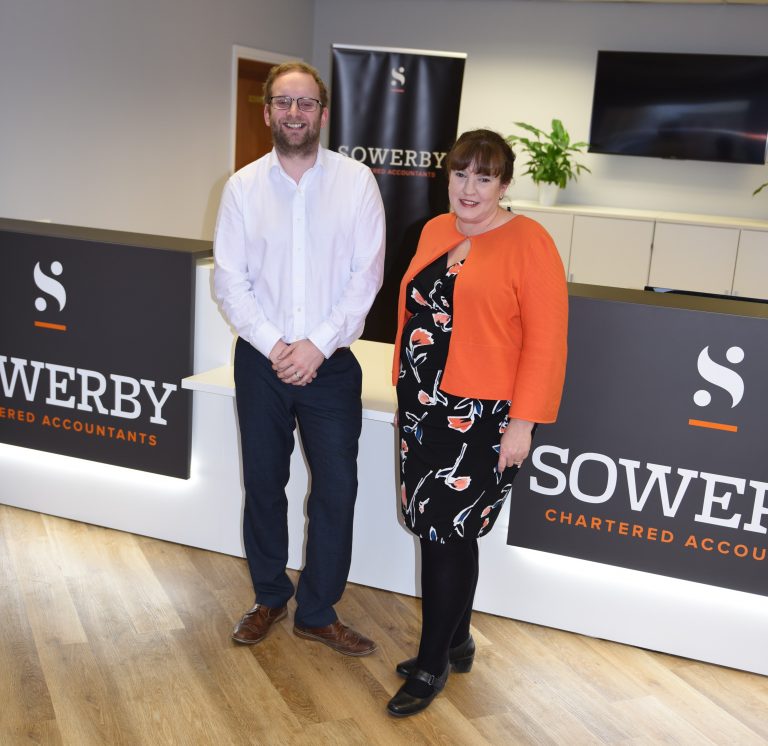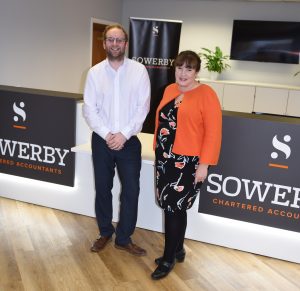 In addition, she has experience in strategic planning, modelling, and raising finance. Throughout her career she has dealt with large scale due diligence transactions and helped raise millions in capital.
Booth said: 'I am delighted to join such an ambitious and progressive firm. With my corporate finance experience within the SME market, along with my general practice background, I aim to deliver innovative and practical solutions to a range of clients.
"Focusing on early-stage businesses through to exit, I hope to enhance the already strong team at Sowerby.''
Silvester, who was recently shortlisted for Yorkshire Accountant of the year, predominantly works within the hospitality, construction, and aggregates sectors.
He undertakes a mix of business advisory work ranging from helping clients with their pricing to large scale projects and preparing forecasts to support funding applications.
He said: "I have always enjoyed getting to know how my clients operate as I feel the details are essential for helping them and their business move in the right direction.
"I am excited to grow my portfolio of clients and to do so at Sowerby, where the culture has helped me develop my skills beyond just accountancy.''
Richard Skewis, partner at the firm, added: "With the practice's continued growth, we are always looking for good quality staff, so when the opportunity to welcome Katy into the Sowerby family presented itself, we had no reservations in offering her a position.
"Her skill set will strengthen the team at Sowerby and allow us to continue to progress.
"We have also announced the promotion of one of our long-standing members of staff, Phil Silvester, who has been with the practice for over 10 years and become a valued member of the team.
"His promotion highlights the opportunities for advancement that are available to all current and future Sowerby staff."
:::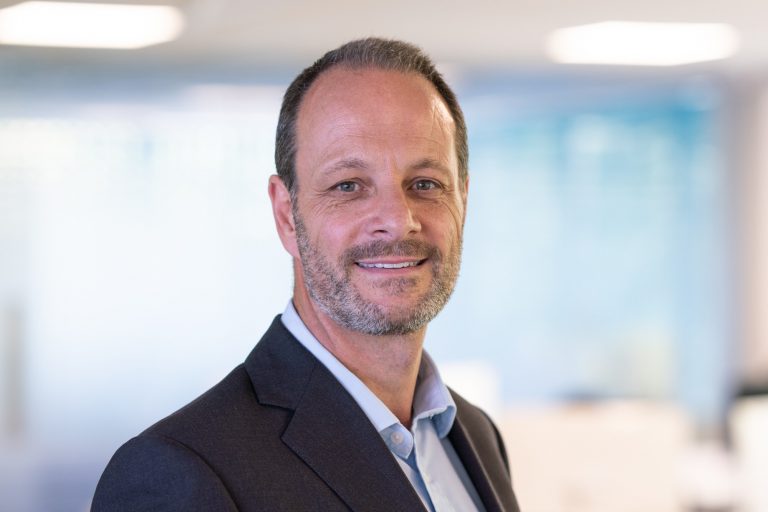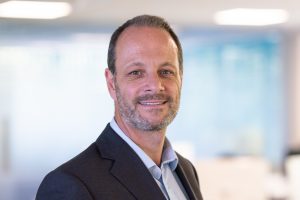 Infrastructure and construction veteran Haydn Mursell has been appointed chair of fire protection specialist Checkmate Fire as part of a strategic plan to grow the business following the company's acquisition of Rosse Systems earlier this year.
Headquartered in Huddersfield, Checkmate Fire is backed by YFM Equity Partners (YFM), which supported a management buyout in 2018.
The business supplies a range of third-party accredited survey, installation and compliance services to public and private sector customers throughout the UK.
And it maintains passive fire safety in around 1,500 buildings, along with completing more than 12,000 fire door remediations or replacements every year.
Mursell brings a wealth of experience to the role following a 30-year executive career in the contracting, property services and development sectors.
He qualified as a chartered accountant at KPMG and held senior finance positions with Bovis Lendlease and Balfour Beatty.
He then moved to Kier Group plc, where he was on the plc board for 10 years as group finance director and then CEO before taking on non-executive and board adviser positions for complementary businesses within the construction industry.
At Checkmate Fire he will complement the existing skills and experience of the board, and, as chair, he will provide leadership and governance, while working with CEO John Lewthwaite and the rest of the leadership team to progress and deliver the firm's growth strategy.
Steve Harrison, partner at YFM in Leeds, said: "Since our investment three years ago, Checkmate Fire has already seen impressive top line growth, increasing its customer base and doubling revenue and profits.
"Given his extensive experience in the infrastructure, property services and facilities management sectors, Haydn has the skillset and experience needed to support Checkmate's growth strategy and we are delighted to welcome him to the board."
Mursell said: "I am pleased to be joining the board of Checkmate Fire. This is an exciting time for the business and I look forward working with John and the team to deliver the company's next phase of growth."
Lewthwaite added: "Haydn joins the team as we embark on the next stage in our development and will play a key role in helping us to continue to deliver our value enhancing strategy.
"With his strong track record in the industry and experience of operating at board level, we are looking forward to working with Haydn, drawing on that expertise and progressing our thinking as we continue to grow."
:::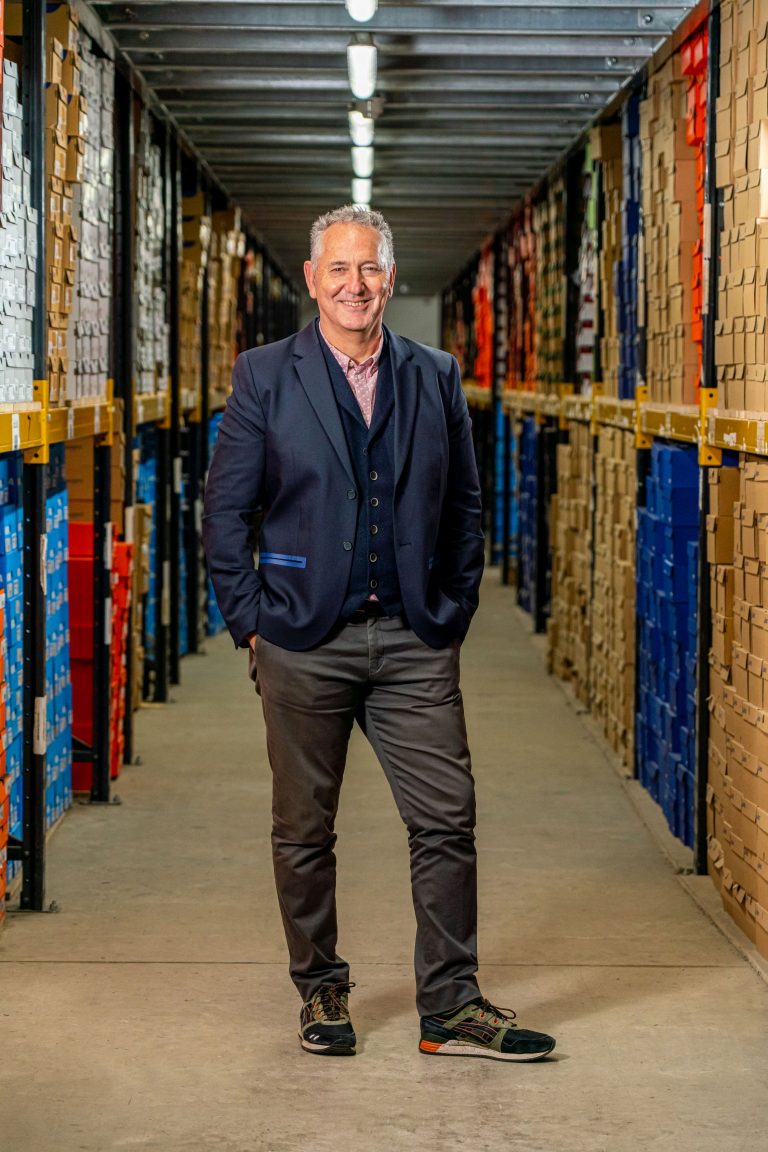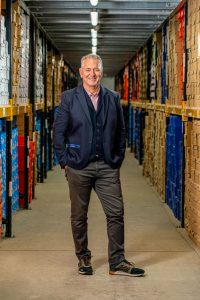 Premium online running shoes, running clothing and outdoor gear retailer SportsShoes.com has appointed a former CEO of Asics EMEA as non-executive director.
Alistair Cameron joins the Shipley-headquartered business to help drive further growth by using more than 35 years' experience gained working in senior positions for global retail brands.
During his ten-year tenure as CEO of Asics EMEA, Cameron oversaw a period of rapid growth which led to the business doubling its revenues to more than £700m.
He has also previously held senior positions at New Balance and Speedo International and was chairman of premium outdoor brand Haglöfs.
At SportsShoes.com, he will consult on supporting the company's growth ambition and maximising partnership opportunities. He will also work with SportsShoes.com's management team to further expanding its reach within Europe.
Established in 1982, SportsShoes.com offers customers more than 17,000 products from 149 global running and outdoor brands.
Cameron said: "SportsShoes.com has built an exceptional global reputation for providing the best range of premium performance running and outdoor products in one place online.
"I have admired the company's rapid but controlled growth over recent years and seen how it has intelligently evolved its proposition and continually enhanced its customer experience.
"SportsShoes.com is run by a highly capable and ambitious management team and I am looking forward to helping them realise the company's ambitious growth plans."
His appointment follows soon after the company announced an increase in sales of 37% to a record £92.2m for the year ended 28 February 2021.
In addition, SportsShoes.com saw its EBITDA before non-recurring costs rise 118% to £12.2m.
Sales for the seven months from 1 March to 30 September 2021 have been reported by the company as broadly in line with last year's performance.
Managing director, Brett Bannister, said: "It is a real coup for us to appoint someone as highly respected as Alistair is within our industry as a non-executive director.
"He has enormous experience in enabling growth at high-performance running and outdoor brands, while ensuring those businesses remain true to their core values.
"This will prove invaluable as we seek to further elevate and expand our premium SportsShoes.com brand proposition worldwide."
:::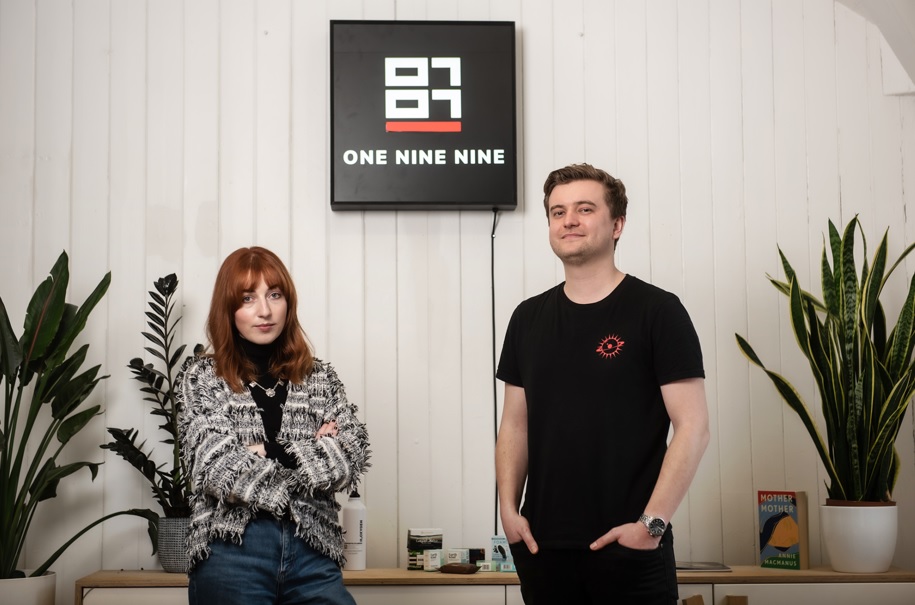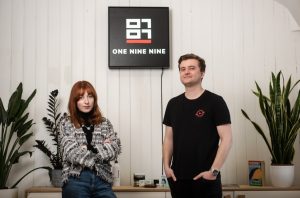 Leeds-based marketing agency, One Nine Nine, has appointed two new team members as part of its continued growth and development.
One Nine Nine looks after a range of high-profile clients from the entertainment industry, including Riz Ahmed, Annie Mac, Damon Albarn and Darude.
The company also supports businesses in the sustainability, food and manufacturing industries, including KTC Edibles Ltd, Momentive, and Daabon UK.
The new hires consist of digital manager, Chris I'Anson, and copywriter, Philippa Ogden.
I'Anson has over a decade of experience working within the music industry establishing and managing various record labels, and will be looking after a portfolio of clients across the entertainment industry.
Ogden has a background as a freelance writer, and will be using her skills and experience to produce copy for the agency and their clients.
Barnaby Patchett, managing director, said: "We're delighted to be welcoming two new employees to our team. Despite the difficult challenges that the pandemic has presented to some of our key industries, we've continued to grow and delivered some fantastic projects.
"The expansion of our workforce will allow us to extend our client reach and achieve our ambitious plans for future growth.
"We feel incredibly positive about the direction our business is heading in, and look forward to the new opportunities it will bring."