Property people: Clarion; Tilia Homes Northern; and more
Experienced commercial property lawyer, Vicky Banks, is the latest legal director to join Clarion's 42-strong real estate practice as demand for its services continues to grow.
With almost 20 years' experience in real estate law, Banks has spent most of her career working in the property practice of an international legal business, based at its London office.
Her expertise includes advising on investment, management, refinancing and development matters for investor landlords, pension funds, small commercial landlords, developers and occupiers.
This includes acting on disposals, acquisitions and management matters of investment portfolios and individual sites and also advising occupiers on lettings.
Partner Martin Grange who leads Clarion's real estate practice, said: "Vicky has an in-depth understanding of property law, having worked for a leading firm in London for nearly 20 years before returning to Yorkshire.
"With our strong reputation and a buoyant property market, we are seeing burgeoning demand for our services and she will be a welcome boost to the team as we continue to add clients to our portfolio.
"Vicky brings further senior knowledge and support to the practice with her wide, deep experience in dealing with acquisition, development and lettings of redevelopment sites.
"We look forward to her adding her expertise to more complex matters as well as helping to develop less experienced lawyers."
Banks added: "Clarion has a fantastic reputation as a strong Yorkshire firm and I particularly like the fact it has a single office, with all specialisms together under one roof.
"The real estate practice has an amazing spread of work across a variety of clients. Having more than doubled its team over the last two years and with six partners, I am looking forward to being part of such a skilled and varied team."
Clarion's 42-strong real estate team provides a range of property expertise from development, investment, asset management, corporate occupier work through to retail, leisure and secured lending.
:::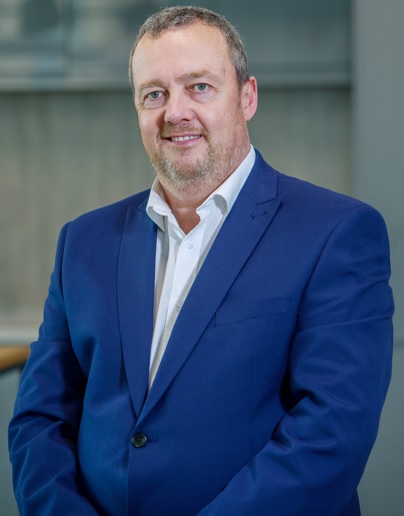 Tilia Homes Northern, based in Leeds and Warrington, has strengthened its team with the appointment of Construction and SHE (Safety, Health and Environment) director, John Mooney.
After completing a City & Guilds Joinery qualification at Manchester Building College, Mooney began his career in construction as an apprentice joiner.
He then progressed to roles on site with Redrow, Taylor Wimpey and Galliford Try. Most recently, he worked for Gleeson Homes as operations director where he was responsible for the running of the company's Manchester region.
In his new role at Tilia Homes, he will oversee the entire construction process on the housebuilder's developments across the Northern Region.
His main responsibility will be to support the team in building new homes to high standards and with customer focus at the forefront.
Undertaking a dual role, as an SHE director, he will also be responsible for ensuring and maintaining health, safety and compliance on-site.
Mooney said: "I'm thrilled to have joined Tilia at such a pivotal time for the business, with significant investment in the Northern region as it embarks on ambitious expansion plans.
"Being on board early on will mean I can have maximum involvement from land acquisitions through to customer handover.
"I'm looking forward to fully integrating into Tilia Homes and having an impact on improving and growing the business, building a stable team of professional people and inspiring future generations of construction professionals.
"I hope to look back in a few years and be proud of what we've achieved at Tilia Northern."
Rick Long, managing director at Tilia Homes Northern, said: "We're delighted to welcome John to Tilia Northern.
"His appointment comes at an exciting time for the business as we begin to broaden our investment in the North and seek out new development opportunities.
"He brings with him a wealth of experience in the construction industry and will be a great role model to new and younger members of our team who are just starting out in their careers on-site."
Tilia Homes says it is currently seeking land opportunities across the north-west and Yorkshire and is on the lookout for sites between 75 and 330 units, within 60 minutes of its Leeds and Warrington offices.
:::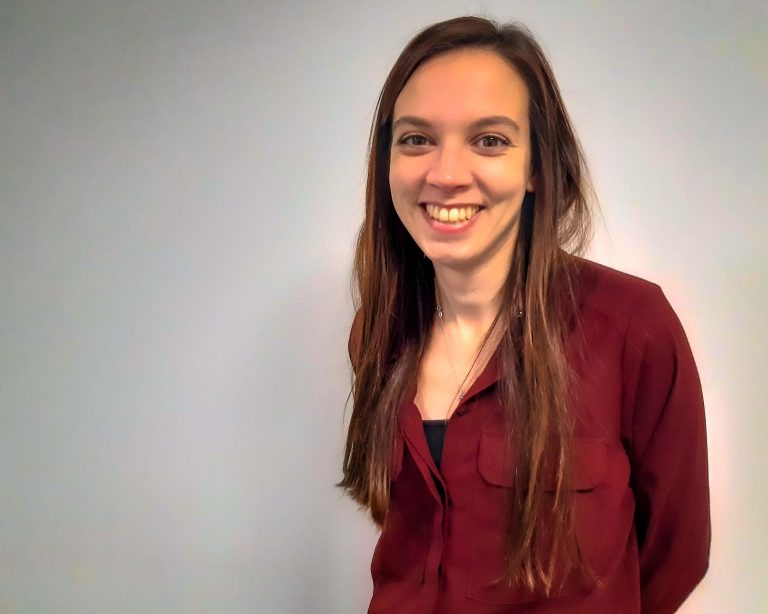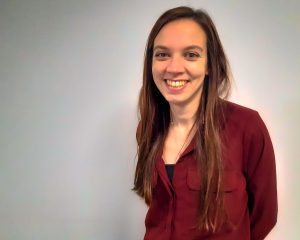 Land and property development specialist, Hargreaves Land, has appointed a new development surveyor to its rapidly expanding central region, based in the centre of Leeds.
Zoe Shearman has been hired for the newly created role, which will further enhance the firm's visibility and reach on new acquisitions within its central region, with a focus on opportunities across Yorkshire, the North West & the Midlands.
A chartered planning & development surveyor, Shearman brings with her a wealth of experience from several previous roles in strategic planning, development and regeneration spanning both the public and private sectors.
She joins Hargreaves Land from CRT Property Investments, where she has to date been involved in the acquisition and progression of CRT's ongoing development pipeline of speculative industrial schemes situated within former coalfield communities throughout the UK.
Hargreaves Land announced the creation of its central region in February 2021 as part of its continued growth strategy to expand the reach of its existing UK regional network, which includes existing regional teams based in the North East and Scotland.
Shearman said: "This is a great time to be joining Hargreaves Land as it continues its exciting period of expansion.
"I look forward to working with my new colleagues in the central region to seek out new acquisition opportunities to add to the firm's active pipeline, incorporating both long-term strategic land and more immediate development opportunities."
David Anderson, group property director at Hargreaves Land, added: "We are confident Zoe will be a great asset to the regional team and wider Hargreaves Land business.
"She will join David Travis, who was appointed earlier this year as development director within the central region, and along with the rest of the team, will play a pivotal role in proactively identifying and transacting viable opportunities as we continually focus on increasing our development pipeline across this extensive geographical area."
Within its central region, Hargreaves Land is currently on site at its 250-hectare (618-acre) Unity regeneration scheme in Doncaster, where it is delivering over two million sq ft of employment space and over 3,100 new homes, in joint-venture partnership with Waystone Developments.
The firm is also nearing practical completion of a new £9.5m retail warehouse scheme in Bridlington, by way of a development partnership between Hargreaves Land and Fintry Estates.
The scheme will deliver 44,000 sq ft of edge-of-centre retail floorspace under a development agreement with East Riding of Yorkshire Council, and has already secured pre-lets with Lidl & B&M Retail.