Dog grooming firm secures lease, marking start of ambitious expansion drive
A dog grooming and day care business has signed a three-year lease on the 2,223 sq ft Gough Building in Headingley, Leeds.
Mrs B's Dogs, founded by Mel Sheard in her garage during lockdown, has an ambitious five-year business plan including a strategy to open a further 10 premises in the Yorkshire region as well as an academy to train dog groomers.
Planning permission has just been granted for the changes required ahead of the business' relocation to its new Headingley HQ in January 2022.
As well as including a change of use for the former retail outlet, Sheard has plans for the design and fit-out of the interior and has appointed an interior designer to maximise the space.
The company is investing £25,000 in the premises, which will see it completely redesign the building's interior.
The ground floor will be home to the reception and a dog day care centre with capacity for 16 dogs in various rooms including quiet and agility areas. The first floor will be converted into a grooming salon.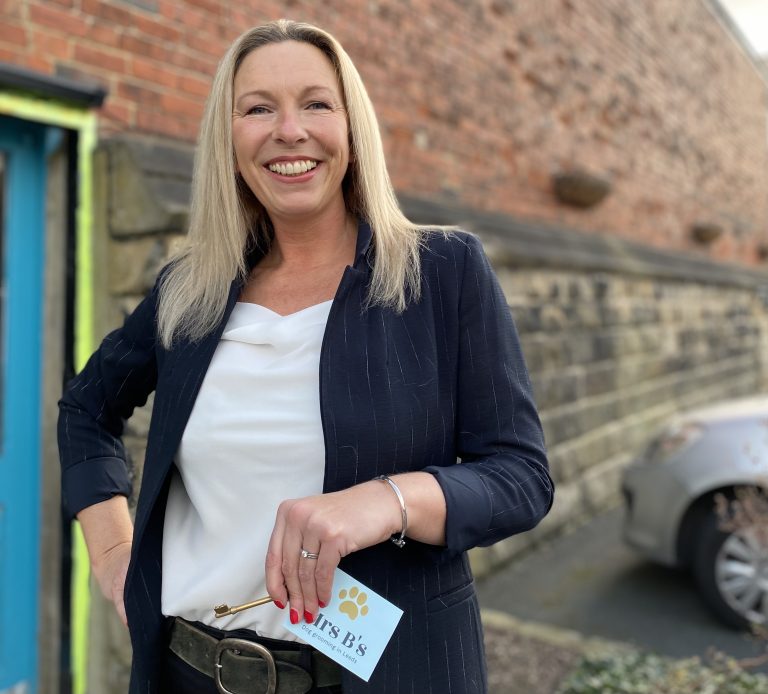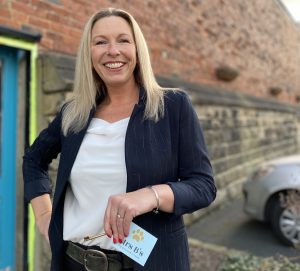 A further investment of £25,000 is planned in the New Year, including the development of a mobile app which will enable customers to log into the day care area's cameras to check on their dogs as well as see where they are on walks via collar trackers.
Sheard said: "I'm thrilled with the way the business has taken off. We're right on track with our business plan and will be recruiting more staff in the New Year.
"We provide a real home from home environment for the day care dogs. We're like a huge family and I think that's why we've been so successful so quickly. People are returning to work and their dogs just aren't used to being home alone.
"I adore my job and to be able to combine the hands-on element of grooming with my vision for what I want the future of dog day care to be like, is like a dream coming true.
"We've got so many exciting and innovative plans for Mrs B's Dogs. Signing the lease on the Gough Building is just the beginning."