Clearwater hails 'landmark' year as deals volume rises by 20%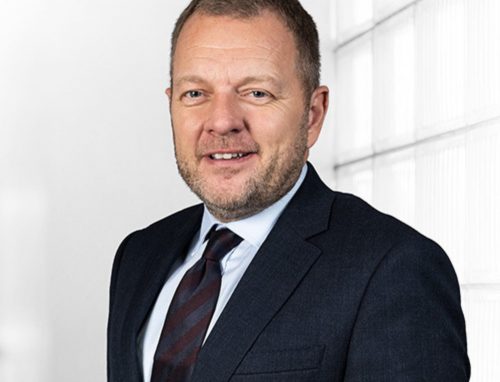 Mid-market corporate finance house Clearwater International says it is celebrating a "landmark" year following seven award wins, a number of significant hires and growth in both deal volume and value across the UK business.
Clearwater UK's M&A activity rose by 20% during 2021. This equates to 67 transactions worth over £3bn and an increase in deal value of around 67% compared to the previous period.
Clearwater International's debt advisory team also produced impressive results, completing 12% more deals than the previous period whilst doubling the value of debt packages advised upon.
2021 saw Clearwater appoint two new partners; Nathaniel Cooper joined the business in May 2021 to bolster the growing TMT team and Sarah Taylor joined the partnership in December as a business services team member with a strong regional presence in the Midlands. Clearwater also promoted Wesley Fell-Smith to partner in May 2021 following significant contributions to the TMT team over the seven years he has been with the business.
Mark Taylor, head of debt advisory, said: "The team have worked incredibly hard this year achieving some outstanding results and a number of landmark transactions for our business. The dedication shown to clients in this ever-changing environment has continued to be impressive. I am extremely proud of the performance of the business and look forward to another strong year in 2022."