Property people: Harworth Group and AHR
Property business Harworth Group has appointed Haroon Akram as director of strategy, investment & business development, and Dan Needham as development director.
The company says these newly-created roles will be central to the delivery of its strategy to double the size of its business over the next five to seven years.
Akram will report to chief executive, Lynda Shillaw, and work across the business to develop and deliver Harworth's growth strategy, which was announced in September 2021.
He is a Chartered Accountant with over a decade of real estate advisory experience.
Most recently he worked within Deloitte's Real Estate Consulting team, where he specialised in estates strategies across the private and public sector, asset value release and generation, and business case development for strategic land acquisitions.
Needham will be responsible for progressing a number of Harworth's strategic land and major development sites, reporting to chief investment officer, Jonathan Haigh.
Needham is a Chartered Surveyor with 30 years' experience in delivering commercial and mixed-use schemes across the Midlands and North of England.
He was most recently development director at Muse Developments, the urban regeneration arm of Morgan Sindall Group plc.
Shillaw said: "Haroon and Dan are excellent additions to the Harworth team, and bring with them extensive real estate and development experience.
"These appointments are key to realising our growth strategy and fundamental to delivering our purpose of creating sustainable places where people want to live and work."
Akram said: "Harworth's strong sense of purpose and its consistent track record of delivering both financially and for communities are what really attracted me to this role, and I look forward to working across the business to unlock the full potential of our unique skillset and extensive portfolio."
Needham added: "I am thrilled to be joining the company and look forward to helping Harworth deliver its pipeline of regionally significant projects across its regions, creating sustainable new jobs, homes and communities."
:::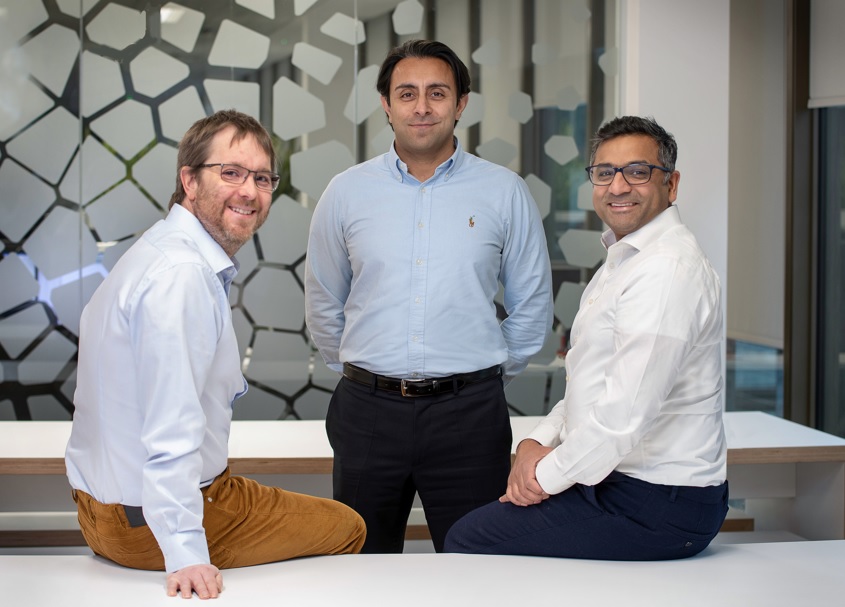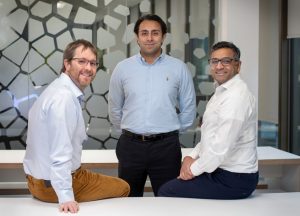 AHR, which has offices in Leeds and Huddersfield, has promoted three new directors.
Anthony Langan, managing director of architecture at the architecture and building consultancy practice, said Robert Hopkins, Gurminder Sanghera and Imran Kassim have delivered exceptional solutions across all sectors of construction and their promotions are very well-deserved.
As an advocate for the sharing of knowledge, Hopkins has been spearheading AHR's commitment to sustainability and last year was appointed the company's head of sustainability.
He said: "Through innovative design, we can create spaces that protect our environment and encourage a sustainable future.
"As architects, we focus on creating spaces that enhance the lives and wellbeing of users. With the climate emergency we all need to embrace this, from how we live, to how we work and how we learn."
Sanghera has extensive multi-sector experience, including advanced manufacturing sites, residential projects, regreening of town centres, and mixed-use regeneration.
He is a mentor for the University of Huddersfield and participates in many regional Property Forums and awards panels.
He said: "We have seen a rush of investment in the North and this has created opportunities for us in a whole range of projects.
"We are laying the foundations for our future, whilst making places viable for people to spend time in now and creating spaces for communities to thrive in."
Kassim has been paramount in directing AHR's offerings at the forefront of Modern Methods of Construction (MMC) design and leads the delivery projects across the practice in sectors including education, health, residential and civic.
He said: "To lead extremely talented people at AHR using the latest technology is an exciting prospect, which will help us continue to provide intelligent solutions to the health, education and housing challenges that face our communities and society."