£70m deal struck to accelerate university expansion plans
Sheffield Hallam University and Pricoa Private Capital have agreed a Private Placement issuance to enable the university to accelerate its campus plan.
The deal will see Sheffield Hallam draw down £70m to support the development, which is a key part of the university achieving its ambition to become the world's leading applied university.
Planning has been approved for the first phase of the plan, which will see three new buildings for teaching and learning on the site of the former Science Park and adjoining car park adjacent to Howard Street leading up from Sheffield Railway Station.
The Science Park has been demolished and construction is set to begin this year. The development is the first phase of wider plans to improve the city centre campus, which will see an estimated £200m invested.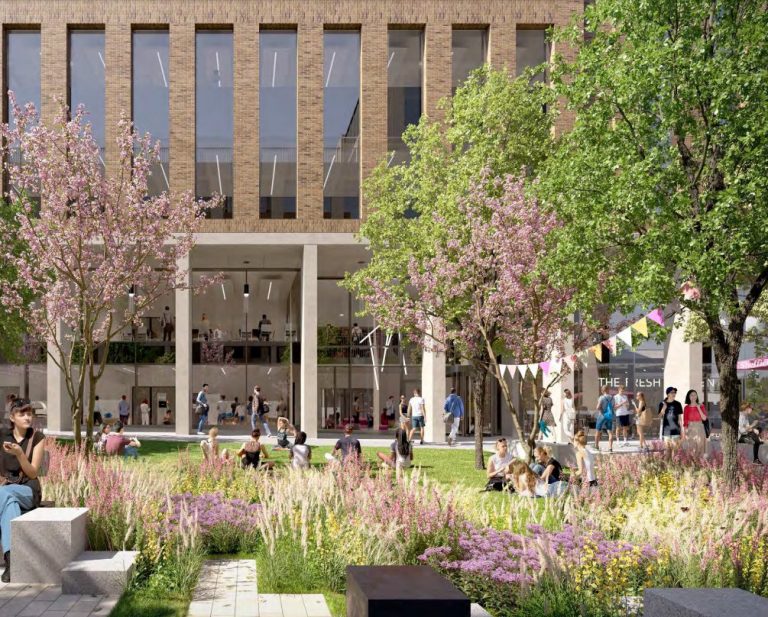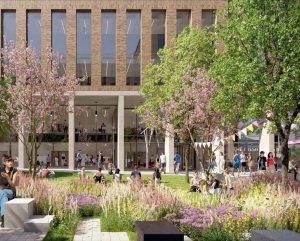 Professor Sir Chris Husbands, vice-chancellor at the university, said: "Work has already begun on the first phase of the campus plan, and we look forward to the development progressing over the months and years ahead.
"This transformational change is a key part of Sheffield Hallam's vision to become the world's leading applied university; showing what a university genuinely focused on transforming lives can achieve."
Adam Shield, director at Pricoa Private Capital, added: "Sheffield Hallam is a vitally important institution to the South Yorkshire region, its industry partners and in widening higher education access.
"The university's investment in high quality facilities in the heart of Sheffield will bring significant benefits for students, staff and the city of Sheffield, as well as furthering the university's ambition to create an environmentally sustainable campus."
The campus plan is being developed by a number of partners as part of the collaborative 'Hallam Alliance'. The alliance involves design, construction and facilities management partners working with the client through all stages of design, construction and operation.
Members of the alliance include Sheffield Hallam University, BDP ARUP (Design), BAM (Construction) and CBRE (Facilities Management).