Property people: CODA Studios; Ousebank Consultancy; and more
Sheffield multidisciplinary practice CODA Studios has appointed a new project leader.
David Houltby, 46, joins the Kelham Island-based company with more than 20 years experience in the construction industry.
CODA managing director, Matt Bowker, said: "We are delighted to welcome David to the team. He brings a wealth of knowledge to CODA and will be organising and leading on a major portfolio of projects as we go into an exciting and extremely busy 2022."
CODA Studios has its head offices in Sheffield, along with a base in Manchester. Its CODA Architecture team specialises in city living, housing, student accommodation and commercial projects across the country.
CODA Bespoke is a specialist in new build projects, full house refurbishments, extensions and conversions.
:::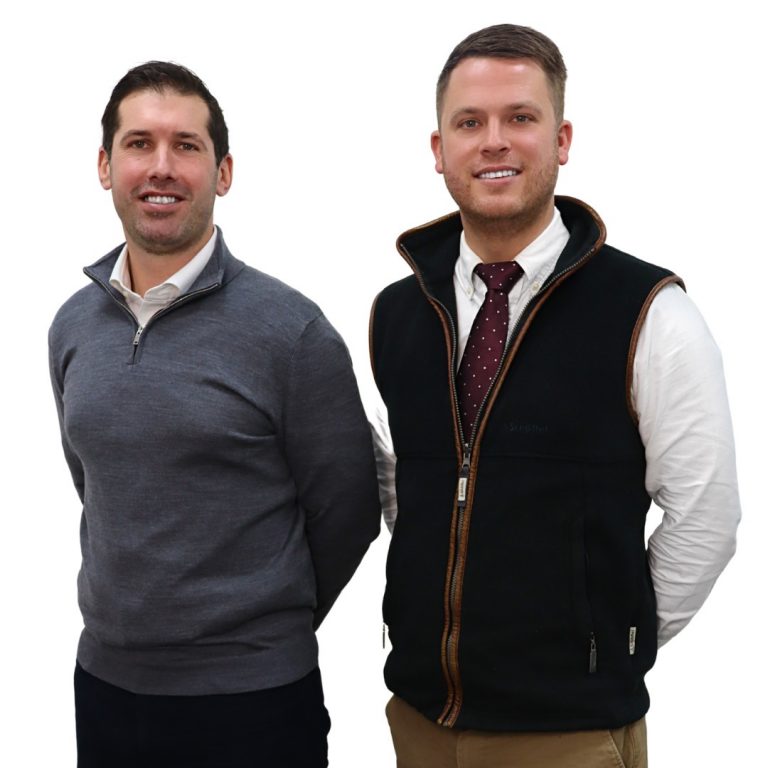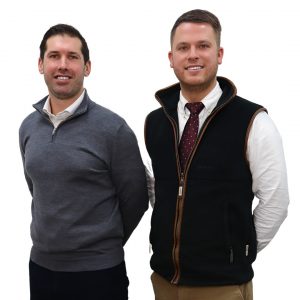 Ousebank Consultancy, a professional development, property and construction consultancy, has appointed James Shipley as its first permanent team member and is looking to recruit more people to join the business.
Shipley was hired In October 2021 as an associate to lead project management and contract administration.
With a long track record of contractor experience, he brings added value and will be working as a day-to-day contact for Ousebank's professional team and its clients.
More recruits are planned for the business, which launched last year and is headed by Sam Colley.
The company's partners include developers, private individuals and partnerships, real estate asset managers, property owners and occupiers, landowners and architects.
Shipley said: "I'm delighted to be joining Ousebank Consultancy at these crucial, early stages of the business and look forward to building on the company's successful first year."
Colley added: "Since we launched, the market has been presenting exciting opportunities both for Ousebank and our clients and James is joining at the perfect time as we continue to evolve and grow.
"Having James join the team is integral in helping us to further add value to clients in the areas we offer and capitalise on the opportunities they present.
"We are really pleased with the start Ousebank has made and we have ambitious plans for further growth, starting with the launch of our new website next month.
"This growth also includes the recruitment of another associate, a chartered quantity surveyor and a graduate or apprentice to aid the senior team."
:::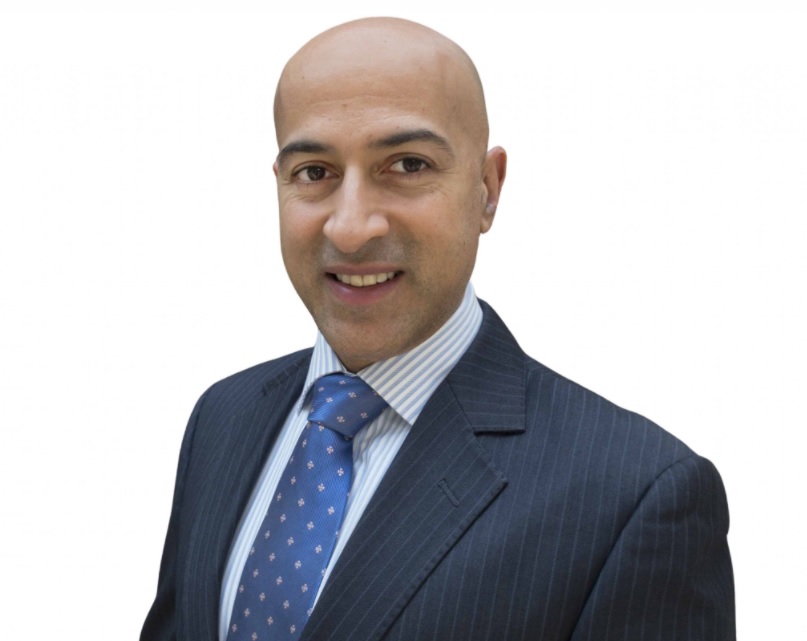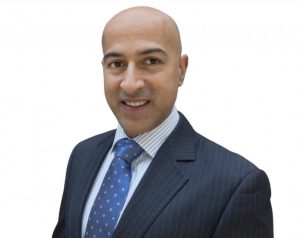 Real estate and commercial lawyer Javi Khanijau, based in Harrogate, has joined national firm Excello Law.
Qualifying in 2005, Khanijau has extensive experience dealing with commercial agreements and transactions, often with a focus on complex scenarios such as real estate, banking and finance, development, construction and commercial contracts.
He joined Excello having run his own practice for more than a decade.
He works for major property developers, national property companies and retailers and has advised on complex Hilton branded multi-million hotel developments; on acquisitions and disposals for TJ Hughes and acted on behalf of the UK distributors for the Guess and Joop brands.
Khanijau also has expertise on complex lease negotiations and banking arrangements involving asset-based funding and sharia compliant funding.
He said: "Excello is well known for offering exceptional levels of client care and for getting the best outcomes through its commercially focused innovative approach. The support network is also truly outstanding."
Joanne Losty, director, said: "Javi is an experienced real estate and commercial lawyer and joins a significant national team across these two specialisms. We're delighted to have him on board.
"With an office in Leeds, and further expansion planned across the region, we're continuing to enjoy great interest from lawyers looking to work in a more liberating environment and collaborative culture and would be pleased to hear from senior professionals from within Yorkshire and the wider region."