Agency roundup: Journey Further; Brand8 PR; the fabl; and more
Performance marketing agency, Journey Further, has published its 2021 growth figures, reporting £9.2m in fee revenue which is up 95% from 2020.
The growth was driven by a succession of new client wins including Virgin Money, Casio and Lucky Saint, plus the launch of new capabilities — Strategy & Insight, Influencer Marketing and Performance Content.
The Leeds, Manchester and London-based agency's headcount grew from 80 to 155 employees, with its London and Manchester locations growing by 250%.
2021 also saw a number of executive hires, including chief operations officer, Debbie Capell; chief strategy officer, James Addlestone; influencer director, Lauren McFarland; and most recently, Zoe Cooke as finance director.
The agency has set itself a £14.5m revenue target for 2022, along with an upcoming US launch.
Robin Skidmore, global CEO, said: "We have far exceeded the targets I set for Journey Further when we launched five years ago.
"Most importantly we've managed to achieve rapid growth while creating one of the best businesses to work for in the UK.
"The focus last year was on building the senior leadership team we required to scale without compromising our reputation or quality of work."
:::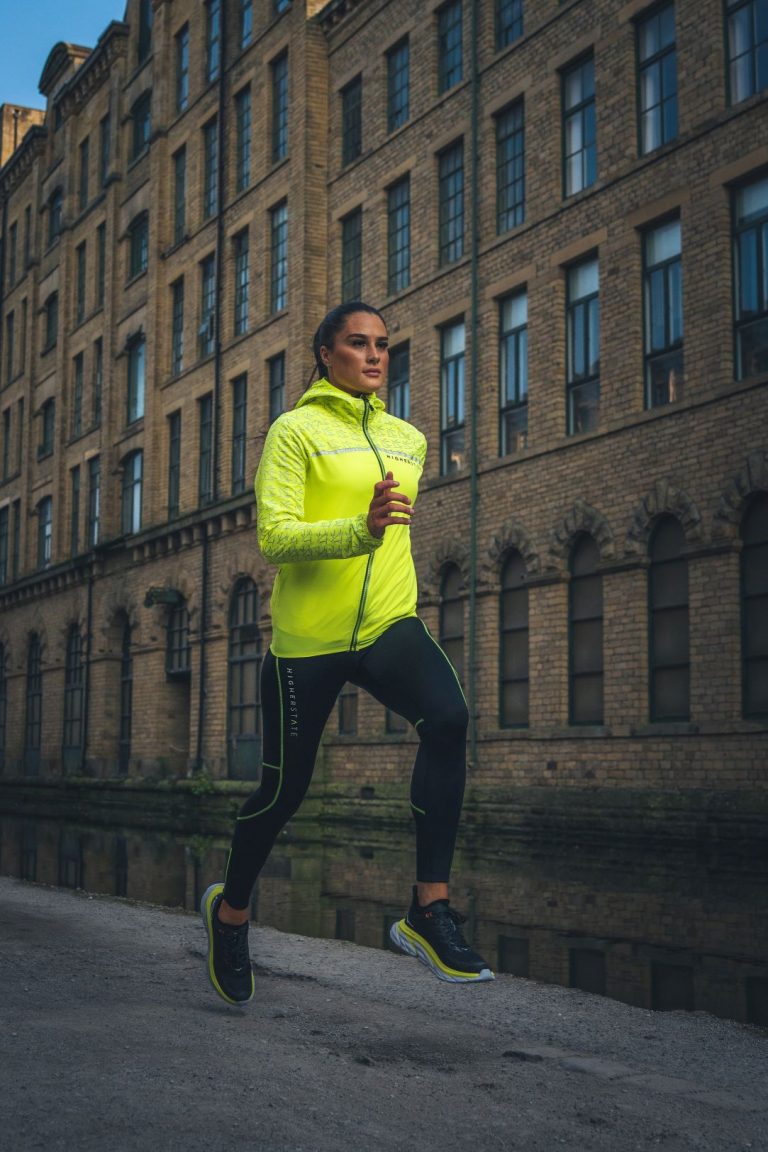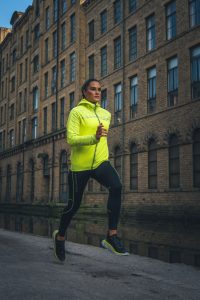 International premium online running shoes, running clothing and outdoor gear retailer, SportsShoes.com, has appointed Brand8 PR following a competitive pitch process.
The Leeds agency is providing Shipley-based SportsShoes.com with public relations, content, social media and search consultancy in relation to its corporate, business-to-business and trade audiences.
Last year, SportsShoes.com announced an annual increase in sales of 37% to a record £92.2m and its EBITDA before non-recurring costs rose 118% to £12.2m during the same period.
The company's managing director, Brett Bannister, said: "We appointed Brand8 PR due to the agency's strong corporate communications credentials and successful experience of working with online retailers.
"We have ambitious national and international growth plans for our business, so it was essential for us to find a partner able to support us in achieving both our commercial and ESG objectives.
"The Brand8 PR team have already shown their capability and we look forward to further developing our relationship with them."
Agency managing director, Rob Smith, added: "SportsShoes.com is a highly successful, purpose-led business.
"Brett and his senior management team have a clear vision of where they want to take the business and we are excited to have the opportunity to play our part in helping them deliver it."
:::
Tourism and hospitality professional Liz Smailes has joined Skipton-based brand marketing agency, the fabl.
She has been hired as head of business development with a key focus on destination tourism and hospitality.
The company is targeting significant growth this year as retail, tourism and hospitality companies assess their financial protection, market share and positioning in light of the challenges of the past two years.
Smailes brings more than 20 years experience working in tourism, travel and hospitality in Asia, Europe and the UK.
During her tenure at Minor Hotel Group she was in the brand marketing team behind the creation of Avani Hotels, now celebrating 10 years with a growth trajectory of 35 hotels across 18 countries, and more in the pipeline.
Having worked with hotel groups, cruises and destinations in Asia, Europe and the UK, Smailes says she is excited to welcome more clients to the fabl's portfolio and support a wider range of UK businesses.
She added: "Establishing the right strategic approach in the new landscape of travel and hospitality is going to be crucial for any long-term business success."
Owner and managing director of the fabl, Mags Walker, said the firm would embark on further growth as tourism and hospitality grows to complement its existing strong client base in retail, fashion, food and drink sectors.
She said: "With Liz's international and domestic tourism and hospitality background and rounded career in travel through brand development, marketing, business development, commercial negotiations and member support at various organisations, we are confident she will excel at the fabl and see our services support the travel trade's renaissance."
:::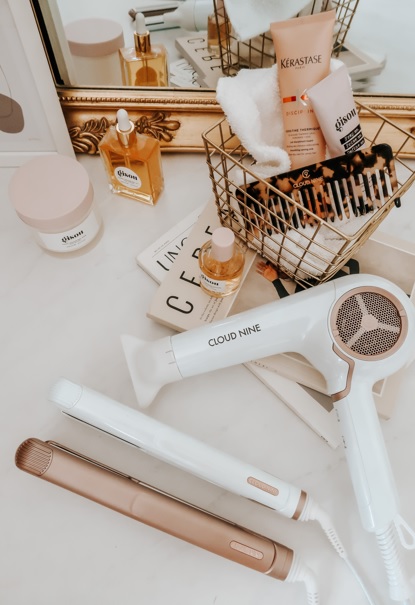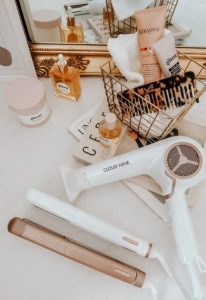 Hair and beauty brand, CLOUD NINE, has hired The Big Bamboo Agency to help further its business growth.
The PR and marketing agency will provide strategic support to CLOUD NINE's senior leadership team in a number of areas, including business positioning PR and social media, employee engagement, and internal communications.
Launched in 2019, Big Bamboo is based in Harrogate and supports clients across the UK, in France and the United States.
Harrogate is also home to CLOUD NINE, which has reported growth of over 100% in the past three years. In its latest venture, the brand is introducing a new beauty range to the market.
The Big Bamboo team, led by agency founder Nicola Stamford, will report to Jo Fox, CLOUD NINE's group sales and marketing director.
Fox said: "We were looking to partner with an agency that could advise and lead us in a number of key areas, and The Big Bamboo Agency came recommended.
"We met with Nicola and key members of the agency last month, and were impressed by their collective experience, knowledge and general enthusiasm.
"I'm looking forward to working with team to help us shape and develop in core areas in order to achieve a number of key targets."
Stamford said: "Being appointed by one of the world's leading hair and beauty brands as a partner agency is a fantastic way to start the New Year.
"Our remit is to offer strategic guidance to CLOUD NINE's senior leadership team in a number of areas, including external business positioning, employee engagement and internal communications.
"The past three years have seen us grow our business from two to 16 employees, with a developing list of clients in sectors including rail, insurance, property, charity, management consultancy, engineering, manufacturing, hospitality – and now hair and beauty."