People: gunnercooke; ResQ; Journey Further; and more
Law firm gunnercooke has recruited Chris Ball as head of recruitment following another year of strong growth.
He joins from patent law firm EIP with 15 years' experience recruiting talent from across the UK, Europe and the US.
Ball has particular expertise in supporting high-growth firms and recruits across the full breadth of corporate practice areas.
gunnercooke, which has a base in Leeds, has ramped up its recruitment over the past two years, with the business welcoming 212 support staff and lawyers, including 89 partners.
The total number of partners now stands at over 300 across a range of corporate and commercial areas.
Ball's focus will be on recruiting talented senior lawyers and associates in both new and existing practice areas for the firm, as well as bolstering presence around its newest offices. His appointment will bring gunnercooke's recruitment team to four full-time members.
Ball said: "I look forward to working with the team to help bring on board the most talented lawyers and consultants from across legal markets who share our vision of becoming the number one global firm in this space."
Co-Founder Sarah Goulbourne added: "The past few years have seen our business grow at rapid speed and the increased demand has led us to grow our dedicated talent acquisition department.
"We are incredibly ambitious and focused on becoming one of the UK's leading corporate law firms. Recruiting the right people is vital and I am confident Chris has the expertise to help us achieve our ambitions."
:::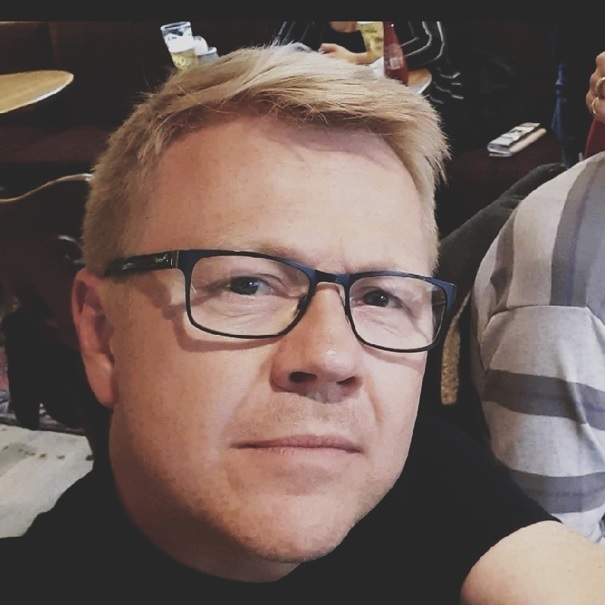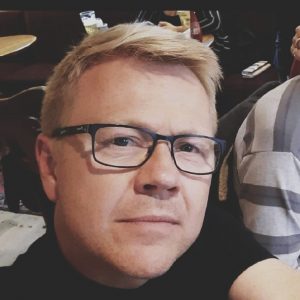 ResQ, a Hull-based outsourced contact centre specialist, has appointed Clive Burnham as business development director.
He will focus on further developing new partnerships within vertical markets including energy, telecoms and financial services, and play an integral role in delivering the growth aspirations of the business.
Chief commercial officer, Matt Marshall, said: "It's great to have Clive on board. His expertise and knowledge of the BPO market will undoubtedly bolster our new business efforts as we continue to grow."
Burnham is a seasoned sales leader with over 15 years' experience in the BPO market. His previous roles have been focused on winning, managing and growing client accounts across a wide range of vertical sectors including manufacturing, technology and financial services.
He said: "My passions are service, team spirit, loyalty and exceeding expectations. The more I learnt about ResQ, the more I realised this was a perfect match.
"The business has a great catalogue of customers – this is down to a first-class operations team that is focused on performance, employee engagement and the best returns for its customers.
"It's safe to say I am excited for the journey ahead and I'm looking forward to meeting all of the teams and achieving our goals together."
:::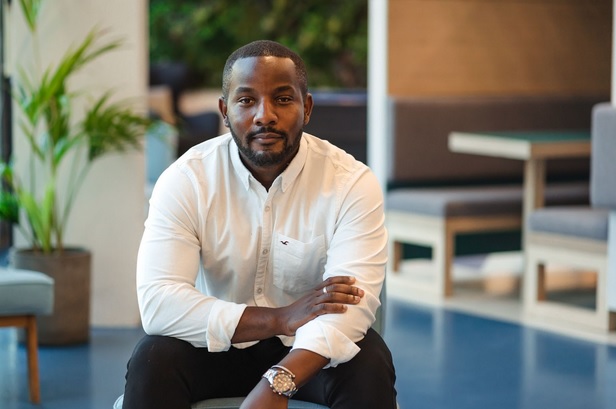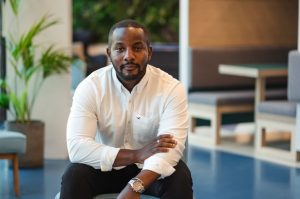 Journey Further has appointed Thierry Ngutegure as head of insight.
Ngutegure departs his role as head of data insights at Rise at Seven to join the performance marketing agency at its Leeds HQ.
His brief is to grow the agency's data function into a market-leading insights offering, which will integrate across the firm's brand, creative and digital channel teams.
He will work with recently appointed chief strategy officer, James Addlestone, and executive creative director, Ben Ducker.
Ngutegure said: "I'm excited to bring a fresh, creative and diverse approach to Journey Further's insights proposition.
"I'll be building on the incredible work the team has cultivated, using data to build and supercharge the world's leading brands."
James Addlestone, chief strategy officer, added: "A market-leading insights offering is essential to further develop our strategic capability to create the performance brands of tomorrow.
"I'm very excited to have Thierry on board to help grow the proposition, and continue our rapid growth."
:::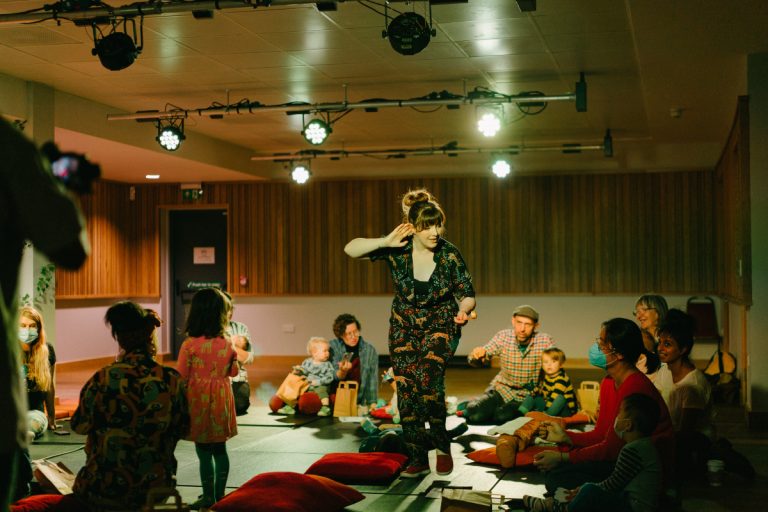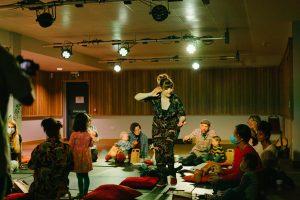 Leeds-based opera company, Opera North, has taken on three new trustees for its Board – Rachel Elwell, Sarah Hall and Dominic Wallis.
Together they bring a wide array of significant experience across finance, arts and entertainment, and corporate law to the company's governance at a critical time for the arts industry.
Elwell is a qualified actuary and is the CEO of asset management company, Border to Coast Pension Partnership Ltd.
She is currently a Board member of the Investment Association and has previously worked for PwC and Royal London.
Hall qualified as a Chartered Accountant with Touche Ross (now Deloitte) in Leeds, worked in audit there and subsequently with KPMG in Hong Kong before becoming a financial analyst with HSBC Securities.
She had leadership roles in international stockbroking and has CEO experience of the media services industry.
She was MD of Dewynters Ltd, a live entertainment marketing agency, and in 2018 served as the interim executive director of the Young Vic Theatre.
Wallis has a background as a corporate lawyer and investment banker and 26 years of advisory work in Mergers & Acquisitions and Corporate Finance.
Since 2014 he has been MD of Stephens Europe Ltd, Investment Bankers. His charitable activities embrace arts and education – he is a trustee of the Saffron Hall Trust and of Uppingham School, chair of the Foundation Board and chair of the Audit Committee.
He has also served on the Development Board of the Orchestra of the Age of Enlightenment.
The Board of Opera North currently comprises 12 trustees, of whom five are women, led by chair Paul Lee supported by vice chairs Renee Hunt and Rosie Millard.
Richard Mantle, general director/CEO, Opera North, said: "Rachel, Sarah and Dominic bring a huge and distinctive degree of lively interest, experience, talent, and professional knowledge to the Board at a crucial moment, as the company returns to a full programme of activity, whilst also navigating the continuing operational and financial impacts of the pandemic."
Lee added: "I am extremely pleased to welcome Rachel, Sarah and Dominic to the Board of Trustees, which plays a vital part in the company's life and governance.
"I am certain they will bring new strategic insight and expertise across a wide range of areas to Opera North, and I look forward to working with them over the coming years."