Maker of world's longest aircraft to launch production in Yorkshire

South Yorkshire Mayoral Combined Authority and Doncaster Council's ambitions for a green aerospace cluster in the region have got a lift after an aircraft manufacturer announced it plans to create a production site in the district.
Hybrid Air Vehicles (HAV) which is headquartered in Bedford said it plans to set up a production site in the region for its Airlander 10 vehicle – the world's largest aircraft – with the CEO previously noting it would create "hundreds of green aerospace jobs from a new British manufacturing facility".
The business, which is based in Bedford, says it has been working with the South Yorkshire Mayoral Combined Authority (SYMCA), Doncaster Council and other local and national stakeholders on a proposal to establish its Airlander 10 production line within a new aerospace manufacturing cluster in the South Yorkshire Region.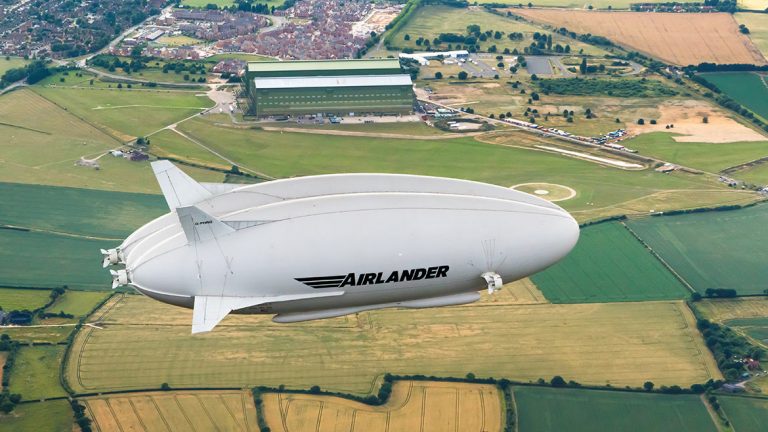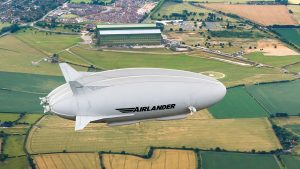 The aircraft which has been in development over six years, carried out six successful test flights between 2016 and 2017, before the £32m prototype was retired. At 92m long it is the largest aircraft in the world but offers a "unique combination of low emissions, fuel burn, noise and operating costs" while supporting a payload of 10 tonnes, a range of 4,000 miles and the ability to stay airborne for up to five days.
The firm which describes itself as the "future of zero-carbon aviation" noted that as the Airlander 10 nears launch it had been searching for a manufacturing base that would allow it to deliver 12 aircrafts to the market each year.
An HAV spokesman added: "South Yorkshire presents an ideal combination of strategic vision, educational and research institutions, potential partners (and current partners 2Excel Aviation and the Advanced Manufacturing Research Centre), and physical location.
"Together, HAV and SYMCA and these other organisations have built a strong relationship and we look forward to continuing our work to establish Airlander 10's production home in South Yorkshire.
"At this time, we are unable to discuss any specific details about our facility's location or a potential break-ground date.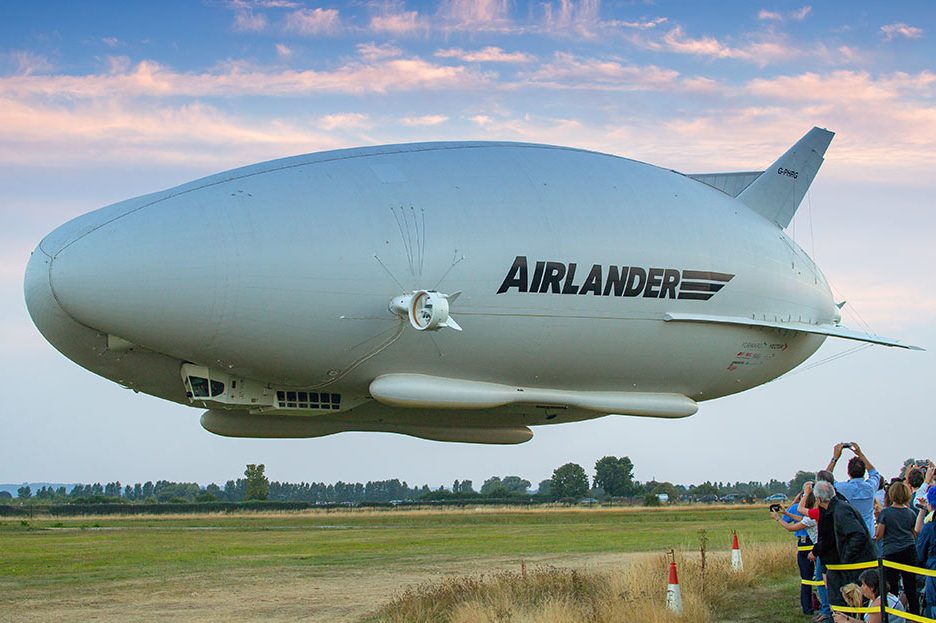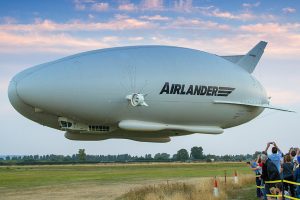 ©HAV
The specific location for the facility hasn't been announced but the business confirmed it would be making further announcements about the location and a break ground date "over the coming weeks".
The announcement follows the news in October that HAV had signed a teaming agreement with the University of Sheffield Advanced Manufacturing Research Centre (AMRC) in order to develop research, innovation and training linked to the Airlander 10's production.
At the time HAV's CEO Tom Grundy noted: "As we move to production of Airlander 10, establishing strong regional relationships is critical. The skills in South Yorkshire and the AMRC's world-leading innovation and manufacturing expertise will help us deliver Type Certified Airlander 10 aircraft and hundreds of green aerospace jobs from a new British manufacturing facility."