People: Attis Insurance; Professional Energy Purchasing; Fox Agency; and more
Attis Insurance, an independent commercial risk and insurance broker headquartered in Leeds, has made two senior technical appointments to its national team.
The growing firm, which currently employs 75 people and has regional offices in Halifax, Manchester, Teesside, Lincolnshire and Leicestershire, has appointed Melanie Jordan as technical broking director and Graham Barr as claims director.
Jordan, who has 20 years' experience in the industry, also heads the 4,000-member Insurance Institute of Leeds, a role she has carried out for two years and which ends next month.
As technical broking director at Attis she ensures colleagues' technical experience and expertise is at the highest level while also developing Attis' credentials in specialist areas such as marine insurance and cybercrime.
Barr's role as claims director focuses on the claims proposition across the group and on the processes involved in successfully reaching settlements on behalf of Attis' clients, which are predominantly smaller businesses.
Jordan said: "Ensuring high levels of technical competence right across the group is the bedrock for building robust, fit-for-purpose risk and insurance programmes for all of our clients.
"Because we're independent, Attis is different from other insurance brokers, and putting our customers first is at the heart of everything we do."
Barr added: "With qualifications across insurance, loss adjusting and health and safety, I've built up a granular understanding of insurance claims processes over the years.
"The Attis approach is to understand our clients, allowing us to construct claims propositions that are tailored to each individual business.
"Holding insurers to account is also part of our role and our team of claims specialists provide clients with expert and friendly support through the entire claims process."
:::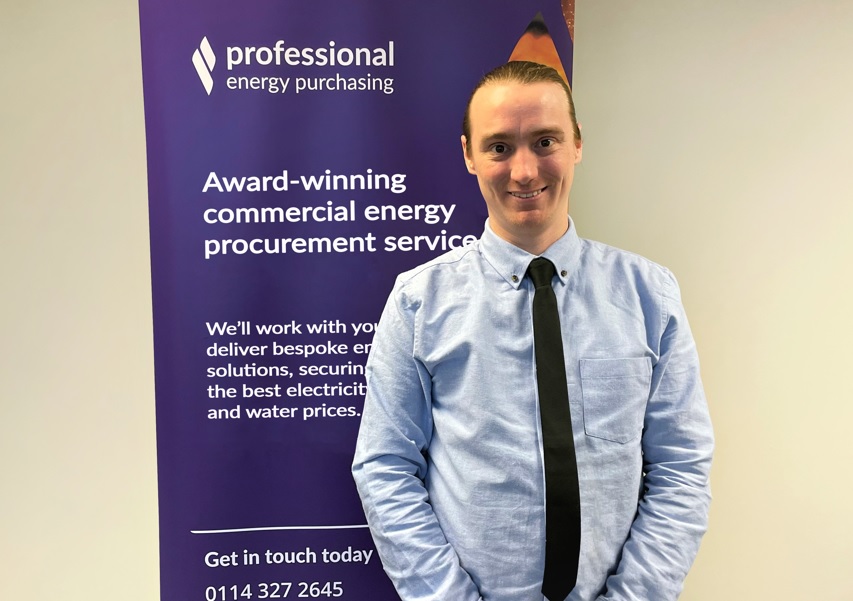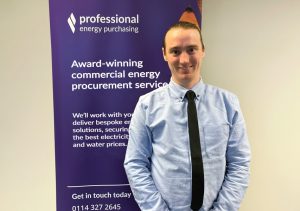 Sheffield-based independent energy consultancy, Professional Energy Purchasing (PEP), has expanded its team to strengthen its energy procurement service for businesses.
Justin Longworth has been employed as a trainee analyst to develop his energy management skills so he can secure the best gas, electricity, and water prices for customers.
He said: "I've recently relocated to Sheffield so wanted to build a career in an important industry and with a forward-thinking, established business.
"I particularly enjoy working with numbers so this role is a great fit for me. The fantastic support and knowledge imparted from Linda and the team means I should be up to speed and helping with customer accounts in no time."
Linda Spencer, PEP managing director, added: "Justin is a vital addition to the company who will support the procurement account management team and help the business move forward.
"We were looking for someone who wanted a long-term career, who is keen to learn, and has the right basic skills to be able to grow into the role.
"Justin's past work experience and business qualifications made him the ideal candidate for us."
:::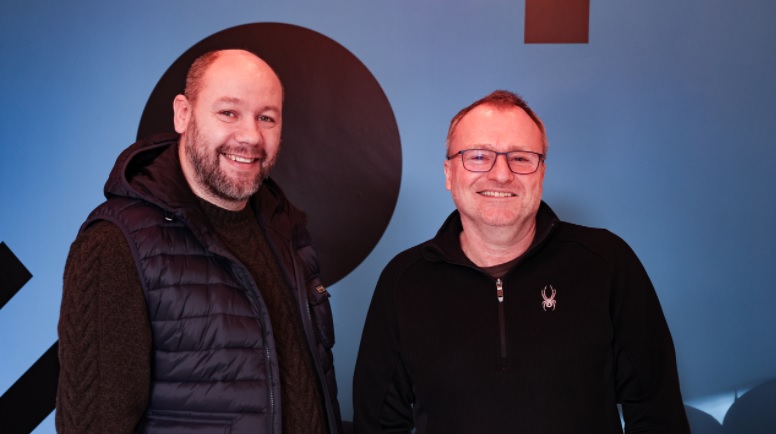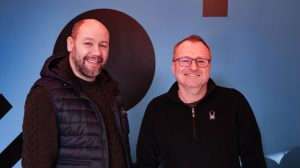 Integrated B2B tech marketing specialist, Fox Agency, has recruited 13 new team members to cope with increased demand created by current and new clients.
On the senior team, Julian Horberry joins as head of strategy and Karl-Jason Mawdsley joins as head of motion.
Horberry spent 16 years as director and shareholder of commercial and strategic brand planning at Propaganda Agency.
He will be responsible for growing and overseeing the agency's planning & strategy offering – delivering research, insight, brand strategy, proposition development and campaign planning for the agency's global B2B tech client portfolio.
Mawdsley, who joins from AO where he was creative manager, will be heading the agency's motion department.
He will provide direction and expertise to Fox Agency's growing content, video, animation, 3D, CGI and motion-graphics offering.
Director of Leeds-based Fox Agency, Darragh Woods, said: "Our focus on global tech clients has helped fuel incredible growth this past year with many new client appointments and an expansion of current client work.
"It's driven a huge recruitment push that's seen thirteen fantastic new team members join us. We're aware of the talent shortage, so we've been taken aback by the high quality of our recent joiners".
With additions across client services, content, and creative, the complete list of new recruits includes:
Adam Wooley, senior art director
Alastair Bevan, copywriter
Alex Allston, senior creative copywriter
Alice Winterburn, social and content writer
Andrea Inglis, senior account manager
Eleanor Foster, account manager
Liam Newbon, middleweight designer
Luke Angel, senior account executive
Mohammed Hanif, digital expert – marketing automation
Sara Aguilera, account executive
Sofia Ravanis, digital marketing executive
:::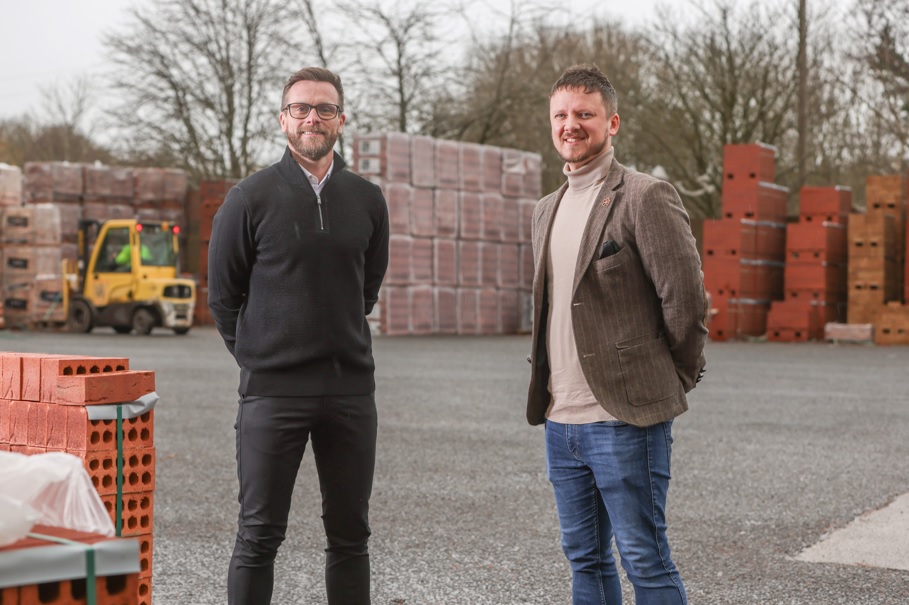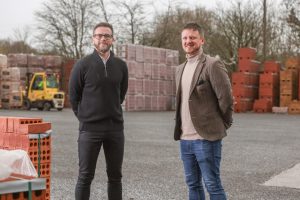 Sustainable building materials supplier, McGovern & Co, has appointed Steve Ruddick as commercial manager.
This is to support its expansion across the North of England, with backing from Yorkshire growth specialist Alpaca.
Ruddick joins from Elland-based Marshalls' bricks and masonry division, whose products are stocked by McGovern & Co, which holds more than two million bricks at its depot for delivery to customers across the North.
McGovern & co managing director, Andrew Pickersgill, who is also a director at Alpaca said: "It's a really exciting time for everyone connected to the business and Steve's passion for sustainable building materials matches McGovern's ethos of People, Planet, Profit – in that order.
"We've been established in the North East for more than 70 years and are now looking to offer our extensive product range to customers across the whole of the North of England."
Ruddick has almost 20 years' sales and specification experience in the building materials sector.
He will be responsible for expanding the company's customer base across the North of England including architects, builders, homeowners and builders merchants looking for sustainable building solutions from industry experts in a business with more than 70 years' experience.
McGovern & Co was established in 1949. It was acquired in 2020 by the Alpaca Group, a team of growth specialists known for disrupting traditional industries and creating new ways to support business growth.