Healthy appetite for nationwide growth at meal preparation company
A healthy meal preparation business founded in Huddersfield has expanded to become a national service.
pREP UK started as a small counter on the town's ring road but since recently undergone significant investment, with its sights set on becoming a nationally recognised brand.
It now ships more than 2,000 meal prep bundles per week, to customers who are strapped for time but still want to eat high-quality, healthy food.
The expansion has come under new ownership, led by managing director Ashley Craven and founder Scott Hufton – who also owns Owen Scott Bespoke.
pREP has doubled its footprint and invested five figures in a new IT and delivery system which will be scalable as the business grows.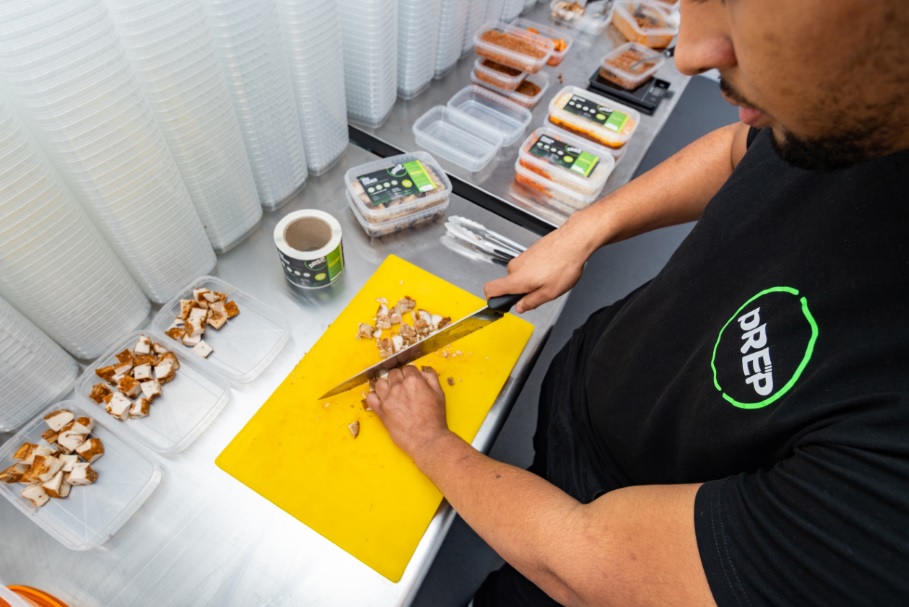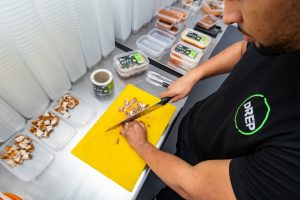 Plans are in motion to grow orders by 100% over the next six months, to 4,000 bundles per week.
The business has also expanded its range of food boxes, from chicken and vegetables to bangers and mash, spaghetti Bolognese and jerk chicken, rice, and peas. All produce is sourced locally from Bolster Moor Farm, Sailbrand, and Wilsons Fruit and Veg.
The firm offers pre-made or custom-made bundles, targeted at the customer's goal, whether it's weight loss, weight maintain or muscle gain. Gluten-free bundles are also available.
Craven said: "Most people choosing the maintain option say how fantastically convenient it is as they don't have to spend time making a list, going shopping, cooking it and tidying away.
"Others have commented that it has saved them money as they don't end up spending so much on deals they don't need from the supermarket."
pREP UK says its business model has earned it repeat custom from sporting and television celebrities including Coronation Street actors and Rugby World Cup winner Jason Robinson.
It is also in partnership with gym instructors around the UK and has a space selling meals at The Unit Fitness in Holmfirth.