People: RSM UK; Arc Pensions Law; Involution; and more
RSM UK has appointed sustainability expert Rich Hall as its first national head of sustainability – further strengthening the firm's Environmental Social & Governance (ESG) offering.
Hall brings a wealth of sustainability expertise to the firm.
As a leading ESG expert, he has used his experience to shape sustainability policy working with stakeholders within regional and UK government, such as Yorkshire Forward when leading the Carbon Action programme and working alongside clients in responding to new legislation and incentives.
Previously the founder of Responsible Business Consulting; PwC's northern sustainable practice lead; and an alumni from Cambridge University's Climate Change Leaders Programme, Hall will draw on his 20 years' experience collaborating with large international brands FTSE listed, Public Sector and private companies to shape the sustainability consulting practice at RSM UK.
Based out of the Hull office, he will continue to invest in the growing team through a blend of upskilling and new hires to deliver strategic direction to help businesses improve ESG credentials, maximise value and manage risk.
Hall said: "ESG is the most critical issue businesses will face this decade and I have a genuine passion to help them tackle it head-on and spearhead real change to support a more sustainable future for all.
"I look forward to drawing on my experience to grow our team from within and through lateral hires, to help more middle market businesses implement effective sustainability strategy to support long-term growth."
Mark Taylor, regional managing partner at RSM UK, said: "Rich's appointment builds on our existing sustainability offering but changes the game on what we can offer.
"He's a renowned expert in his field and his stellar experience will credibly transform everything that we do, not least our advice to clients."
Andy Capes, office managing partner in Hull at RSM UK, added: "It's no coincidence that Rich has shaped an impressive career in sustainability from Hull, as the Humber continues to play a crucial role in the UK achieving its net zero ambitions.
"It's great to have him on board and we look forward to being able to help more middle market businesses across the UK navigate the ESG landscape."
:::
National specialist pensions law firm, Arc Pensions Law, says Charlotte Clewes-Boyne and Sally MacCormick have joined its Leeds and London offices as associates.
This expansion follows the recent appointment of partner Alex Rodger in Leeds, signalling nationwide growth for the firm and its pensions law capabilities.
Clewes-Boyne joins in Leeds as an associate from Eversheds Sutherland, where she advised both private and public sector clients.
She advises on a range of pensions-related matters and projects for both employees and trustees. She regularly advises on complex technical issues and on DB scheme buy-ins as well as on DC scheme wind-ups.
Clewes-Boyne has particular expertise advising in relation to corporate due diligence work, IDRPs and pensions scams.
In London, MacCormick joins from Herbert Smith Freehills as an associate. She has more than 16 years of experience in pensions law and advises on a wide range of pensions matters predominantly relating to defined benefit schemes for both trustee and employer clients.
Her broad range of experience includes advising on governing documentation and interpreting pensions legislation.
Vikki Massarano, a partner in Leeds, said: "Charlotte's experience will help to bolster our existing offering to clients and we are delighted to welcome her to our offices here in Leeds."
Managing partner, Rosalind Connor, added: "These appointments, which follow the recent join of partner Alex Rodger in Leeds, signal to the market our commitment to strategic growth, expanding our offering across the UK and further strengthening our pensions capabilities."
:::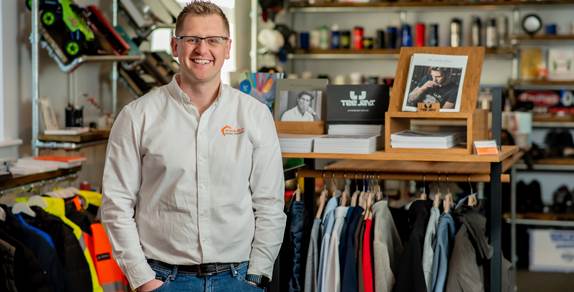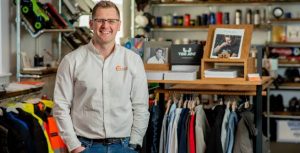 Leeds-based branded workwear specialist, Involution, has appointed Nathan Cookson as its new operations director.
He previously held the position of strategic development manager, working alongside department heads and directors to maximise the output and efficiencies of the business.
Since joining Involution, he has been integral in the company growth and innovation plans, increasing turnover by 250%, 30 new staff hires, capital investment of £1.3m and 700% physical expansion.
Under his management, Involution will be striving to double its production capacity and increase sales by 83% from £3.6m to £6.6m.
Michael Ainsworth, founder and managing director, said: "Nathan has been committed and driven since he joined. Integral in 'moving the cogs', he has had the vision and ability to get Involution where it is today, and his forward-thinking approach has allowed us to innovate and thrive during a time where many have struggled."
Tim Rahill, co-owner and sales director said: "This is a well-deserved promotion and reflects the significance and impact Nathan brings to our company.
"With his wealth of experience and appetite for enterprise, we look forward to Nathan embracing this next phase of innovation for our strong growth trajectory."
Cookson added: "We're at an exciting stage of the business with impressive plans for the future.
"We're making significant changes within the industry and although we have achieved a lot over this period, we have barely scratched the surface."
:::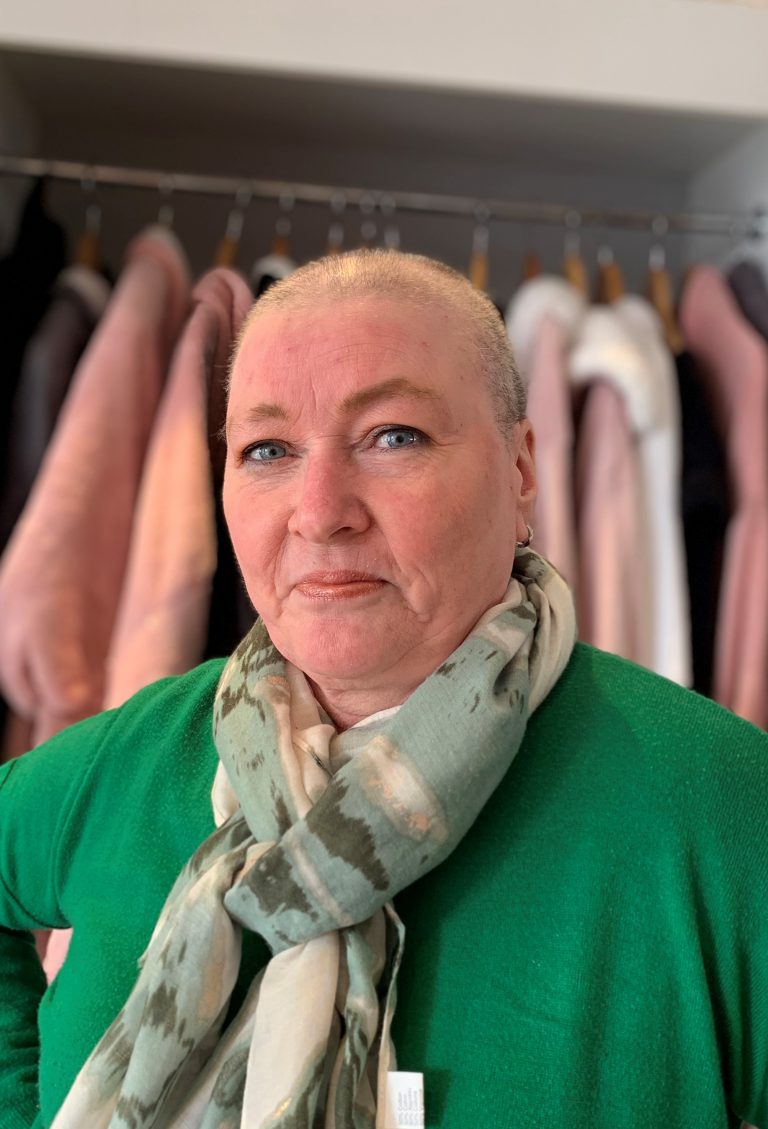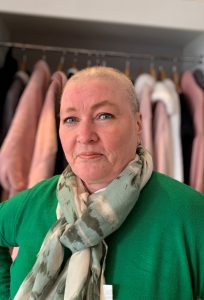 A new source of free business support is available in Craven.
Alison Laws has joined the York & North Yorkshire Growth Hub as a business relationship manager.
Co-funded by Craven District Council and Y&NY Growth Hub, she is working with small to medium businesses from any sector across the district.
She said: "Every business is unique and it's my role to find out what their challenges and opportunities are and to help them reach their goals.
"I meet businesses and signpost them to the best public and private sector resources in the area. This might include sources of funding, networking opportunities or resources available through the Growth Hub, but it's always tailored to meet the needs of the individual business."
Laws brings more than 30 years' business experience to the York & North Yorkshire Growth Hub, having worked in senior positions for a number of high street names before running her own business consultancy firm.
Craven District Council has welcomed the additional support for businesses in the area.
Councillor Simon Myers, lead member for Enterprising Craven, said: "Having the ability to give tailored one to one support according to an individual business situation, circumstance, and needs is key to help with the growth of our business economy in Craven."