'I think a lot of the time we're told we can't do it'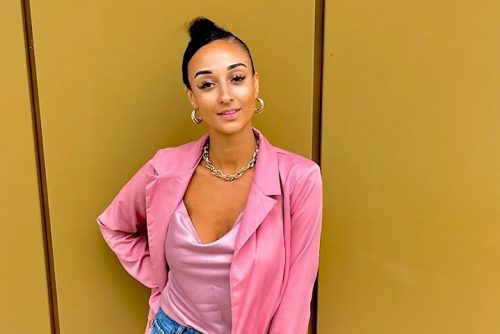 This week TheBusinessDesk.com is celebrating International Women's Day with a week of content from across its regions.
Today Esta Suma, mindset coach and founder of Female Magik and one of the 2022 Northern Power Women Future list members, talks about the challenges of starting a business, the importance of compassion in the workplace and her plans for the year ahead.
Suma will also be speaking at the Unleash Your Inner CEO event with WILD, a event that looks to celebrate female entrepreneurship through honest conversations around raising investment and financial awareness.