People: Ison Harrison; Gordons; Helmsley Group; and more
Yorkshire Law firm Ison Harrison has promoted four of its lawyers to partner across its network of Yorkshire offices.
The four newly promoted partners are Erin Johnston, Geraldine Levison, Dhiran Mistry and Nigel Monaghan.
The new round of promotions follows the company's recent transition to becoming entirely employee owned after the three shareholder directors agreed to sell the business to an Employee Ownership Trust.
Johnston has been a solicitor with Ison Harrison for three years having qualified in 2013. Based at both Otley and Chapel Allerton branches, she specialises in all types of Private Client work including wills, probate, court of protection and trust matters.
Experienced commercial property solicitor Geraldine Levison has been with the firm for eight years and is branch manager at the Chapel Allerton office.
Levison, a legal practitioner with 18 years' experience, specialises in acquisitions, disposals and leasebacks for both retail outlets and industrial offices. She is also highly experienced in dealing with Landlord and Tenant issues, commercial re-financing and transfer of leasehold interests.
Commercial solicitor Mistry joined in 2018, having previously worked for large law firms in Leeds.
He assists with all aspects of commercial and residential property, including acting for a range of developers in securing multi-site acquisitions and development refinance.
Specialising in family law and based at the firm's Pudsey office, Monaghan is a solicitor with over 36 years legal experience.
He originally joined Ison Harrison's Garforth office in November 2016 before moving to the Pudsey branch when it first opened in January 2017, to offer his Private Family law expertise to the town.
He has years of experience in other litigation matters and prosecuted on behalf of the RSPCA for 15 years in Bradford and surrounding courts.
Jonathan Wearing, managing director said: "This is the best possible way to kick off 2022 with the promotions coming hot on the heels of the firm becoming entirely employee owned earlier this month.
"I'm very happy to see these promotions following an already momentous beginning to the year for the business.
"The individual and collective contributions to the firm from the four new partners cannot be underestimated and they are all richly deserved.
"Our growth has been primarily driven through the development of an extensive branch network with residential property, wills and probate and family work in particular taking the lead."
The firm now has an annual turnover of £16m and represents around 20,000 clients each year, the majority of whom live in the region.
:::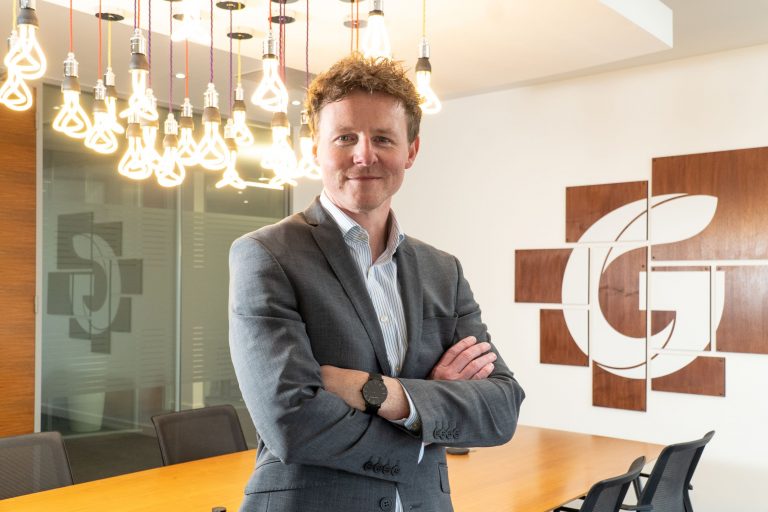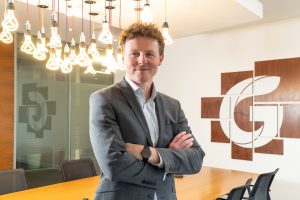 An experienced solicitor has joined law firm Gordons as its new head of banking. 
Ben Roden, who has arrived from DLA Piper, has more than a decade's experience of advising lenders and corporates on a wide range of financing transactions.
He said: "Gordons is highly regarded within the regional marketplace and beyond. Joining the firm as its head of banking provides me with an excellent opportunity to grow the Gordons banking practice and to work closely with the firm's fantastic clients."
Roden's appointment follows the hiring of Jonathan Jackson, who joined as head of restructuring from Addleshaw Goddard in November.
Gordons corporate partner, James Fawcett, said: "Ben is an excellent lawyer who has a wealth of experience and a personable approach.
 "Together with the appointment of Jonathan Jackson, Ben's recruitment is another significant step for Gordons and demonstrates our commitment to continuously improve the quality and breadth of our offering."
:::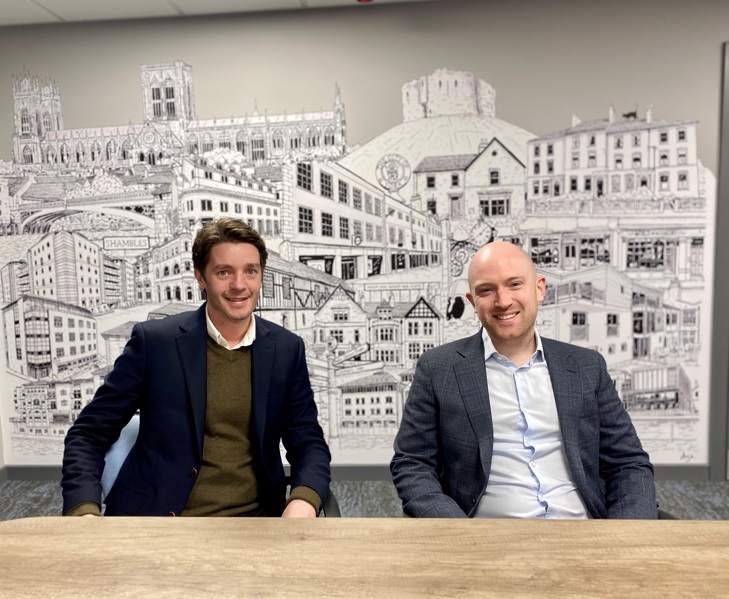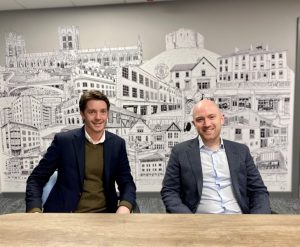 Helmsley Group, a York-based property investment and development specialist, says director Ed Harrowsmith has become a shareholder in the business.
Having served as a board director for the last three years, Harrowsmith has now taken a stake in the business with increased responsibilities including business strategy.
He will continue to lead the expansion of the company's £200m syndicated investment portfolio and will also take on an enhanced role growing Helmsley's investor base of more than 800 high-net-worth individuals.
Helmsley has also promoted Tom Boyle to the board as a director. Boyle, who has been with Helmsley for the past seven years, also becomes the group's head of finance.
Richard Peak, managing director, said: "Since joining Helmsley, both Ed and Tom have been instrumental in our continued success. Ed has been a key factor in driving the growth of our clients' investment portfolios and has made a major contribution to the business to date.
"He has already served the board with distinction, with his values very much matching our own. His further investment in the business is hugely merited and bodes well for our ongoing success.
"Tom, alongside our other finance team members, has played a key role, particularly over the past two years as we have navigated our way through the Covid-19 pandemic. His promotion to the board is just reward for his skill, hard work and dedication."
Harrowsmith said: "The decision to invest in the business was a simple one. Having been in operation for 42 years, Helmsley has an exceptional reputation across Yorkshire and beyond.
"With the current opportunities for growth demonstrated by our recent high street acquisition strategy, it is an opportune time and a privilege to make a further commitment to the Helmsley business.
"I'm excited to take this next step as we look to grow the syndicated property team over the coming months and to continue to grow our investor base."
Boyle added: "Having been a part of the Helmsley team for a number of years I'm looking forward to taking the next step in my career.
"Following growth within the Helmsley team and a number of recent high-profile property acquisitions within Yorkshire, it's a really exciting time for not only Helmsley, but also our investor base.
"I'm looking forward to the future as we drive forward our regeneration and investment strategy across Yorkshire and beyond."
:::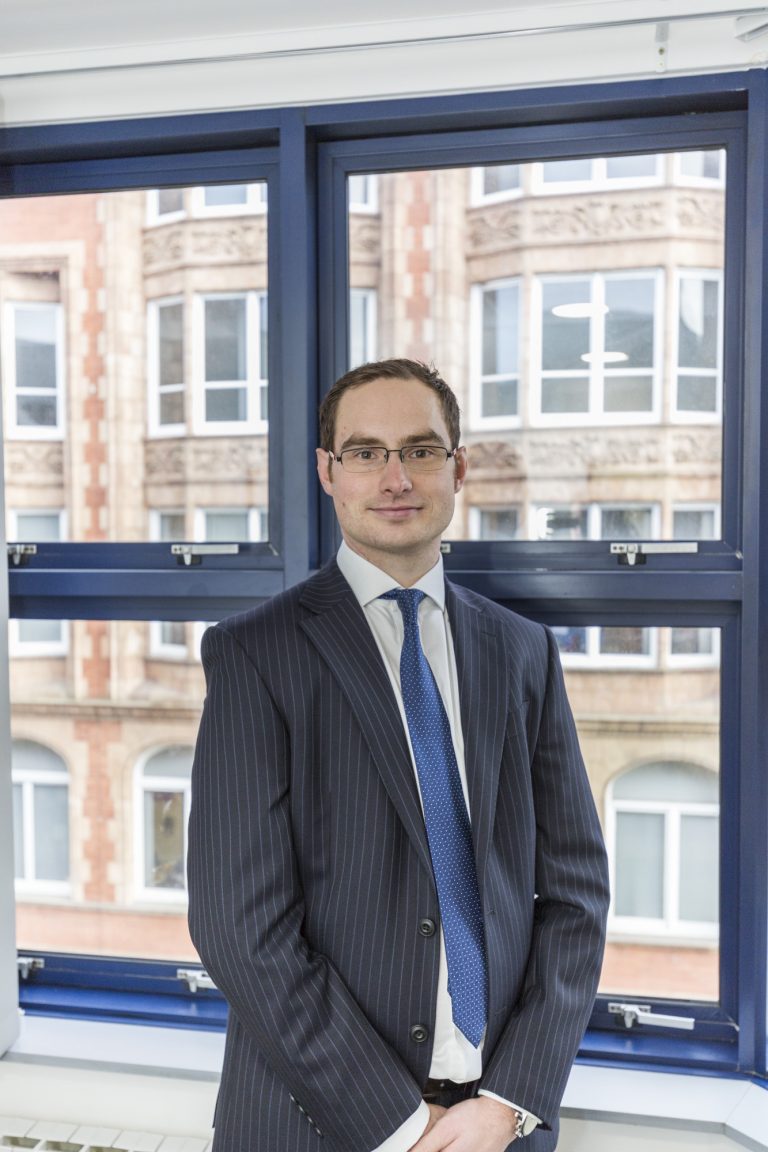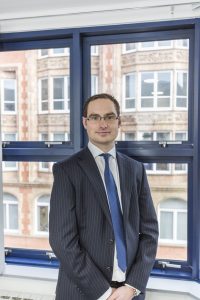 Matthew Brear has been promoted to director of land and development at Yorkshire property firm, Dacre, Son & Hartley.
He joined Dacres' Land Agency team almost 12 years ago and now specialises in residential land and development work, acting on behalf of an extensive range of landowners.
He now promotes and markets all types of land opportunities from single plot sales through to large scale sites that form strategic urban extensions.
In recent years Brear has overseen the sale of land to facilitate the development of more than 750 new homes, as well as negotiating a number of longer-term strategic agreements on land to come forward for future development, throughout Yorkshire and beyond.
He is also involved in selling, acquiring and letting all types of commercial property, on behalf of both tenants and landlords.
Brear said: "This promotion is an exciting opportunity to continue building on Dacre, Son & Hartley's reputation in the land and new homes development sector, at a time when there is lots of growth potential in the market.
"We're currently seeing plenty of appetite from both national and regional housebuilders for development sites in sought-after locations and our ability to offer accurate appraisals and successful marketing and disposal services is proving key to our success in this area."
Head of Dacres Commercial, David Ogilvie, said: "Matthew has established a strong track record for successfully marketing development sites of all sizes throughout the region and has worked hard to foster strong relationships with numerous housebuilders.
"He thoroughly deserves this promotion and we're looking forward to seeing him continuing to grow this side of our business."