The role of Yorkshire in transforming the UK's post pandemic economy
An expert panel has considered what role Yorkshire can play in transforming the UK economy in the wake of Covid-19.
TheBusinessDesk.com event, sponsored by Freeths, is part of a series of events being held in the wake of the Government's Levelling Up white paper to look at the role the regions can play in growing UK plc.
The Yorkshire session, chaired by TheBusinessDesk's Yorkshire editor Ben Ormsby, examined the importance of devolution, the strengths of the local economies sectors and infrastructure on delivering upon the region's potential.
On the panel were Jenny Holmes, associate director, city economics, at Arup, James Farrar, chief operating officer of York and North Yorkshire Local Enterprise Partnership (LEP), Professor Charlie Jeffery, vice chancellor of York university and John Flathers, partner at Freeths.
Panellists were asked to identify what they thought was Yorkshire's unique selling point, with Holmes singling out the breadth and depth of the county's economic specialisms.
"Its digital sector is the fastest growing in the UK and it also has real strengths in the health sector and in green technology," she said.
Flathers said: "I think we've got a great workforce, with people who really want to work hard and develop their careers in the region."
Jeffery said Yorkshire's 12 universities are an "unsung strength", adding: "Through their research they are the source of brilliant ideas which open up economic applications.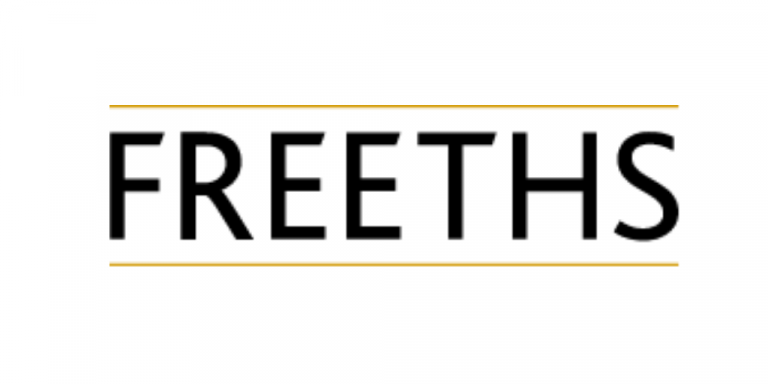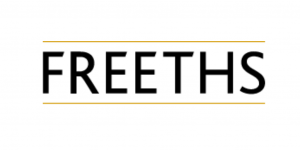 "And they are the source of fantastic talent, more of which we need to keep in the region after our students graduate."
Flathers said people are proud to identify as being from Yorkshire, noting the county has world-class capabilities in four quarters – including advanced manufacturing in Sheffield, the digital sector in West Yorkshire, wind power and other energies in the Humber and the bio economy in North Yorkshire.
Stressing the importance of devolution to Yorkshire, Farrar said businesses must have long-term confidence in order to invest here.
"What you get with a mayor is a long-term investment stream," he said. "Previously, we've been stuck with three to five-year investment windows which are really hard for businesses to engage with and to make the major investments we want.
"If you get a mayor you get a 30-year plan. Having a devolution deal and a mayor puts you in the Premier League, as it gives you a direct conversation with central Government and direct influence on national policies."
Flathers warned Yorkshire must get out of the starting blocks now, if it is to begin delivering on its ambitions.
"We've been talking about what can be done, and these great opportunities, but at the moment we're still slumbering," he said.
"We still seem to have so much on our plate with sorting out finances due to what has happened with Covid. Local authorities are trying to get things up and running again and utility bills are going up. All that is distracting us."
Holmes highlighted the role universities can play in bringing different sectors and organisations together to orchestrate Yorkshire's revival.
"Universities can be great convenors," she said. "The crucial question is how we organise ourselves to be able to deliver the mission in the Levelling Up white paper."
Pointing to the obstacles Yorkshire faces, Farrar said digital connectivity is fundamental, but work to improve this connectivity is happening far too slowly.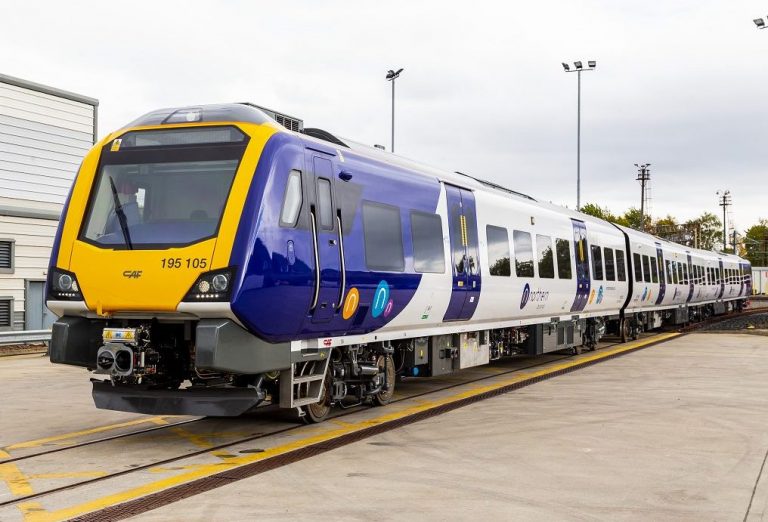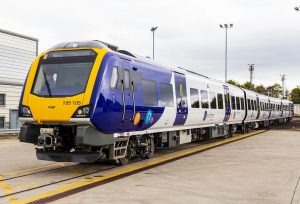 Turning to transport, he said: "There's been a lot of talk about HS2, but I'd much rather have HS3 – the Liverpool to Hull high speed trains across the North. That would be an incredible corridor if we could sort out the east-west connection in an effective way."
Jeffery agreed, noting HS2's aim to enable people to travel to London faster is "probably the last thing we want" in terms of levelling up the region.
"We need much, much better connectivity across the North," he said. "It looks like decisions have already been made, but HS3 would be a huge game changer."
If you would like to rewatch the full webinar, simply click here.
The second event in the series will take place on 11 March at 9.30am and will look at the role of the North West, to find out more or register click here.