Agency roundup: Brand8 PR; Little Mesters; Pink Gorilla and Hairy Lemon; and more
Global designer, manufacturer, distributor, wholesaler and retailer of party products and supplies, Amscan International, has appointed Brand8 PR to support its growth strategy.
The Leeds agency is providing Milton Keynes-headquartered Amscan International with public relations consultancy in relation to its corporate, business-to-business and trade audiences.
In addition, it is handling consumer public relations activity for one of the company's online retail brands, Party Delights. Offering more than 20,000 products, Party Delights sells party supplies, fancy dress, balloons, wedding accessories and sweets.
Amscan International has a turnover of £250m and employs around 2,500 people worldwide, 350 of which are based in the UK.
Last January, the company underwent a management buy-out supported by Leeds-headquartered private equity firm Endless.
This was quickly followed by two significant bolt-on acquisitions comprising Germany-based foil balloon printing technology business Luftballon-Markt in August and Ginger Ray in October.
 Brand director, Jessica Talbot, said: "We have a clear growth strategy and understand the important role effective corporate communications will play in helping us achieve our commercial objectives.
 "Brand8 PR has excellent demonstrable experience of successfully providing corporate communications advice to a range of fast growth businesses, so they are the ideal partner for us.
"In addition, the agency's commercially-focused consumer PR offer will help further raise awareness of Party Delights and help drive ongoing sales success for our online retail business."
Brand8 PR managing director, Rob Smith, said: "This is a significant account win for us which adds to our growing portfolio of online retail clients. It is also great to be advising another Endless investment on its corporate and consumer public relations.
"Amscan International has gathered a great deal of momentum over the past two years and is continuing to expand at pace.
"We are looking forward to working with the business's senior management team to support the delivery of their expansion plans and to help build further equity in the company's brands."
:::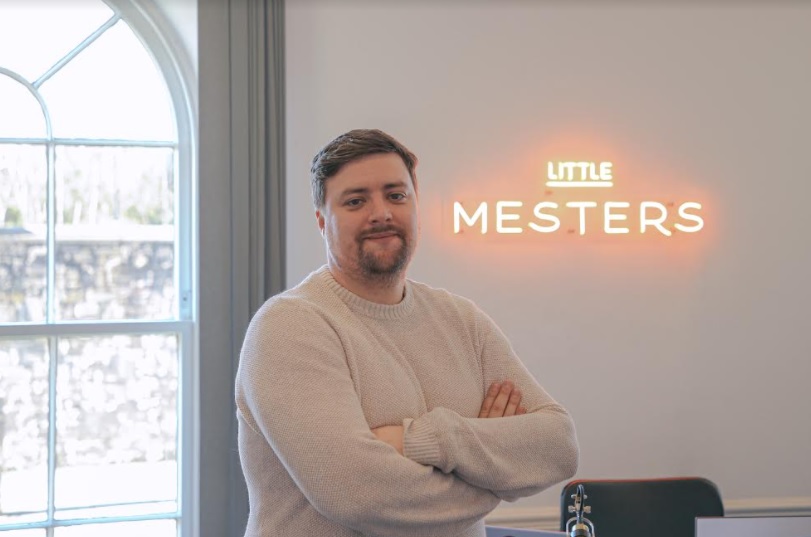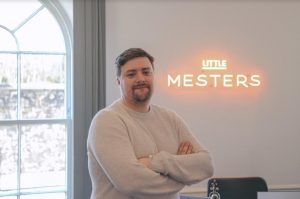 Little Mesters has repositioned itself as a specialist social media agency, after seeing huge demand for its paid and organic social media expertise.
The Sheffield-headquartered business has shifted its focus away from wider digital marketing services in order to deliver results-driven strategic social media projects and campaigns for its roster of clients.
It comes after the agency's clients doubled their social media requirements last year.
Tom Scott, founder of the agency, said: "By the end of 2021, more than 90% of our work across all accounts was composed of providing expert social media services.
"Our approach has always been to build strategies which ultimately sell more products/services and drive more subscriptions; all supported by data and tracking to inform decisions.
"This results-led approach has helped our clients achieve their targets and we're delighted to work alongside them.
"Focusing on what we know our clients need, as well as the continued rise in demand for professional and high quality social media services, means it's the right time to wholeheartedly specialise in paid and organic social media."
Little Mesters, which was launched in August 2020, employs five specialist 'Mesters' in its team. Services range from auditing social media and devising strategies for clients to execute themselves; to building targeted campaigns and creating impactful content.
The agency works with national and regional organisations including Sheffield Football Club, HomeCo Energy and Evogo.
:::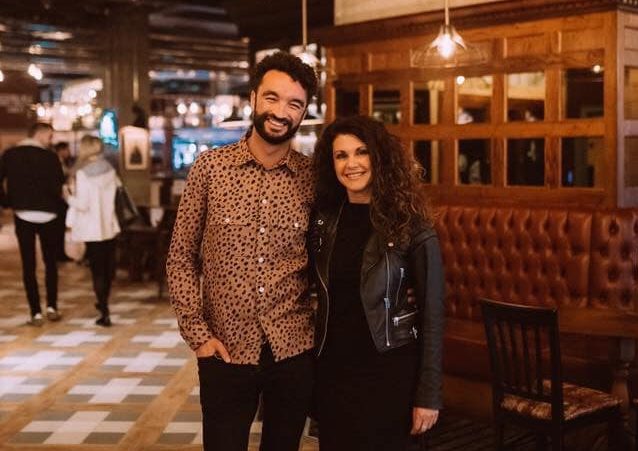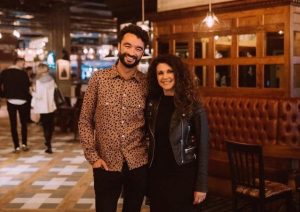 PR and events agency, Pink Gorilla and Hairy Lemon, has had a busy start to 2022, securing new clients across various sectors.
The firm has achieved a number of new PR client wins in recent months including Leeds's new rooftop bar Green Room, Newcastle's famous Meat Stack's which is soon arriving in Leeds, Internet sensation The Savvy Bakers first Café, new drinks brand Hacien and supporting Revolution bars on upcoming national campaigns.
Jordan Odu, director of the Leeds-based agency, said: "It's an exciting time for us, we've expanded the team, landed various new clients such as JCT600, Bruntwood and Sukhothai alongside working on some huge projects nationwide with TalkTalk, Roxy leisure and LNER."
Fellow director, Deborah De Vittoris, who heads the events division, added: "Since the restrictions have been lifted the demand for events has seen a significant surge both for corporate and more recently private events.
"After two years of not going out, it seems like everyone wants to celebrate."
:::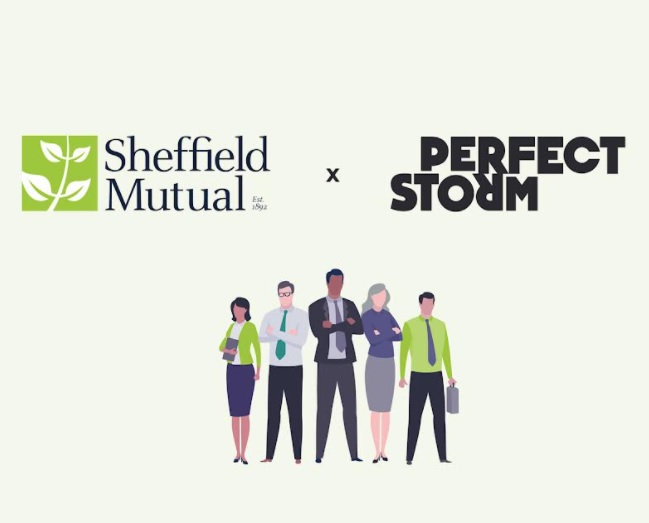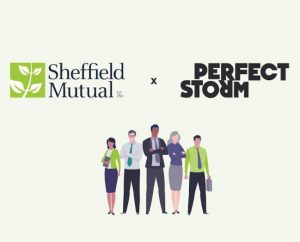 Leeds digital agency Perfect Storm has been appointed to fulfil an ambitious 18-month brief from Sheffield Mutual Friendly Society, following a competitive pitch.
Sheffield Mutual celebrates its 130th birthday this year. Perfect Storm has been briefed to design, build and launch new functionality to the organisation's website and member portal, improving the online experience for its members.
Dawn Webb, chief commercial officer at Sheffield Mutual, said: "It was a very easy decision for us in the end as after having met the Perfect Storm team and in our first exploratory session we immediately felt comfortable.
"Perfect Storm had really done their homework and we were impressed at what we were able to cover in that first session and the new and fresh ideas they brought to the table. We have further phases of development planned and I am excited to see the outcome of our collaboration."
Dave Nutter, who founded Perfect Storm with Adam Errington, said: "It's always fantastic to work with an organisation where there is a very passionate team and our company values are a great match.
"The initial web project is briefed as an 18-month long project, but we hope this will become a long and fruitful relationship.
"Our challenger business model continues to go from strength to strength as clients see the benefit of being able to scale activity up or down as needed and bring in any number of specialisms to execute their requirements – with only top talent as opposed to a 'whoever has the capacity' approach.
"We've made a number of senior appointments and we're working with some outstanding brands – it's exciting to look to the year ahead."