How the world changed overnight
The world changed overnight with the pandemic. Much has been made of the rapid digitisation of all sectors that followed throughout 2020, but as we enter a new economic period where Covid remains present what has it meant for the tech sector in Yorkshire?
This is one of the topics which TheBusinessDesk.com's latest series Talking Tech aims to explore.


In the first roundtable of the series, sponsored and hosted by Armstrong Watson in Leeds, attendees discussed how the rapid digitisation caused through 2020 created exponential growth for software companies – in fact one report suggested the 'boom' created a billion pound company a week at its height.
Chris Rabbit, the co-founder of virtual networking platform Meeow started by explaining the business was the epitome of a Covid-baby – "born in the teeth of the pandemic". He added that the business came as his previous venture stared down the barrel of "the economic services revolver" but added that by the time that business ended in July Meeow was well on its way.
"We couldn't have done what we've [Rabbit and his co-founder Simon Glenn] done without the pandemic because it made people more aware of the opportunities of being online – after all you couldn't do much without being online and using video. In fact, it led people to stop being cynical and realise they actually quite liked the online engagement."
Chris Archer, corporate finance partner at Armstrong Watson agreed explaining that Covid demonstrated the importance of the technology and software businesses which underpin other companies, which has then led to growth in the sector.
Rabbit continued and noted that the opportunity for the business went beyond just its expected customer base but also to its employee base noting that it had allowed businesses more generally to "broaden their net" and "trust their people". In fact, he explained that Meeow had people working around the world not just in Leeds but in places including Gothenburg!
Kristal Ireland the MD of software business Razor agreed that one of the biggest changes for businesses in both the tech and every sector was the move to flexibility.
She noted that the consultancy had done a lot of work with the team at the business about what they "wanted" from a workplace in the wake of the pandemic and that had led to a fully hybrid/flexible remote working policy.
Ireland added that some of the changes they floated including fully remote working and a move to a four-day week didn't go forward as she explained the team wanted a "collaborative working" environment. This led to a hybrid approach with about 20% of the time in the office in any one working week.
Liam Wright founder of Exodus Technologies agreed adding that from its base in the Nexus campus they've had a mixed response to remote working. " He said it has brought about a welcome flexibility into the world of work something he smiles at as he said he's been a champion for a long time.
"I do more at home at 6am with my first cup of tea of the day, than I do for the rest of the day in the office and I think that's finally kind of been allowed to come into the workforce."
But he added from a creative perspective he believes there's "nothing better than being around the table" as it allows you to try ideas and "really quickly know whether it's a stupid idea or a really creative one."
In fact, Wright noted there is something of a "shorthand" to being collaborative in a space with colleagues which is missing from fully remote set ups.
Adam Driver, founder of Settlr took up the case for remote working noting he took his last job prior to founding Settlr because it was remote based and therefore presented him with the opportunity to both progress his career and as he puts it "be a good Dad and be present".
The remote approach he said helped businesses cherry pick the best people from the right sectors to work in the business, but he cautioned there is a downside. That he notes is that "we all have bad days" and on those bad days in an office someone can see it and engage whether that's offering to talk or going and grabbing a coffee to provide that support, where as remote working you have to be confident enough to phone someone up and say "I need some help or I need to talk". Driver notes this isn't a skill everyone has!
Ireland nodded and said she's seen a change particular within Razor where some of the most senior team members have perhaps been lonely consultants for 15 or 20 years have actually rejected that life post-Covid as they want to work with other people.
Wright agreed, he said " I love to be in a work environment and feel I'm going to work". He noted he's productive at home and he has to be working with teams around China and the USA but he said he knows "people find comfort" in the routine of going to work and there is a real impact on mental health.
Will Arnold, partner at Sentio Partners agreed with Wright noting that there is an acceptance that remote working doesn't suit everyone's mental health and it's far easier to talk about that now than ever before.
Ryan Gracey, partner and head of technology, digital and IP law at Gordons asked the question of how you nourish and encourage a culture within a business if everyone is remote.
For Wright the answer lies in the people.
"I've noticed that the right kind of people [for your business] carry it in themselves, because they take ownership over what they're doing and with that comes a pride of ownership. They live the culture because they're proud of the work the business does."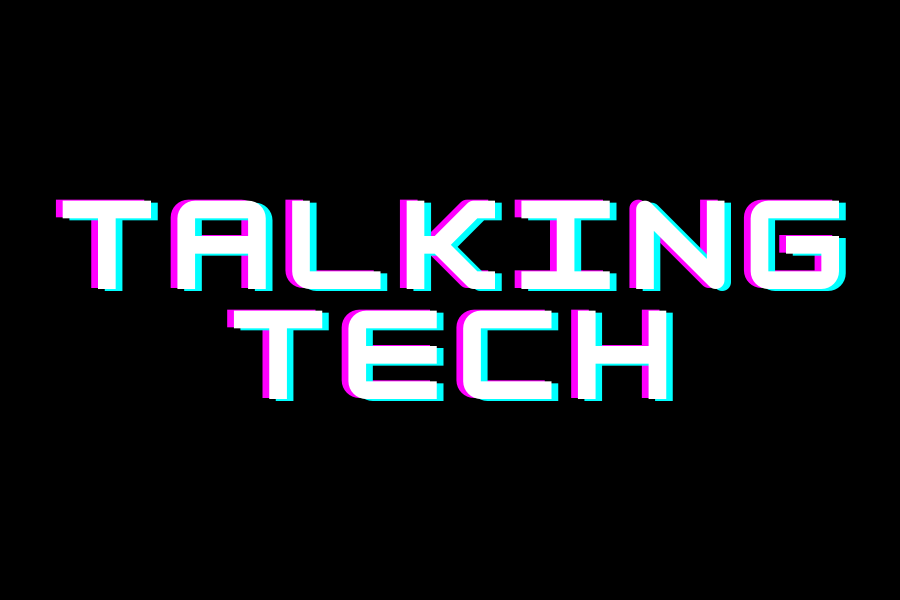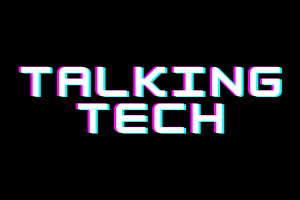 What's clear from everyone in the room the tech businesses, the lawyers, the accountants and funders is that despite the talk of the opportunity being growth in the wake of the pandemic the real opportunity has been the opening of minds. Whether embracing technology and thus driving growth or that presenteeism does not equate to productivity!
TheBusinessDesk.com's Talking Tech series is a series of roundtables discussing the changes, opportunities and challenges within the technology sector in Yorkshire. The series has been sponsored by Armstrong Watson, Access 2 Funding, Gordons and Sentio Partners.