People: Yorkshire Building Society; Continuum Attractions Group; Lupton Fawcett; and more
Yorkshire Building Society says Angela Darlington has joined its board as non-executive director, with effect from 26 April 2022.
She has over 30 years' experience in financial services and an extensive executive career.
Darlington started her career with Bacon & Woodrow and then worked with William M Mercer on a variety of actuarial assignments across many countries. She joined Aviva in 2001 where she held a number of senior roles including UK Life chief risk officer, group chief risk officer and CEO of Aviva's UK Life and Health Insurance business.
Most recently, she was on the board of the Association of British Insurers as well as member and chair of the Scenario Analysis Working Group at PRA-FCA Climate Change Forum.
She is currently a council member of the London School of Hygiene & Tropical Medicine.
Darlington said: "I'm pleased to be joining a strong and successful member owned organisation that remains committed to its mutual business model and social purpose, both of which remain at the very centre today as they did when the Society was founded over 155 years ago.
"I'm looking forward to using my expertise to further develop the Society's approach to the evolving risk and regulatory landscape so we continue to act in the best interest of our membership as a whole."
John Heaps, chair of Yorkshire Building Society board, said: "Angela's extensive experience in risk, regulation and climate change, as well as her senior leadership skills make her a valuable addition to our team as we progress the next stage of our development."
:::
York-based visitor attractions company, Continuum Attractions Group, has boosted its board and made key marketing and travel trade appointments.
Paul Mahy and Dorothy Stubbs have both joined the board of the group, which is an umbrella company that owns and operates a portfolio of heritage and entertainment visitor attraction brands.
Mahy becomes group operations director, having worked his way up through the organisation over 10 years, during which time he has managed Spinnaker Tower in Portsmouth, and overseen the opening of Emirates Cable Car in London, the Void at Westfield London and most recently I'm a Celebrity and Netflix's Army of the Dead London based VR offering.
Stubbs has led the company's HR operation, overseeing over 500 staff across eight attractions, for the last seven years. She joins the Board as group people director.
Chief executive, Juliana Delaney, said: "The tourism sector has seen a remarkable recovery in the last year, with domestic travel remaining buoyant and international visitors just starting to return, so now is absolutely the right time to strengthen our board for an exciting period to come.
"We have a number of new projects planned for the next 12 months which will further expand the experiences that the Continuum Group offers across the country, from the heights of the Spinnaker Tower overlooking the South coast, to the below-streets experience at The Real Mary King's Close on Edinburgh's Royal Mile."
With key partnerships with ITV to operate I'm A Celebrity Jungle Challenge in Manchester, Coronation Street Tours at Media City and Emmerdale Village Tours near Leeds, new group marketing strategist, Alex Caley, will be tasked with supporting attraction marketing teams with their campaigns and overseeing strategic business positioning.
Building on the group travel market, Mark Smith has been appointed group trade manager, focusing on developing the offer for the travel trade and coach operators across all attractions, including VIP experiences.
Sue Garland, chairman of the business, added: "We have amazing teams in place at each and every one of our attractions, and we are very excited to be strengthening our group-wide strategic management with these four appointments.
"Paul and Dorothy have both proven their skills within the company, so we are pleased to have their commercial and people-first approaches as part of our board.
"Marketing will be key to driving growth, and Alex is a great fit with the team to drive our overall strategy forward.
"Mark knows the travel industry inside out, and is well-placed to develop new products and services specifically to suit the ever-evolving needs of our travel trade partners."
:::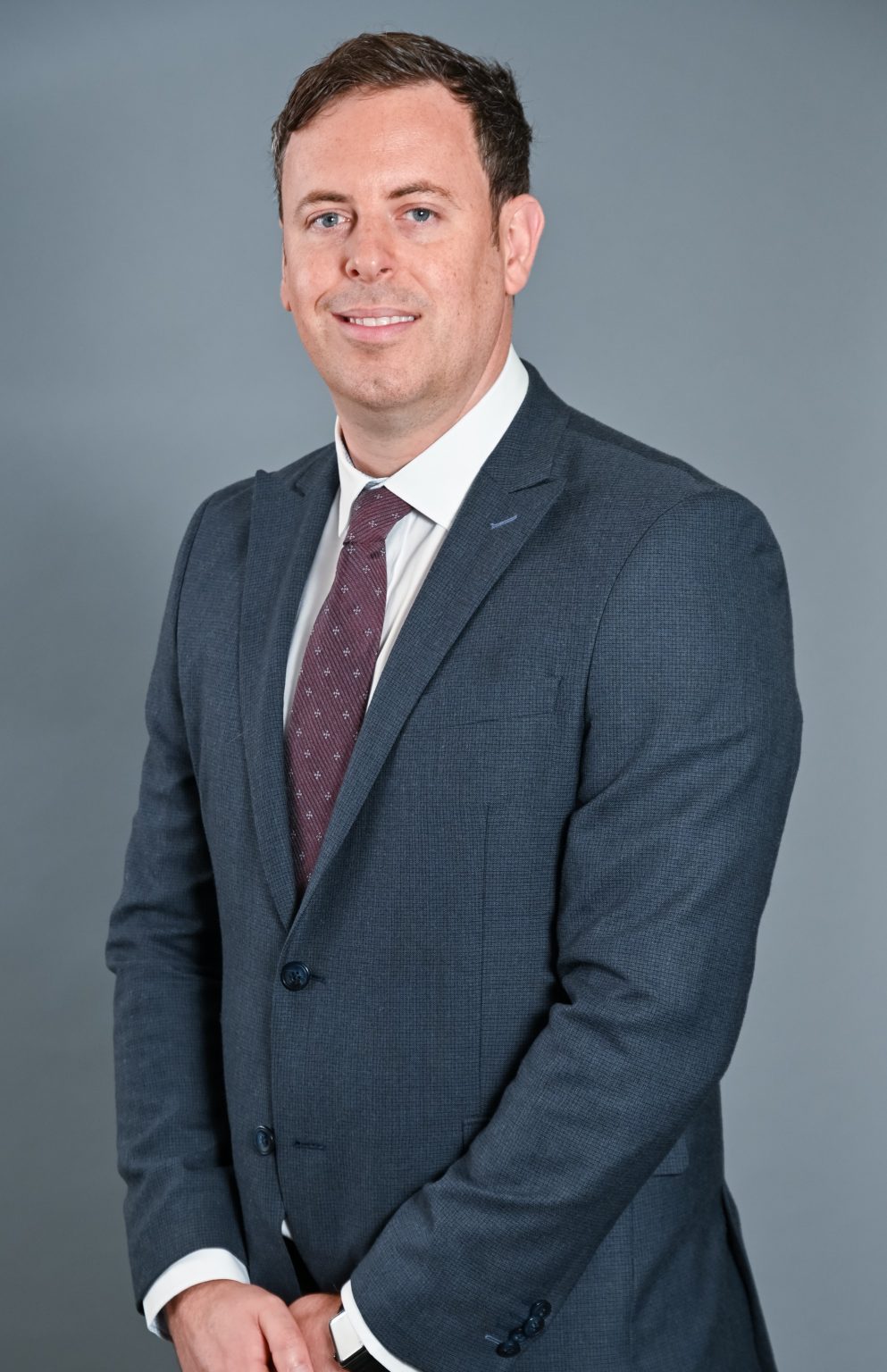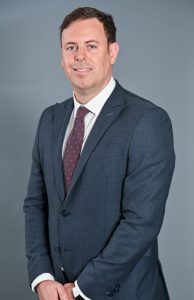 Yorkshire law firm, Lupton Fawcett LLP, has promoted Adam Wilkinson to the role of head of commercial property.
Wilkinson joined in September 2020 as commercial property partner and has over 12 years' experience across all aspects of commercial property law, with a particular focus on the development, strategic land and retail sectors.
His promotion comes as Lupton Fawcett embarks on a new phase of development, having recently announced the relocation of its Leeds office to the prestigious 2 The Embankment building in the city's southern professional quarter.
In his new role, Wilkinson will lead the firm's commercial property team in meeting the needs of existing regional and national clients and attracting new business.
He said: "We have an excellent team made up of fantastic lawyers across our offices in Leeds, Sheffield and York and I'm proud to work with them.
"We've been recognised in recent years for punching above our weight in terms of the work we do and I'm looking forward to continuing to build the team and to demonstrating the quality of our services to more businesses across the region and beyond."
Managing partner James Richardson said: "The appointment of Adam as our head of commercial property reflects both his deep knowledge and experience of this field of law and his drive to deliver the very best outcomes for clients.
"I'm very pleased to welcome him as part of our senior team."
:::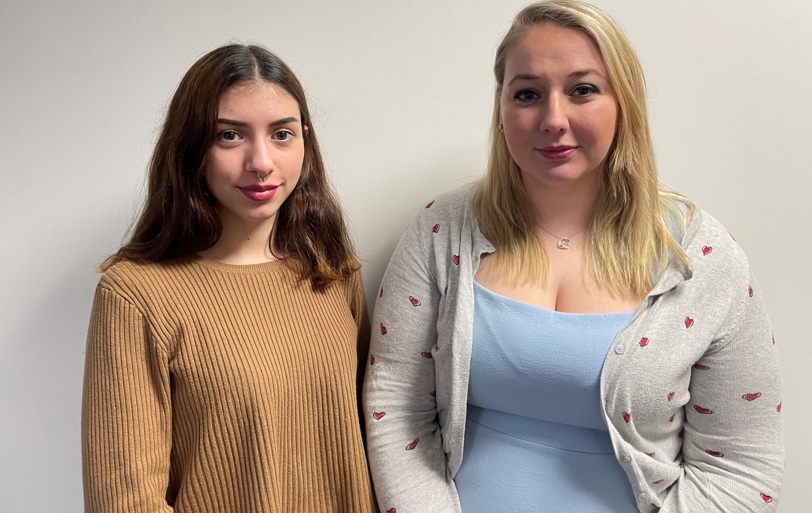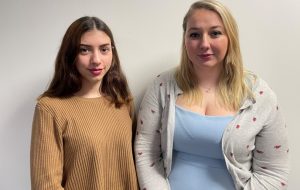 The Mid Yorkshire Chamber of Commerce has expanded its events and membership team with the appointment of a new membership and events coordinator.
Rachel McDerby will drive the Chamber's offering, following a return to physical events.
She will be leading on the launch of the Chamber's first ever membership awards programme and the popular annual event, Kirklees Business Conference. McDerby previously held the role of membership coordinator for over six years at the Chamber before pursuing other ventures in 2019.
She said: "We're returning to a fully physical events calendar after the pandemic, launching the Chamber's first ever membership awards and Kirklees Business Conference is on the horizon after a two-year hiatus.
"I hope I can support the team and truly make a difference to the Chamber's offering of connecting, supporting and representing our membership."
McDerby is joined on the team by new events and membership assistant Romaysaa Monfort.
Monfort joins under the Government's Kickstart Scheme which provides six-month work placements for young people to support them on to the career ladder.
Martin Hathaway, managing director, added: "I am thrilled to welcome Rachel and Romaysaa to the team. It has been a tough two years for businesses and our local communities can benefit from Chamber support now more than ever.
"Following the economic disruption of Covid-19, we are re-introducing our in-person events with a brilliant calendar in place for the year covering everything from networking and the Kirklees Business Conference to our inaugural awards celebration and international trade training courses."