Night to remember as Yorkshire businesses celebrate in style at 2022 Fashion Ball
Yorkshire business leaders and professionals celebrated at the 2022 FB Fashion Ball and raised thousands for 13 charities across Yorkshire by strutting their stuff on the catwalk.
Around 50 well known individuals from some of the region's top businesses took to the catwalk to model outfits at the FB Fashion Ball, held on Thursday at New Dock Hall in Leeds.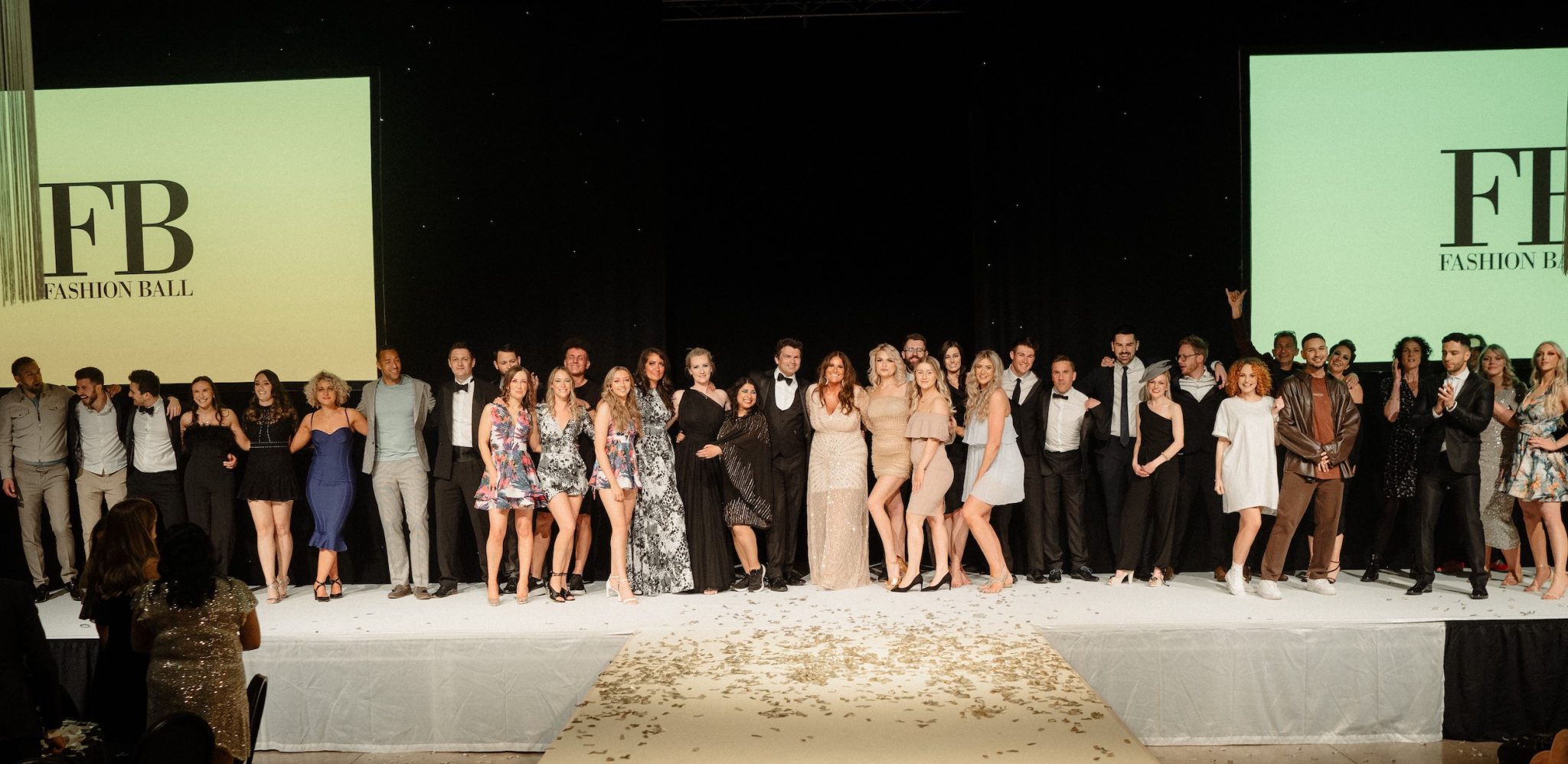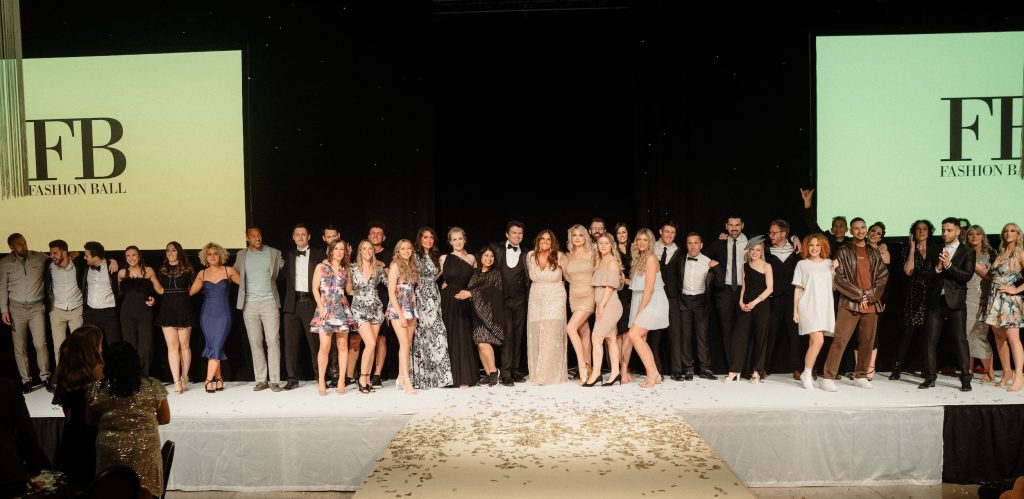 The annual event now in its 25th year showcased clothes from Harvey Nichols, John Lewis & Partners, Reiss, Ted Baker, Jigsaw, Hawes & Curtis, Rebecca Rhoades, Nancee and Roc Ethical. With stunning hair and make-up by Creative Ambition and the show styled by Lisa D.
Organiser Lisa Darwin said: "Wow! What a night. It's amazing to make such a great comeback! FB Fashion Ball is always a highlight in the corporate calendar and this year proved no different, seeing a crowded room of over 400 people attending and involved was fantastic. Everyone turned out for an evening of glamourous networking and much needed FUN!
"The models did a superb job of overcoming any nerves with only meeting each other on the day and learning their routines, they showcased some fabulous fashion with style. Along with the Yorkshire Hero Awards, the evening was a true celebration of what's great about our region and the mingling and fun was off the charts.
"The number of local charities we have been able to support this year by incorporating the sponsorship element has been fantastic and confirms the generosity of the Yorkshire business community."
As well as the catwalk show, the Yorkshire Hero Awards took pride of place honouring and celebrating the region's exceptional businesses and individuals. 2022 Winners included:
Star Employee – Kav Sangha, LCF Law
Outstanding Male Business Leader – Chris Etherington, Partner RSM UK
Best Employer – Addleshaw Goddard
Outstanding Female Business Leader – Asma Iqbal, Chadwick Lawrence
Diversity, Inclusion, Equality – EY
Team of Excellence – Squire Patton Boggs
Most Stylish Female – Sarah Restrick, The Club
Diversity, Inclusion, Equality – Clarion
Most Stylish Male 2022 – Harry Henderson, Cardale Asset Management
Diversity, Inclusion, Equality 2022 – Schofield Sweeney
Thanks go to the events sponsors and partners, Lamborghini, McLaren, Harvey Nichols, Leeds Law Society, ICAEW, LJLD, LCASS, BRADCASS, P100, LYP, PM Forum, Yorkshire Leadership Group, John Lewis & Partners, Reiss, Ted Baker, Dakota Hotel, RC Lifestyle, Montrose Retreats, Jigsaw, Hawes & Curtis, The Club, Lavish, Topic UK, J9 Advisory, Playroom, Yorkshire First Dance, Lusso Designs and Aimee Willow Connex. Our Creative partners, Resource and Aaron Baxter photography. TheBusinessDesk.com was media partner.
Businesses which took part in this year's event included EY, Addleshaw Goddard, Barclays, Walker Morris, HSBC, RSM UK, Lloyds, LCF Law, Schofield Sweeney, TFG Capital, Clarion, Watson Buckle, Thomas Coombs, KPMG, Mazars, Gunnercooke, Zest, CF Recruitment, Business Wellbeing, Ford Campbell Freedman, Shoosmith, Squire Patton Boggs, Cardale Asset Management, ifg Group, Merje, ELS, Maxim, Knights Plc, Chadwick Lawrence and Ridley Hall, to name a few.
You can see the highlights from the event below or visit the event picture gallery here.
To get involved as a model, sponsor or partner or to book for next year's event which will take place on Thursday 27 April 2023 at New Dock Leeds email lisa@fbfshionball.show or visit www.fbfashionball.show