People: Begbies Traynor; Legal Studio Solicitors; and more
Matthew Cluer has been promoted to partner, based in the Sheffield office of independent business rescue and recovery specialist Begbies Traynor.
After spending over nine years with another large independent insolvency practice in South Yorkshire, Cluer joined Begbies Traynor in December 2017, taking up the role of regional sales director for the South Yorkshire and East Midlands region.
He specialises in providing turnaround and insolvency advice to sole traders and business owners in the SME sector.
In addition, he also assists owner managed businesses in obtaining commercial finance products through his strong professional network.
In his new role as a partner, Cluer will continue to work with managing partner Kris Wigfield and the 35-strong team in Sheffield to build the firm's presence across the South Yorkshire, Lincolnshire and Nottinghamshire region as well as managing the group's national creditor services offering which is based at the Sheffield office.
Kris Wigfield, managing partner in Sheffield, said: "Since joining Begbies Traynor five years ago, Matt has made a huge contribution to the success of our operation here.
"With his client-facing role, liaising with business owners and professional advisers, he has helped to build the firm's reputation, motivate and grow the team and increase our presence in the region."
Julian Pitts, managing partner for Begbies Traynor in Yorkshire, added: "This promotion is well-deserved recognition of Matt's talents and commitment – we look forward to him continuing to drive growth of the Begbies Traynor brand in South Yorkshire and across our offices in Lincoln and Nottingham too."
Cluer said: "It's extremely satisfying to see the progress we've made at our Sheffield base – from trebling our case load in the last five years, to massively growing the team and moving into larger offices in Westfield House, we have become one of the leading names in rescue and recovery in the region.
"I look forward to continuing to generate work for the team and support businesses in South Yorkshire and beyond."
:::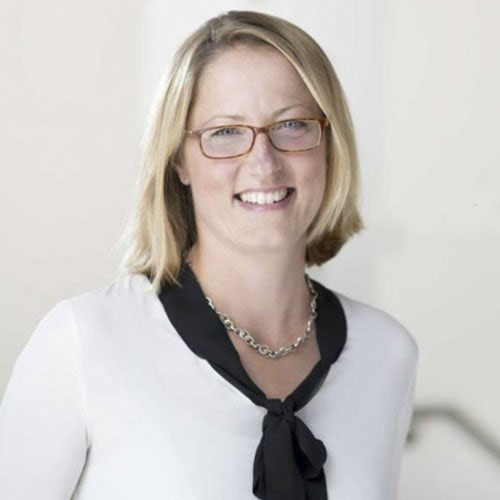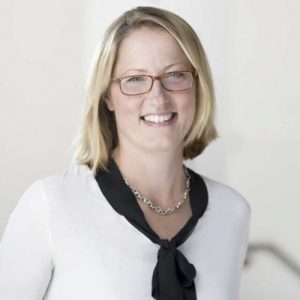 Rebecca Dobson joined Leeds-based Legal Studio on 3 May as a consultant chartered trade mark attorney.
Prior to joining Legal Studio, she ran the trade mark departments of a boutique and was director of trade marks at a global trade mark firm.
She won prominent new clients and instructions from multinational companies through her exemplary client service and advice.
Dobson has extensive experience of prosecuting, defending and advising on trade mark applications and registrations for clients in a variety of fields ranging from small charities to multi-national corporations, and acting before the UKIPO, EUIPO and WIPO.
She works with business owners, charities, founders as well as the marketing managers and legal counsels of multi-national corporations and also advises on filing strategies and the development of trade mark portfolios.
Legal Studio's CEO, Ian McCann, said: "It's fantastic to add someone of Rebecca's calibre to the firm and to be able to offer our clients and consultants further new complimentary legal services."
:::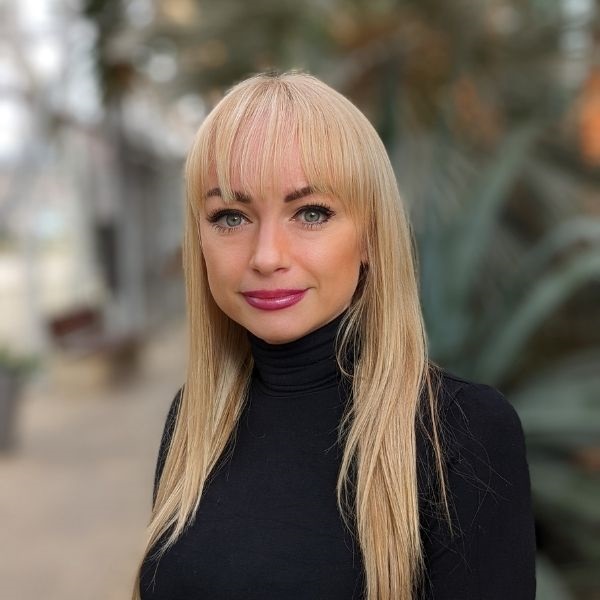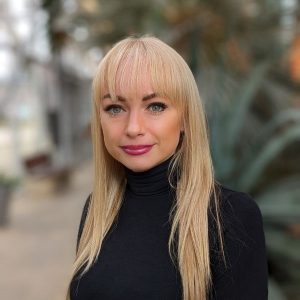 Property solicitor, Gabrielle Allen, has joined Wrigleys' Sheffield office.
She qualified as a solicitor on 1 April 2019. She previously specialised in civil litigation and upon qualification decided to move away from litigation and pursue a career in property law.
She now focuses on the sale and purchase of freehold and leasehold residential property, financed by mortgages, family loans and 'help to buy' equity loans.
She also advises clients on re-mortgages, transfers of equity and new build property and is part of the Wrigleys team in Sheffield, which advises on the specialist aspects of property transactions for personal injury trusts and clients subject to deputyship orders.
Allen said: "I am thoroughly enjoying the variety of the transactions that I am presently working on.
"Prior to joining Wrigleys, I mainly specialised in the sale and purchase of residential property. However, I am excited to expand and build upon my knowledge of property law and have the opportunity to get involved in a range of different transactions comprising both residential and non-residential work."
Rachel Meredith, head of property, added: "Gabrielle has really hit the ground running by providing concise and timely advice already across a whole range of residential property transactions, and we look forward to supporting her as she continues to develop in her career with us."