People: Deloitte; GSC Grays; Ellis Patents; and more
Business advisory firm Deloitte has strengthened its offering in its regional business in Yorkshire with two senior hires in Consulting and Financial Advisory (FA).
Emma Franklin and Alastair Stewart have been appointed as directors to work across Deloitte's regional public sector business and will be growing their teams to support the firm's growth strategy.
Franklin has joined from PwC. She started her career in children's services before moving into consultancy to specialise in local and regional government.
Her focus is on supporting local government clients and partners to develop financial sustainability while creating improved life outcomes for their citizens.
Stewart is a transport specialist having worked in this sector as a management consultant and in industry.
He joins the firm from PA Consulting. He will primarily work with Public Sector transport organisations, helping to grow Deloitte's regional transport business.
Stewart specialises in supporting transport organisations to make the case for transformational projects and programmes and has helped clients to secure over £40bn of transport investment within the last five years.
Richard Bray, partner in consulting at Deloitte across the North of England, said: "It's an exciting time to join the firm as we grow our consulting offering in the North of England.
"From our bases in Manchester, Leeds and Newcastle, we bring all the creativity and capabilities of our global business to achieve sustainable, long-term impact with Northern organisations and communities.
"Emma and Alistair have a shared desire to improve our public services to make them more efficient to deliver and more accessible for the people that need them."
Simon Bedford, partner and leader of the regional Real Assets Advisory business at Deloitte, added: "Our regional transport business is a key area of growth where we support public and private sector clients across the connected topics of economic growth, development and transport."
:::
Rural land and property specialist, GSC Grays, has promoted Holly Story and Nicolle Hamilton to rural director and marketing and communications director respectively.
Guy Coggrave, managing director, said: "This is an exciting time of expansion for the company and we are committed to retaining and promoting outstanding talent.
"Holly and Nicolle have made significant contributions to the business, bringing innovation, drive and expertise to their specialist areas.
"It has been hugely rewarding watching Holly's growth since joining us as a farm business consultant in 2018, following a career change and she has been fundamental in establishing our Environment & Sustainability department in 2021.
"Nicolle, who has a wealth of experience, takes on the management of our Marketing and Communications department and we look forward to her implementing our new and exciting plans for this financial year."
Story specialises in environmental management, developing and delivering environmental initiatives for farmers and landowners across the North of England working on a broad range of environmental projects and schemes.
She has experience in Environmental and Countryside Stewardship, including Higher Tier schemes, habitat restoration, facilitation and commons agreements.
Hamilton is CIPR Accredited with a background in law, policy experience and technical knowledge of the agricultural and land management sector.
A Board member of Future Farmers of Yorkshire, she has over 10 years' experience of Marketing and Communications in the rural industry with previous roles in the NFU, BASC and a national land agency firm.
:::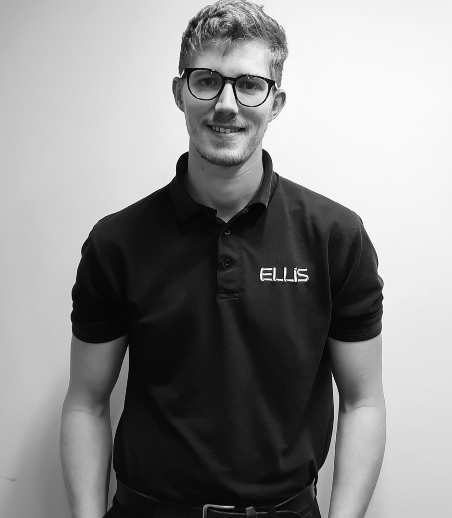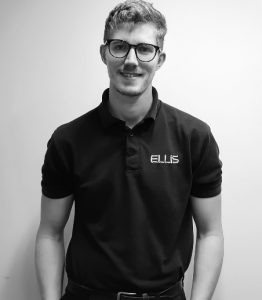 Cable cleat manufacturer, Ellis Patents, has promoted chartered engineer Harry Taylor to technical manager.
He joined the Rillington-based company in 2012 as a trainee design engineer – a role that included studying part-time for a degree in mechanical engineering at Hull University.
Taylor has since added a Masters degree to the first class honours degree he achieved, and was the company's senior mechanical engineer prior to his promotion.
Danny Macfarlane, managing director, said: "We put a lot of focus on developing careers for young, local people and to see what Harry has already achieved is a source of great pride for us all."
"He's been a key member of the product development team since graduating with his first degree; and has been behind a variety of recent innovations that have all had a big market impact.
"I'm certain in the years to come his career will continue to flourish and that he'll play an influential role in the future success of the company."
Taylor said: "To achieve chartered engineer status in under 10-years since joining Ellis Patents and to have been involved in large scale engineering projects across several different countries surpasses every expectation I had when starting at here as a 17-year old.
"I've been encouraged every step of the way, and I am very grateful to have such great support from all those I work with."
As part of his new role, he will take responsibility for the continued development of the company's technical support service.
:::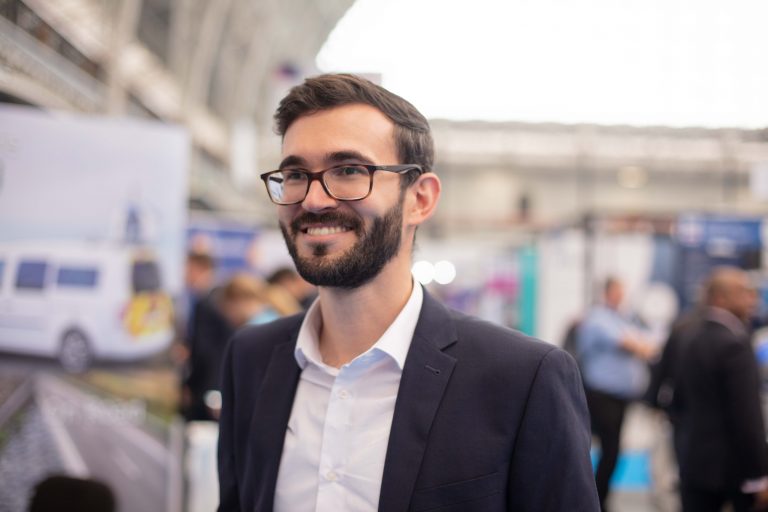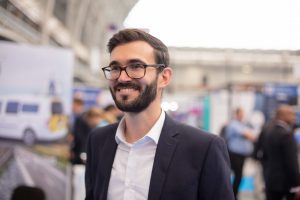 Xavier Guilhen has joined the team at Trough-Tec Systems (TTS) – a Doncaster-based supplier of environmentally sustainable cable management systems – as its technical client services manager.
He is already well known to TTS's long-standing clients having worked for the company previously as engineering manager, as a graduate in Energy Management and Systems Technology and in Electronics and Electrical Engineering.
Since then he has enjoyed a career as a field service engineer for an international electrical and electronics manufacturing firm, specialising in energy-saving lighting and heating solutions for the commercial and domestic markets.
Guilhen will act as the technical representative for TTS clients internally, and likewise act as the technical expert to the client, supporting TTS's increasing reach in the rail industry, whilst building on diversified markets, such as utilities, waste-water treatment and nuclear.
He said: "I am thrilled to have come back to Trough-Tec Systems as it is such a great team to be part of.
"TTS is also a fast-growing company that I am excited to be working for, and I am looking forward to helping the company grow further."
Gary Elliott, managing director, added: "Our team is going from strength to strength. As well as hiring Xavier, our production team is also growing and growing.
"We are looking forward to welcoming another three new starters in the factory this month to help us keep up with demand from our clients for all of our products, and especially to help us satisfy our growing order book for the walkway system."